They say never work with animals or children but sometimes you just have to let them steal the show.
As most of the UK basks in near-record temperatures, much of Tayside and Fife experienced a moderately warm day with an unexpected gust of wind at the right moment.
Tasked with filming footage of sunworshippers soaking up the rays on beaches and small children enjoying ice creams all I could get before the rain starting falling was this shot of Togo the seal expressing its disappointment at the more modest weather at St Andrews Aquarium in Fife.
Enjoy.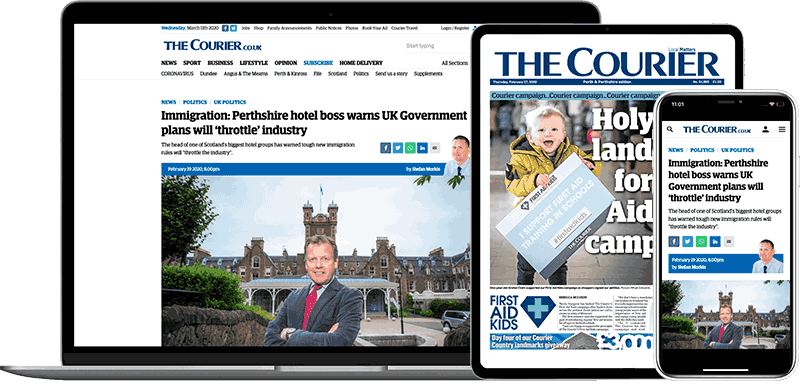 Help support quality local journalism … become a digital subscriber to The Courier
For as little as £5.99 a month you can access all of our content, including Premium articles.
Subscribe