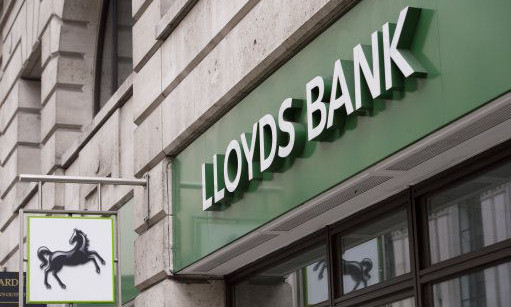 Lloyds Bank is to cut hundreds of jobs in its retail and other divisions.
The company said around 635 jobs will be lost as part of reductions announced last October.
The cuts will hit retail, commercial banking, consumer finance human resources and group operations, with 65 new roles being created.
A statement said: "Lloyds Banking Group is committed to working through these changes with employees in a careful and sensitive way. All affected employees have been briefed by their line manager today.
"The Group's recognised unions were consulted prior to this announcement and will continue to be consulted.
"The Group's policy is always to use natural turnover and to redeploy people wherever possible to retain their expertise and knowledge within the Group.
"Where it is necessary for employees to leave the company, it will look to achieve this by offering voluntary redundancy. Compulsory redundancies will always be a last resort.
"The Group has an effective track record of managing change. Under the 2011-2014 strategy over 90% of role reductions were achieved through a combination of natural attrition, redeployment and voluntary redundancy."
Rob MacGregor, national officer of the Unite said: "Lloyds senior management claim that the bank's recovery 'helps Britain prosper' and that the interests of staff, customers and shareholders are all aligned.
"Today's announcement that they intend to axe more jobs after senior executives received £2 million in bonuses exposes this claim as a myth .
"While those at the top are rewarded for the Group's rising share price, once again staff who have worked for that success receive all the pain and little of the profits.
"Unite demands that all impacted workers are offered meaningful and realistic job alternatives within the Group."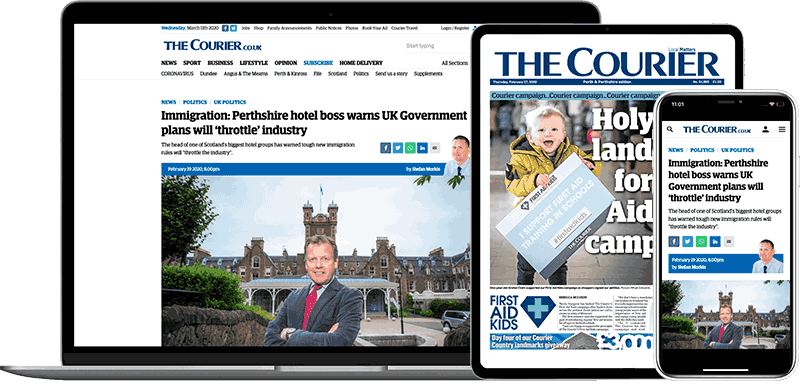 Help support quality local journalism … become a digital subscriber to The Courier
For as little as £5.99 a month you can access all of our content, including Premium articles.
Subscribe