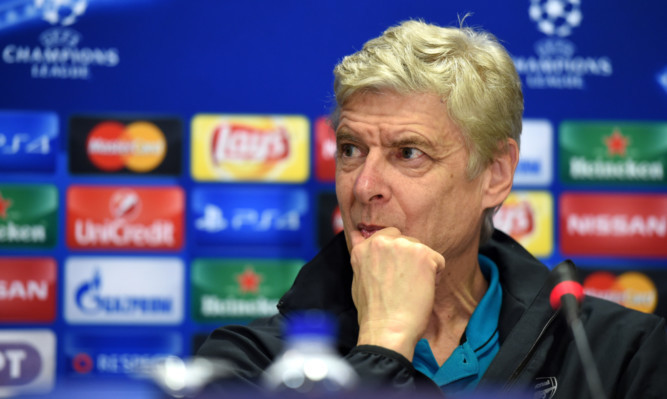 Fear is a constant companion for top-class footballers and other athletes. Fear of failure, fear of losing, fear of fear itself.
Every time they compete is a test of their courage, resolve and nerve.
For 90 minutes on a football field, irrespective of behind-the-scenes domestic or family issues, they are expected to perform at their peak level.
Any help in overcoming those fears should be used, so Mixu Paateleinen's decision to bring in a sports psychologist to assist his ailing Dundee United players is sensible. It is a sign of mature management, a recognition that sometimes other skills can complement and assist in the difficult task of transforming losers into winners.
Scottish football has often been a Neanderthal backwater in its approach to modern methods which have been widely utilised in other sports.
Many managers have been wary of appearing to cede authority or power to someone else in the dressing room.
Granted, the game has occasionally sparred with the use of life coaches, motivational speakers and the like. But, just as the physical body requires proper preparation and training from correctly qualified people, so too does the mind.
Arsenal boss Arsene Wenger and Dave Brailsford, who revolutionised British cycling, were serious devotees of using fully qualified sports psychologists and they haven't done too badly in their careers.
Tom Lucas, a sports psychologist who worked with various Old Firm players as well as Celtic and Motherwell, puts it this way: "You can do without sports psychologists but you can't ignore psychology".
In any dressing room, and perhaps the Dundee United one right at this moment, there will be some players who believe privately that they are already doomed to relegation, and others who require their resolve to be strengthened.
It is not a sign of weakness to admit that others can help.
Just as modern science has improved players' diet and physical conditioning, and video analysis and analytics has increased their knowledge of the game, so sports psychology in dealing with the many elements of the mind can lead to the improvements which can mark the fine line between success and failure.
Training the mind of footballers is no overnight panacea, though. Just as it takes time to achieve peak physical fitness, it also takes time for the mind to adapt to more positive and successful methods of language and thinking.
Clubs who have dabbled in mind games for their players have often been guilty of a buzzword approach.
The occasional motivational pep talk on a Friday or immediately pre-match is no substitute for a regular and ongoing psychological approach for top preparation of footballers, to achieve their very best.
Both the mind and body need to be constantly exercised and, while not all players will benefit or see the need for assistance, in a sport where losing is often down to very fine margins any advantage should be grasped.
For a great many players there is not much separating their physical or footballing skills, and yet they lose to opponents of similar ability. That's because, sometimes, it really is all in the mind.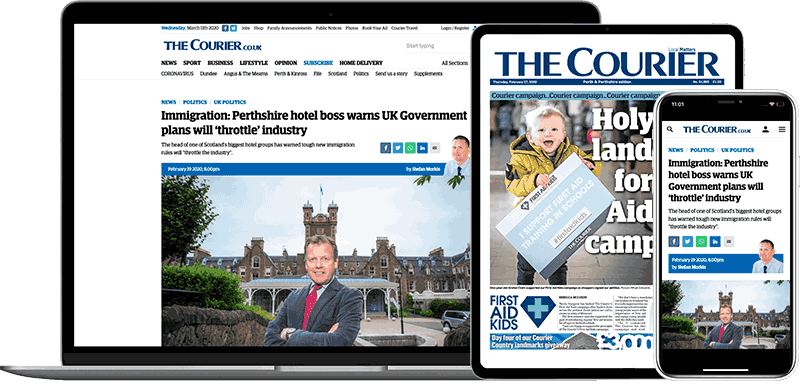 Help support quality local journalism … become a digital subscriber to The Courier
For as little as £5.99 a month you can access all of our content, including Premium articles.
Subscribe