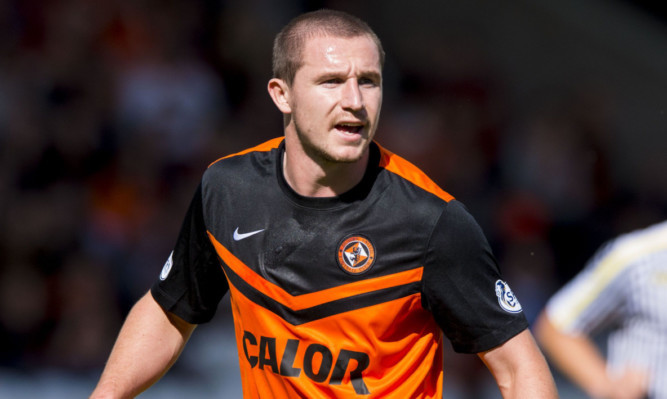 We probably should have seen it coming.
If Chris Millar was going to score his first goal in forty-odd months of football, it was always going to be in this fixture.
Because, let's face it, St Johnstone love playing against Dundee United.
Yes, there was a rare win at Tannadice earlier in the season when Saints were out-of-form and depleted by injury. But other than that, recent history in the Tayside derby has been dominated by Perth victories.
Hat-tricks, controversial goals, and a cup final. The full spectrum has been covered.
On countless other occasions over the last four years Millar has found himself in a goal-scoring position at the edge of the box, and the end result has either been a shot into row Z, a block from an opponent, a pass to a team-mate. Or, on a very good day, a strike against woodwork.
Put tangerine shirts in his way though, and Millar shows the composure of a 20-goal-a-season man and comes up with a late winner.
Of all the defeats to Saints under Jackie McNamara, May 17 apart of course, this is the one that will probably hurt him the most.
Because this was one that was in their control.
United weren't necessarily deserving of their lead on the balance of play, but when the match was heading into its final stages the visitors were looking a good bet to hold on to it, and (even back post corners included) looked defensively rock-solid.
That all changed with the two Saints goals however, and the fact that Callum Morris was toiling with an injury, but stayed on until just two minutes before the end, may well have played a part in the lack of cohesion at the back that ultimately did for them.
United might have got away with persevering with Morris against most other teams, but we know by now that's not how the script is written when they play St Johnstone.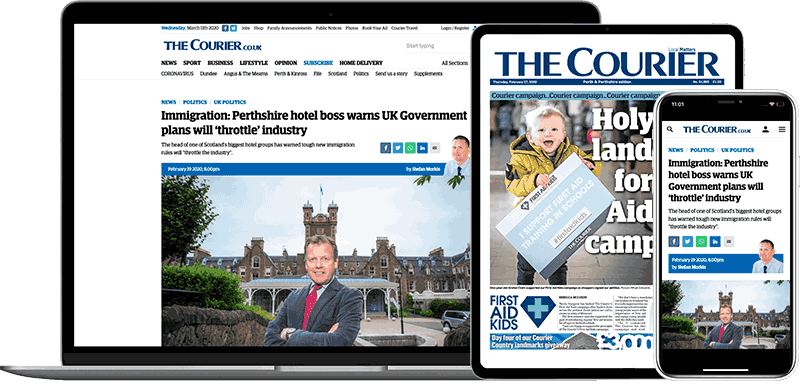 Help support quality local journalism … become a digital subscriber to The Courier
For as little as £5.99 a month you can access all of our content, including Premium articles.
Subscribe