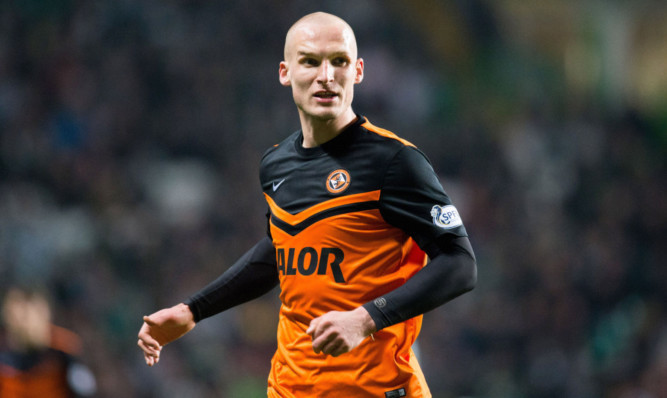 Central defender Jarek Fojut has completed his move from Dundee United back to his homeland.
The Polish player has signed for Pogon Szczecin on a three-year deal.
Fojut still had a year left on his United contract but the Tangerines came to an understanding that he would be allowed to head back to Poland to his family after they had failed to settle in Scotland.
After joining Pogon on Tuesday, the 27-year-old looked back on his time at Tannadice.
"I'm happy as I played almost all the matches unless I was injured," said Fojut, who was confirmed as a United fans' favourite when he headed home a last-minute winner to beat Dundee in a League Cup tie on September 23.
"Sure, it could have been even better.We could, for example, have won the League Cup. I was there only for theseason but I have great memories.
"For example, I scored a goal instoppage-time in front of the standholding the fans of our rivals.
"I think Dundee United is a team very similar to Szczecin. They are playing young players, most of whom are not able to maintain a high consistency throughout the season.
"But for me it is very exciting when the team has a lot of youth.Every day as an older player, you are looking for motivation and incentives.
"Then you look at the energy of young players and you want to be the same as that. Personally, I can't complain about my time at Dundee United."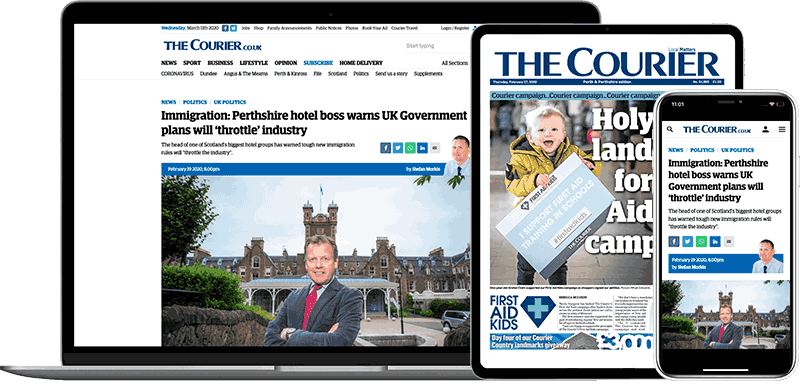 Help support quality local journalism … become a digital subscriber to The Courier
For as little as £5.99 a month you can access all of our content, including Premium articles.
Subscribe