 Paul Hegarty admitted that Montrose's season has been like a ride on the "Blackpool Big Dipper".
There have been eye-catching wins against promotion hopefuls, but more than a couple of heavy defeats.
The experienced boss is hoping that an away trip to Clyde this afternoon will have him and his team back up among the clouds, rather than plummeting to the ground as was the case last weekend with a 5-0 hammering by Annan.
"You're never sure what you're going to get from us," said Hegarty.
"We can go from the sublime to the ridiculous. It's like being on the Blackpool Big Dipper.
"We'd actually had a good run before Saturday – only losing two of our last 11 games.
"I was bemused by the Annan result. I can't explain it and neither can the players.
"The Montrose fans were the ones I felt sorry for. They've been coming to the games in bigger numbers.
"I wouldn't say that we've switched off, though. This is the time where you can pick up points and move up the table and that's what we want to do. There a lot of meaningful games left."
An ankle injury has made Chris Templeman a doubt.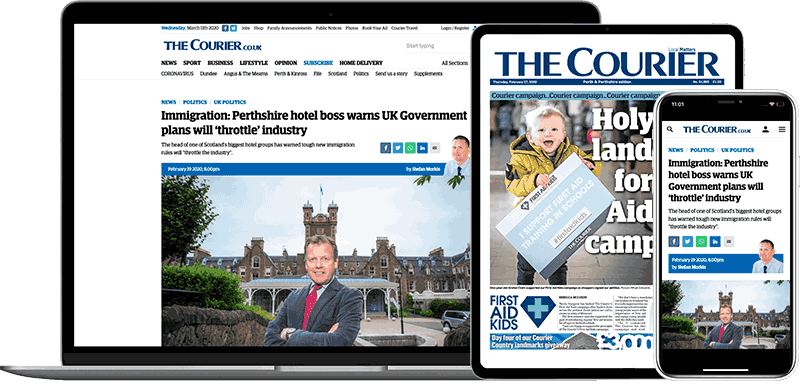 Help support quality local journalism … become a digital subscriber to The Courier
For as little as £5.99 a month you can access all of our content, including Premium articles.
Subscribe