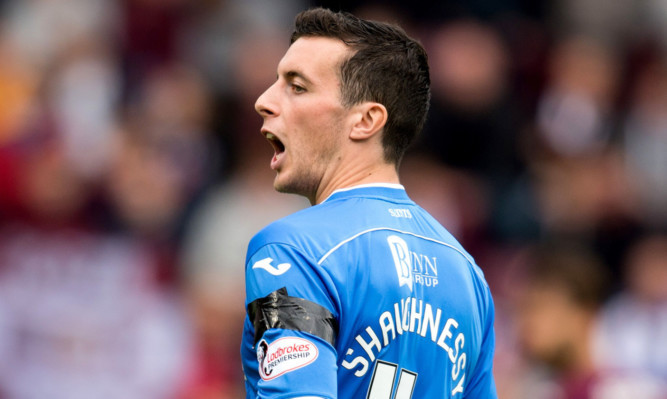 Joe Shaughnessy's long-throw is set to be a significant attacking asset for St Johnstone this season.
The football snobs might turn their noses up at it, but Tommy Wright insisted that Sunday's Hearts game showed Saints would be foolish not to use it.
"We will probably get criticised for it and people will compare us to Wimbledon or Stoke," said Wright.
"But when you have someone with a great throw like Joe has, why wouldn't you use it?
"His delivery was actually better than our set pieces, so it came in handy.
"We will mix it up, it's a great weapon and other teams have used it in the past.
"I was aware of his ability to do that when I signed him, it's a great skill to have.
"He throws them long and flat so it puts defences under pressure and also helps you pin teams back at times.
"Paul Dixon and Andy Considine are two players in Scotland who have great long throws and Joe is the same."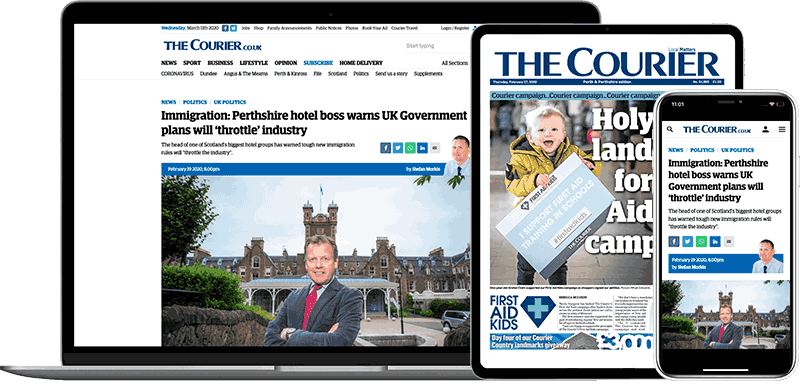 Help support quality local journalism … become a digital subscriber to The Courier
For as little as £5.99 a month you can access all of our content, including Premium articles.
Subscribe