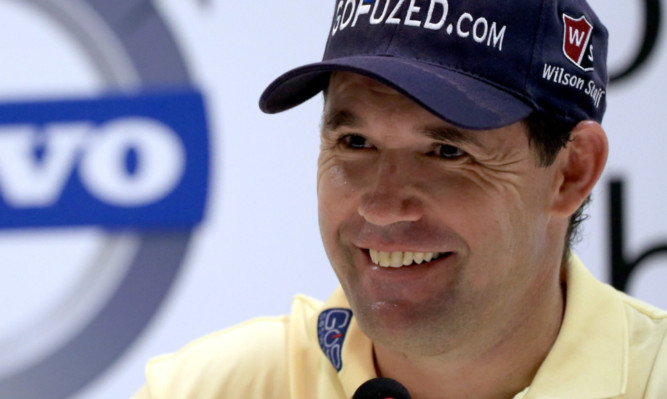 Padraig Harrington has described Europe's new Ryder Cup captain Paul McGinley as having "a little guy syndrome" and cannot wait to see that side of his fellow Dubliner's character come out next year.
McGinley will take charge of the European team as they aim to retain the title in Gleneagles and Harrington, who will make his debut in the Waste Management Open in Phoenix today, is already looking forward to the occasion.
"He's a little fella and he likes to fight," said Harrington. "He really has that little bit from his (Gaelic) football days.
"He's got it inside him and will lead the team well in that respect, as well as being organised
"I've known him for a long time and it's going to be fantastic having him as captain, but it would be fantastic to be in the Ryder Cup no matter who was captaining the team.
"Professional golf is one of the most selfish games that you can play. It's an individual sport and it's all about managing ourselves, but Paul McGinley loves teams.
"He's probably sacrificed the last three years of his playing career and the next 18 months for the Ryder Cup."