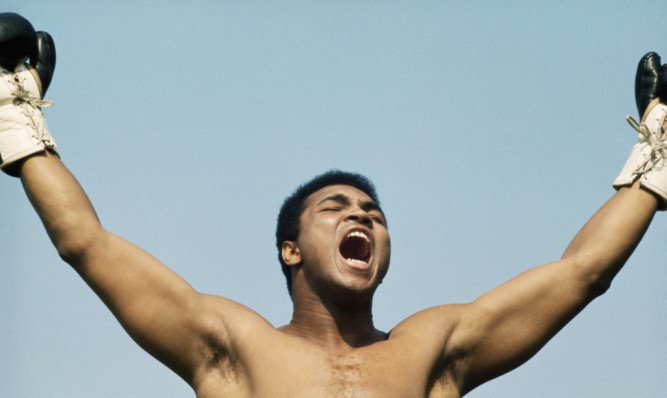 Philosophically I am opposed to boxing, but I love to watch a good scrap. Can I square that circle? Not really, so I don't try. Instead I enjoy watching what admittedly can be a deadly sport, but which can also be a glorious contest between two finely honed athletes.
Boxers know as soon as they pull on the gloves that they put their lives at risk. It may be a potentially lethal sport, but that is no reason to ban it as some critics wish to see.
Last week's battle between Chris Eubank jnr and Nick Blackwell resulted in the latter fighter being hospitalised after the fight had been stopped, and he sadly still lies in an induced coma.
The brutality which can accompany the sport horrifies many but there is a voluntary acceptance of risk involved, as there is in other activities which also can and do cause serious injury.
Critics argue that the object of boxing is to inflict deliberate punishment on opponents, but few sports are immune from danger.
Tackles and collisions in football and rugby may not intend to damage opposing players but they can still lead to serious injury.
The primary purpose of sport is to win by exhibiting superior ability. Boxing is no different. A range of skills from agility, dexterity, combination punching, stamina, and crucially, bravery, are all key components of ringcraft.
Boxing at its best can also be artistic and majestic. In Dick McTaggart, the city of Dundee produced a fighter who captivated the sport with his gracefulness and fluency in the ring as he won gold medals in Olympic, Commonwealth and European championships as an amateur.
At professional level Muhammad Ali did indeed 'float like a butterfly and sting like a bee' on his way to becoming heavyweight champion of the world.
He was a supremely gifted exponent of counter punching, speed and quickness of thought which make him in many eyes the finest boxer ever at his weight.
After his gruelling 14-round world title battle with Joe Frazier in 1975, or the Thrilla in Manilla as it became known, Ali remarked that "it was the closest thing to dying that I know"
There is no escaping that it can be a sport which can captivate and horrify in the same instant, but it is a choice made in full knowledge of the clear and present dangers which are only ever one punch away.
Last week Antoine Demoitie, a Belgian professional road cyclist, died in an accident with a motorbike during a race in France, while a fellow rider was hospitalised with concussion after a crash in the same event.
Arguments currently rage about head injuries and how to prevent or lessen them in rugby, but the truth is that any sporting activity carries an element of risk and those who are squeamish are best not watching or participating.
Despite pre-bout aggravation displayed between boxers to generate pre-fight publicity, it's noticeable how generous they usually are towards each other in victory and defeat. It's a tough trade where those two impostors are often treated just the same.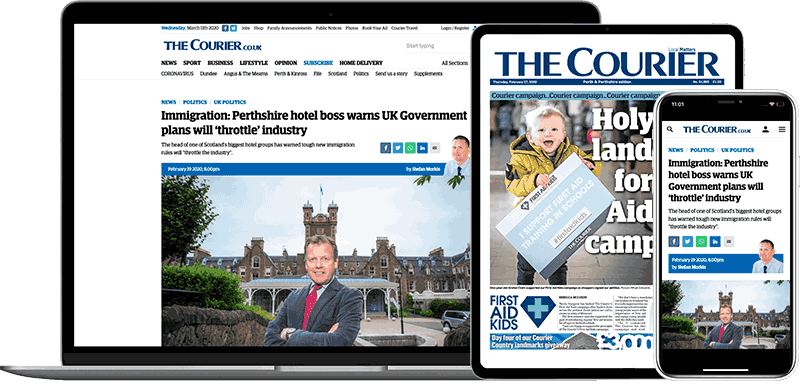 Help support quality local journalism … become a digital subscriber to The Courier
For as little as £5.99 a month you can access all of our content, including Premium articles.
Subscribe