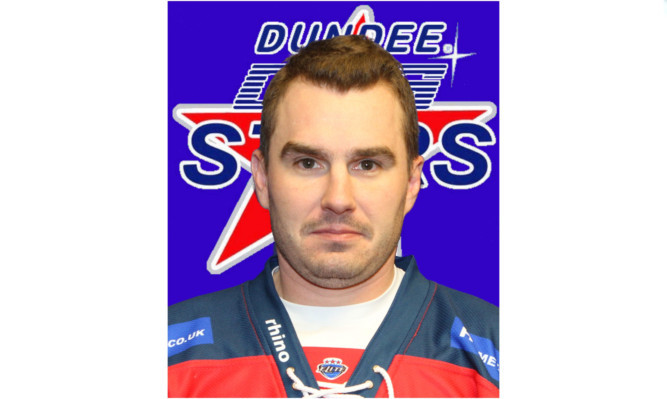 Dundee Stars bosses hope a team meeting has cleared the air and will act as a platform for success.
The talk-in came after Saturday's 7-4 home defeat to Scottish rivals Braehead Clan in the Challenge Cup, Group A.
That proved a real downer as Stars' coach Jeff Hutchins revealed that winning at home is a priority. Hutchins hopes Sunday's 5-2 road win at Hull Stingrays was a pivotal result.
Stars aim to build on that in this weekend's tough double-header at Belfast Giants in the Elite League and Challenge Cup Group A on Saturday and at home to Braehead on Sunday in the Elite League.
Stars are eighth in the Elite League with four points from three games.
They are second in the Gardiner Conference a competition they won last season, with three points from two games, a point behind Braehead.
In Challenge Cup Group A they are fourth with six points from the same number of starts, five behind leaders Fife Flyers.
Hutchins said last weekend was a mixed bag.
He added: "On Saturday we got away from the game plan and took far too many penalties. We were up against a very strong offense and we started opening up. We got burned.
"Hopefully, the guys will have learned from that going into what is a big weekend."
The hitman revealed: "We had a talk in after the game on Saturday and the guys need to stick to our systems and execute them for 60 minutes.
"We still took too many penalties (at Hull on Sunday) but we are short-staffed at the back and most of the penalties were from D men."
What pleased Hutchins, a Great Britain international, is that his men twice fought back from being a goal behind on Humberside to take the points.
He was particularly pleased that Dundee claimed three unanswered goals inside the final 12 minutes to secure the win.
Hutchins said: "We need to get our home form going to get the crowds interested.
"Our season ticket sales (on the back of winning the Gardiner Conference and finishing third in the league) were up 60% from last season.
"Dundee needs a successful team and it is vital for this organisation that we keep the crowds up.
"We need to perform at home and win games and we have two football teams in the city who are both in the top league.
"True hockey fans will always come to the games but we need to try to attract other people to be there. A winning team at home can help there."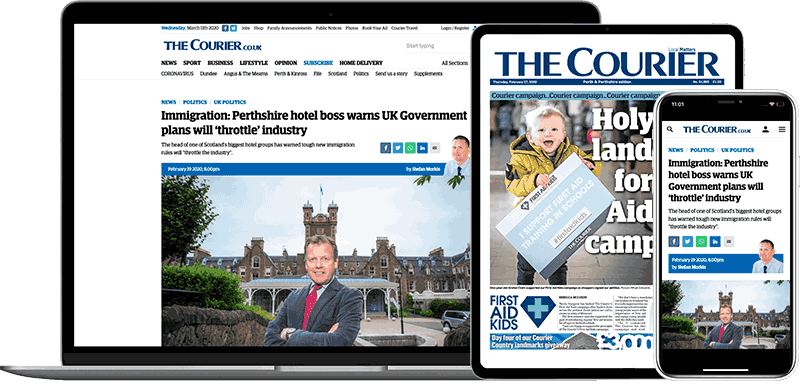 Help support quality local journalism … become a digital subscriber to The Courier
For as little as £5.99 a month you can access all of our content, including Premium articles.
Subscribe