 Matt Nickerson could make his comeback for Fife Flyers as they welcome Hull Stingrays tonight.
The defenceman has been missing with an undisclosed upper body injury.
But he is on the mend and worked out with the squad yesterday.
Danny Stewart, Fife's associate player/coach, reported: "Matt is a possible for us. He skated Friday and, hopefully, he'll be with us Saturday.
"With Kyle (Horne) out he would be a big plus and missing two guys at the back is difficult."
He added: "Hull have good, capable forwards who can hurt you.
"We've played for one or two periods in games but not for 60 minutes so we must do that or they will hurt us."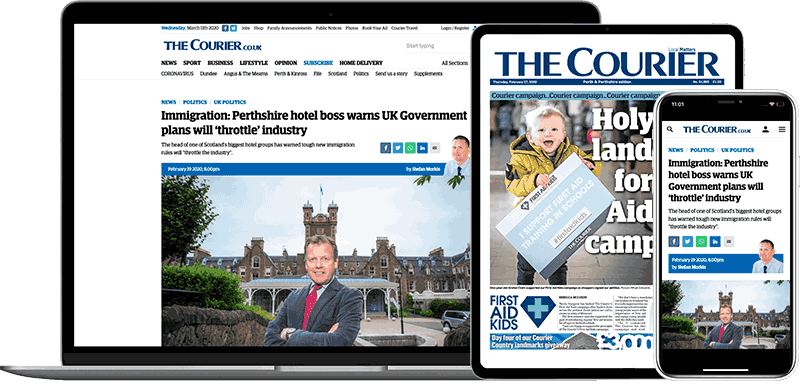 Help support quality local journalism … become a digital subscriber to The Courier
For as little as £5.99 a month you can access all of our content, including Premium articles.
Subscribe