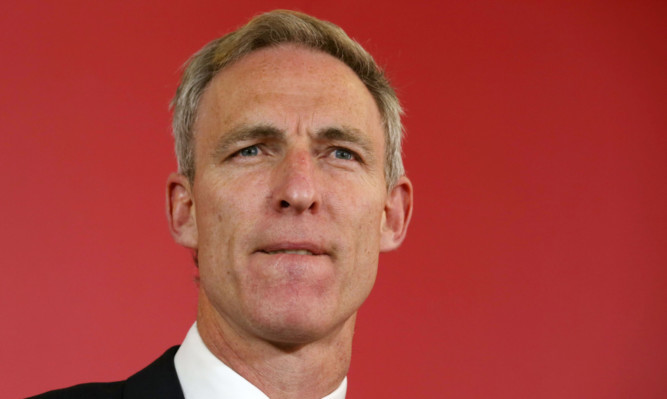 Jim Murphy has refused to quit as Scottish Labour leader despite admitting he "carries the can" for a near wipeout north of the border.
At a press conference shortly before Ed Miliband quit as UK boss, Mr Murphy insisted a continuity of ideas and energy was needed within the party as he claimed Thursday's election result increased the likelihood of Scottish independence.
Without a constituency after being defeated by the SNP and only having one Scottish MP left in the form of Edinburgh South's Ian Murray, Mr Murphy congratulated his opponents on their return of 56 House of Commons members.
He insisted no excuses were being made but pointed to the aftermath of the referendum, what he termed as nationalism "on both sides of a non-existent border" from the SNP and Conservatives, and attacked his predecessors for a lack of continuity and clear message over the past seven years.
Mr Murphy said the party "hadn't been good enough", was caught on the back foot and failed to gain momentum after the referendum but could not now "afford another period of introspection".
When asked how much responsibility he accepted for the crushing defeats, he replied: "The leader carries the can. That's the truth. There's no shirking away from this."
However, he confirmed he would remain in charge of the party and vowed to stand for Holyrood next year in a bid to be First Minister.
"Determination to rebuild from here continued sense of energy, continued sense of teamwork," he said.
Mr Murphy echoed earlier statements by SNP leader Nicola Sturgeon as he said the result does not give a mandate for a second independence referendum.
But he added: "Given that competing nationalisms are on either side of our non-existent border, there's a type of politics that does threaten the United Kingdom, of course it does."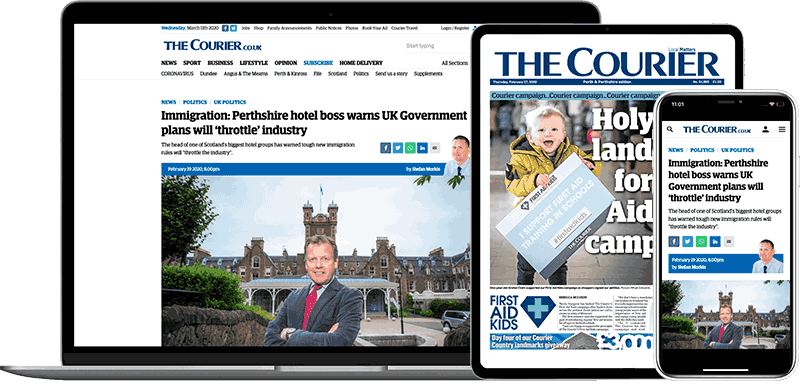 Help support quality local journalism … become a digital subscriber to The Courier
For as little as £5.99 a month you can access all of our content, including Premium articles.
Subscribe