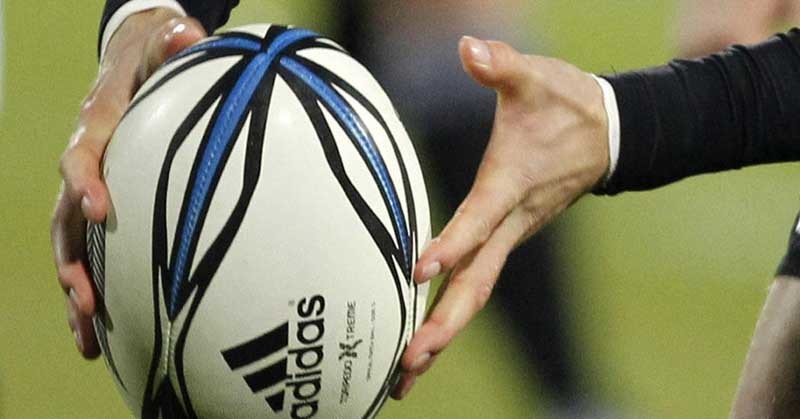 The next month will complete the first section of the SRU Premier One and Two and the race to make the top eight has begun in earnest.
Dundee HSFP and Stirling County could end up in the top section, battling for the title and British and Irish Cup places, but both could still be consigned to the bottom four and a fight against relegation to Premier Two.
For Dundee, it should not be a problem with form suggesting they could win each of their last four matches, but the lack of a killer instinct in the close games has been a continuing difficulty this season and was underlined by yet another four-try, losing bonus point performance against Glasgow Hawks.
That's the fourth time in five losses High have taken two bonus points, which is encouraging in respect of their total points haul (without bonuses they'd be third from bottom), but with a little more ruthlessness in putting opponents away they could be in the top three.
Selkirk have made an art of keeping their heads above the relegation line in their recent seasons but some injuries and a couple of promotions into the professional ranks have exposed the lack of power and beef in their squad, an advantage that Dundee's combination of strong front five and electric back division should exploit.
Dundee have three of the bottom four to play in the remaining month and will be looking to cement their top eight slot rather than think about the bottom four, but Stirling's unexpected loss to the previously winless Watsonians at Myreside last week plunges them into a battle with Saturday's visitors Hawick and West of Scotland to stay above the line.
County failed to make a comfortable 13-3 advantage stick and Stuart Edwards missed a late penalty that would have given them a victory, but now they must regroup for a Greens side who beat them home and away when coming up from Premier Two last year.
Hawick have won two games to County's three but have taken eight bonus points, a tribute to their traditional fighting spirit.
Kirkcaldy's task of getting out of trouble in Premier Two looks like a season-long slog after more injuries and unavailability led to a very inexperienced side being put to the sword by Aberdeen Grammar last week.
The return of cornerstone Craig Wilson can't come soon enough but it will be a tough assignment to take anything from Hartreemill, although Biggar are having a difficult start to the season as well and will probably have to come to Beveridge Park in the second half of the season.
Three of the four Midlands teams in Premier Three are in the bottom four of a division where upward ambition appears the aim and some clubs are ploughing all their resources into getting up the league ladder.
Morgan were shut out at Dumfries last week and have a second difficult trip to the south-west to Ardrossan who, while uncertain away, have been pretty unassailable at home. Dunfermline picked up their second losing bonus point of the season against the Accies last week and host Dalziel at McKane Park.
Perthshire have a must-win home game against Musselburgh, on the same points but above them on differential, while Howe of Fife, now lying fifth after the loss to Dalziel last week, will be favourites to get back on the winning trail at home to Haddington.
No change in Caledonia One where the three leading teams all won, and nothing is likely to change this week at the top with Strathmore travelling to Ross Sutherland, with a sole point to their name so far. However, Hillfoots and Glenrothes is a key clash to determine which team is going to take second place behind the Angus team.
No question that Carnoustie meeting Madras, both teams with 100% records after five games, is the pick of Caley Midlands Division Two this week while Division Three leaders Montrose and Panmure both have home matches.