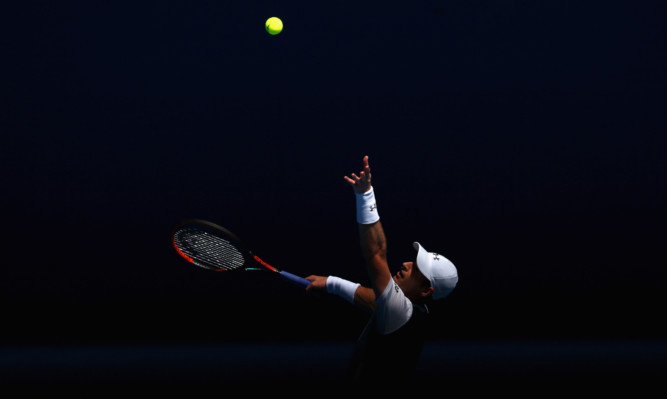 Andy Murray says would not be surprised if players ranked in the top 50 were fixing matches and has called for better education on the pitfalls of corruption.
Murray thrashed 18-year-old German Alexander Zverev 6-1 6-2 6-3 in the first round of the Australian Open on Tuesday but questions after his win were dominated by the recent allegations of match-fixing in tennis.
An investigation carried out by the BBC and Buzzfeed has claimed that a group of 16 players were repeatedly flagged up as suspicious to the sport's governing bodies but have been allowed to continue playing unchecked.
Corruption has been reported before in the lower levels of tennis but the BBC and Buzzfeed allege all of the 16 players have ranked in the world's top 50, more than half of them were competing in the Australian Open first round and the group included winners of grand slam titles.
Roger Federer was sceptical on Monday about the possibility of elite players fixing matches but when Murray was asked if he would be surprised, the Scot said: "No, not really".
Murray, who says he has never been approached to fix matches, believes tennis authorities must do more to ensure young players are better educated about the dangers of corruption.
"I've not spoken to loads of other players about it," Murray said. "I've been aware of it since I was quite young and I think when people come with big sums of money when you're at that age, some people can make mistakes.
"I do think it's important that from a younger age, players are better educated and made more aware of what they should do in those situations and how decisions like that can affect your career and affect your whole sport.
"Across all sports I don't think that's done particularly well."
The ATP, which governs the men's professional tour, requires all players who break into the top 250 to attend the 'ATP University'.
The university puts on three-day seminars held in London and Miami, providing education on anti-corruption as well as other topics such as social media, financial management, media training and anti-doping.
The course was, for a few years, made remote, with players like Murray instead sent an educative CD, but since 2008 it has been resurrected and today remains compulsory to attend.
"I just think it should be tennis that does a better job of explaining," Murray said.
"They (young players) shouldn't have to read it in the press, you have to be proactive and go and speak to the players rather than them reading about it in the newspapers or listening to it on the TV or the radio.
"The more pro-active you are in educating young players the better in matters like this."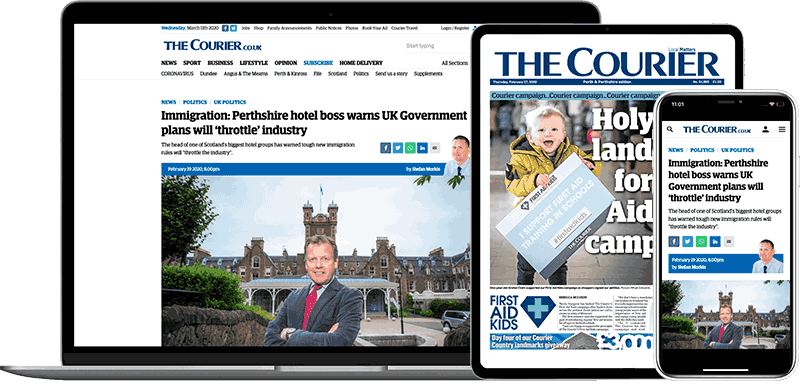 Help support quality local journalism … become a digital subscriber to The Courier
For as little as £5.99 a month you can access all of our content, including Premium articles.
Subscribe