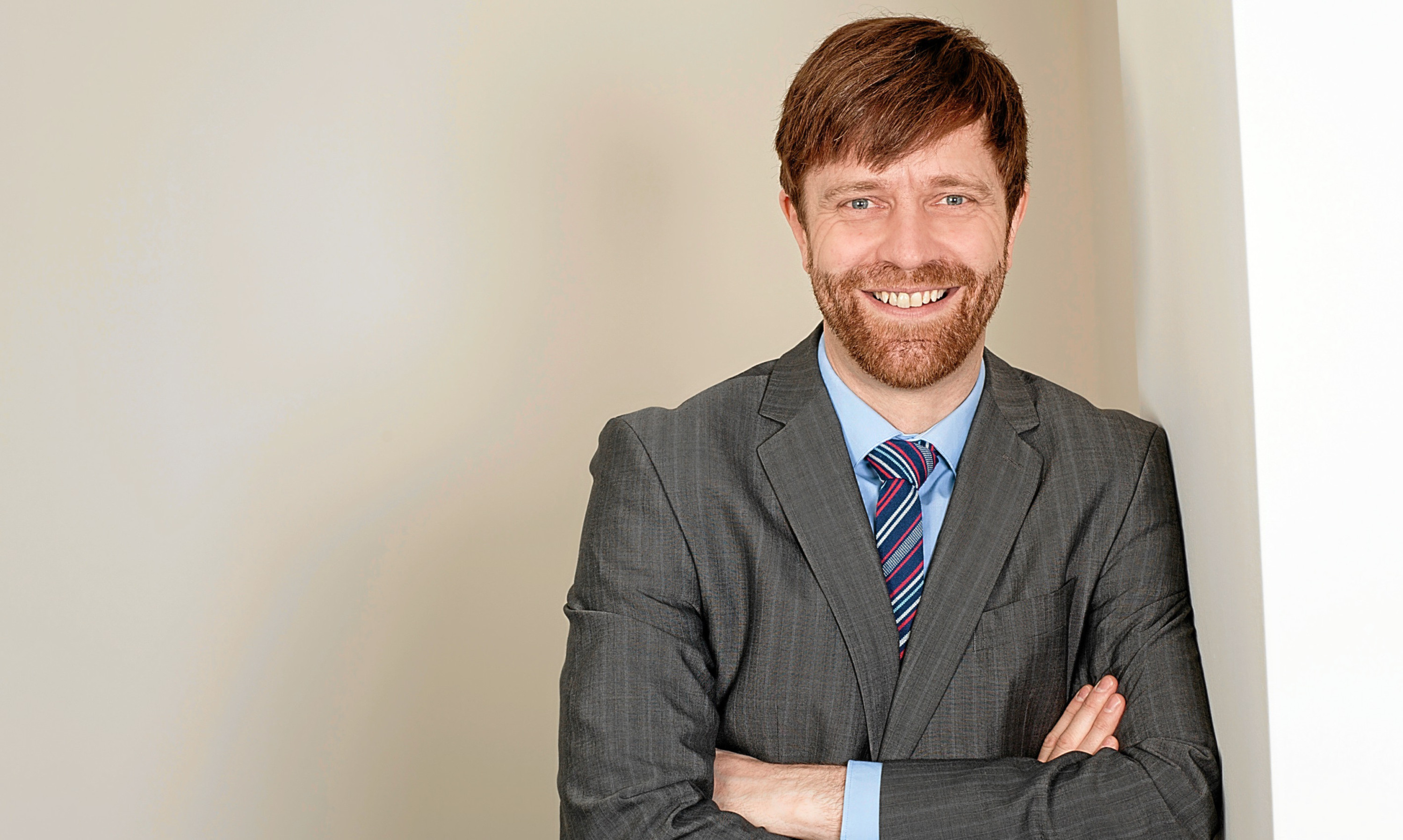 Sole practitioners bucked the industry trend to be the only size of legal firm to increase net profit percentage in 2015.
The finding was contained within the latest annual legal benchmarking review carried out by the UK accountancy association MHA, with contributions from members including Dundee-based chartered accountants Henderson Loggie.
Managing partner David Smith considered profit drivers within the sector.
He concluded the most profitable firms per equity partner were those with between 11 and 25 partners with an average fee income of £165,000.
Mr Smith said the most profitable firms were those with better controls over work in progress and debtors and which were efficient at billing.
He also said productivity and time management were key and IT and improved processes could deliver efficiencies.
"Fee income is up but bigger is not always better, and growth is not reflected in the profits of firms other than the sole practitioners," Mr Smith said.
"As well as staffing and property overheads, inefficiencies in productivity and time management can have a significant downward pressure on net profits and improvements can be made through the use of technology.
"It is clear from our review that larger firms have not made substantial changes to their working procedures which is echoed by the lack of real investment in IT spend."