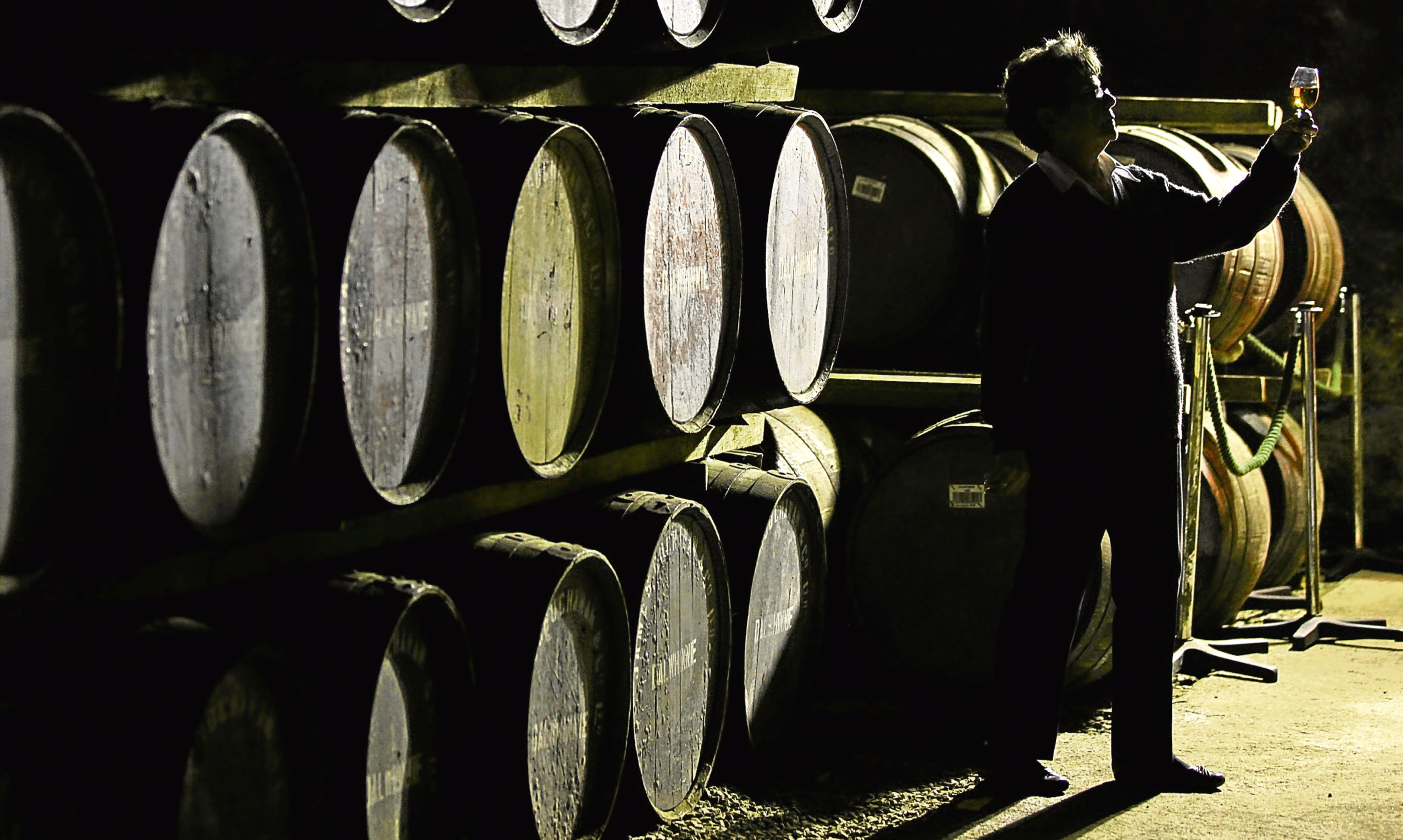 The UK economy is facing a "hard rebalancing" as a result of the weakening of the pound post-Bexit.
The respected EY ITEM Club said it expected consumer spending to fall in the coming months as the slump in sterling , weakening jobs market and rising prices – particularly on discretionary purchases – took a toll on disposable incomes.
The Club said it meant future growth in the economy would be more reliant on the business sector than it has been for some time.
Peter Spencer, chief economic advisor to the EY ITEM Club, said: "We now expect the impact of Brexit on the UK economy to be shallower, but more prolonged than we did in October.
"However, there is a sea change coming over the next three years.
"The fall in the pound will force the economy to be less reliant on consumer spending, leaving growth heavily dependent upon trade performance."
The forecaster said it expected inflation to rise to 3.1% by the end of this year before easing to 2% by the close of 2018.
However, the ITEM Club said it expected for UK exports with overseas trade now fore cast to increase by 3.3% this year and surge by a further 5.2% next year.
"The fall in the pound should help boost exports in the near term," Mr Spencer continued.
"However, trade performance and growth in 2019 and beyond will depend critically upon the exit terms that can be agreed with the EU27 and other countries.
"Theresa May has provided some clarity on the UK's Brexit objectives.
"But with elections in the Netherlands, France and Germany due later this year, it will take longer to get the same clarity on the views of the EU27 and the shape of the ensuing negotiations."
Despite the improved export outlook, the ITEM Club said it anticipated relatively slow growth in the overarching UK economy over the next three years.
The group's GDP estimates for 2017 is for 1.3% growth – an improvement on 2016% marginal 0.8% return but lower than the previous forecast for a 2% increase.
Growth in 2018 will be weaker again with the group now anticipating a 1% GDP uplift next year and the Bank of England Monetary Policy Committee to to stick with historically low interest rates of 0.25% until the Spring of next year at the earliest.
EY chief economist Mark Gregory said the UK economy was heading for structural change.
"Whatever the outcome of the Brexit negotiations, there are clear indications that the fall in the pound and the UK's exit from the EU will entail a change in the structure of the UK economy," Mr Gregory said.
"The onus will be on businesses to adapt to the slowing domestic economy by seeking opportunities overseas."
business@thecourier.co.uk