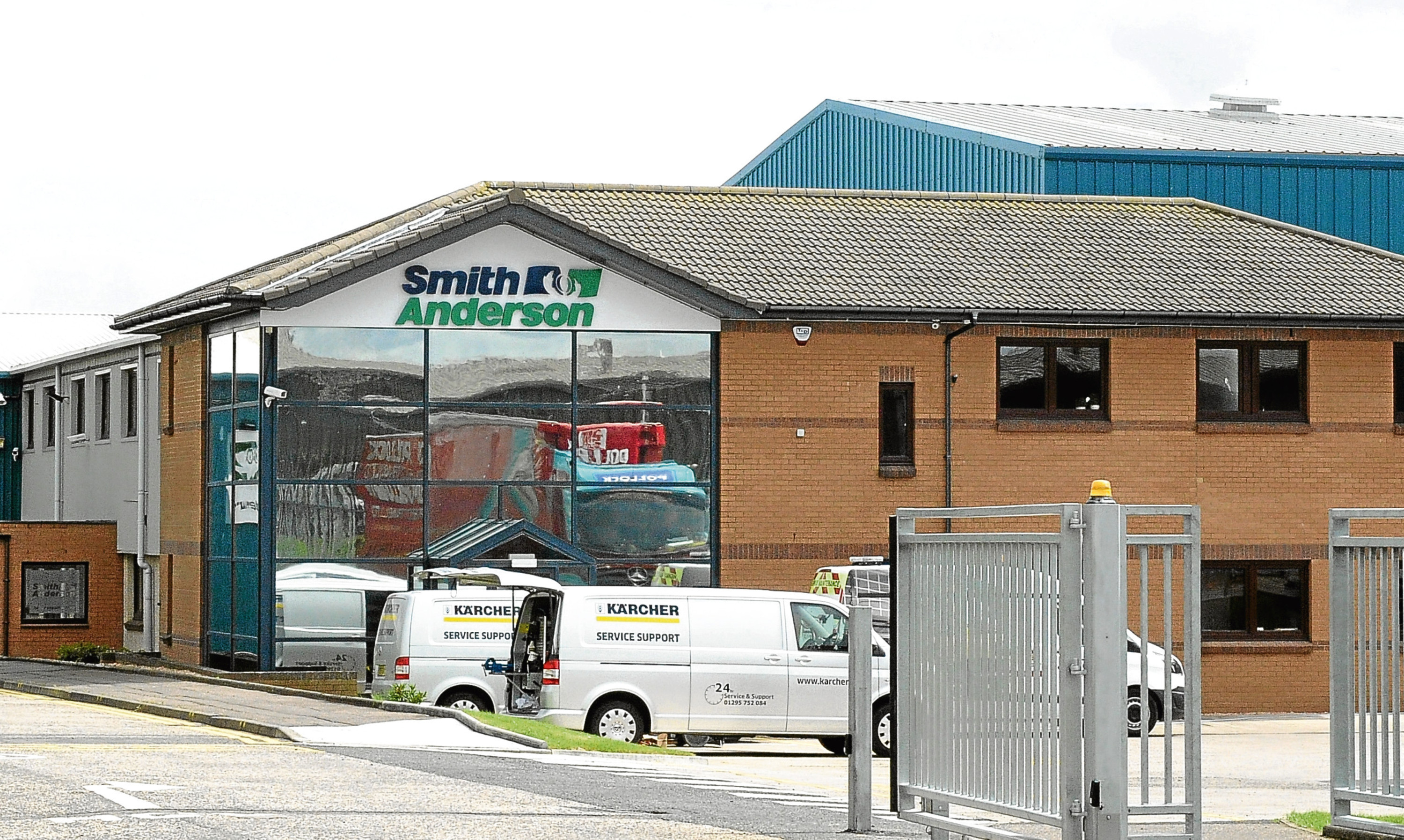 An historic Fife manufacturing company which produces more than two billion paper bags each year has secured a £35 million contract with McDonald's.
Kirkcaldy based Smith Anderson Group is the fast food giant's oldest UK-based supplier, having first provided the burger chain with bags in the mid-1970s.
The company is now celebrating after agreeing to extend its supply relationship with McDonald's for another three years following a competitive tender process.
The group – which has been operating for 158 years and remains in private hands – produces more than 10 million paper bags ever single day at its purpose built headquarters at Rosslyn Commerce Park, Mitchleston Industrial Estate, Fife.
Over half that number – more than five million in total – are bound for McDonald's, although the company also supplies bags for a number of other well known brands including ASDA, Caffe Nero, Starbucks, Pret a Manger, KFC and Burger King.
Chief executive Michael Longstaffe said he was delighted Smith Anderson's long relationship with McDonald's was to continue till at least 2020.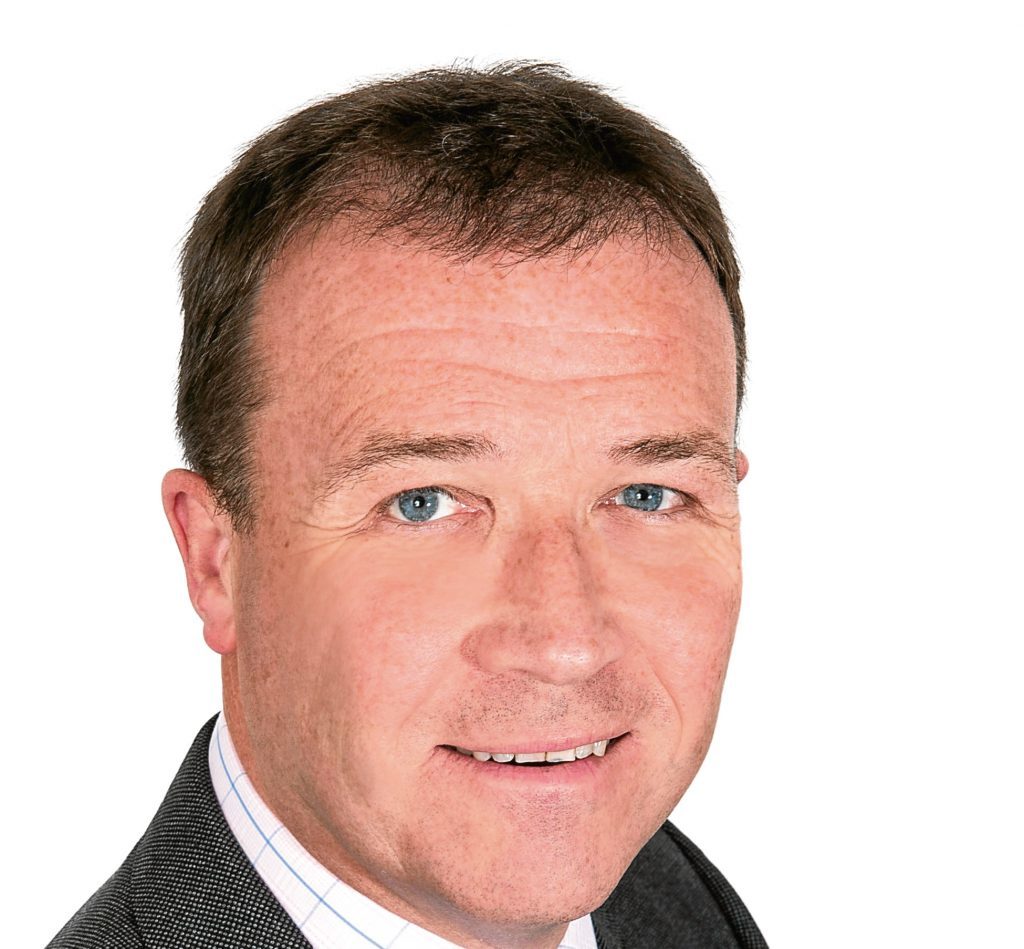 In addition to the UK, bags produced by Smith Anderson are also supplied into Ireland, the Netherlands and a number of other small European markets.
The new contract will extend that reach further, with Fife-manufactured bags also being supplied into McDonald's operations in Poland and in surrounding central eastern European countries.
In addition, McDonald's Europe has agreed to support a new joint venture that Smith Anderson has sought out with a major packaging supplier.
The venture will be based in the south of Poland and staff taken on to man the new facility will be trained up in Kirkcaldy.
The group said the expansion of its operations in eastern Europe will add an additional £2m to its annual revenue base.
Mr Longstaffe said Smith Anderson was pleased to have reached a successful conclusion to a "complex" negotiation that first started last year.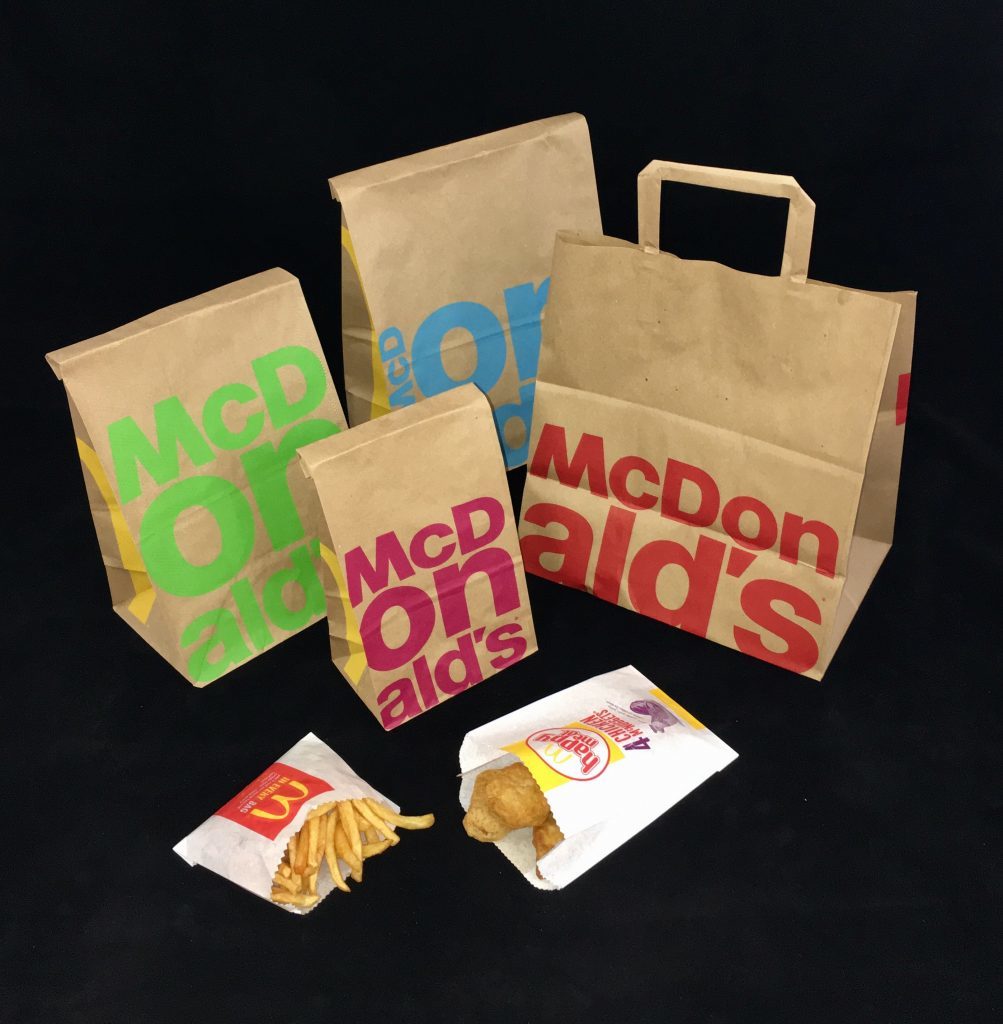 "This agreement was a great deal more complex than in previous years and McDonald's are ever more demanding of their top flight supply chain," Mr Longstaffe said.
"Smith Anderson is thrilled to have secured this contract, most especially the European expansion and the benefits these deliver to shareholders and all of our 205 hardworking staff into 2020."
While the McDonald's contract is positive news, the group said it continued to face challenges.
It highlighted legacy costs in relation to its now closed defined benefit pension scheme and the uplift to pay packets from the introduction of the National Living Wage among the issues it was having to deal with.
However, Mr Longstaffe said he was confident of the firm's outlook in the medium term.
"The future looks ever brighter for Smith Anderson, who in partnership with Barclays, have bought forward on a number of positive foreign exchange positions, to secure hard fought margin within recently won international contracts as far forward as 2019," he said.
"We are not looking for 'quick wins', but longer term secure and sustainable growth, from which we will all benefit."