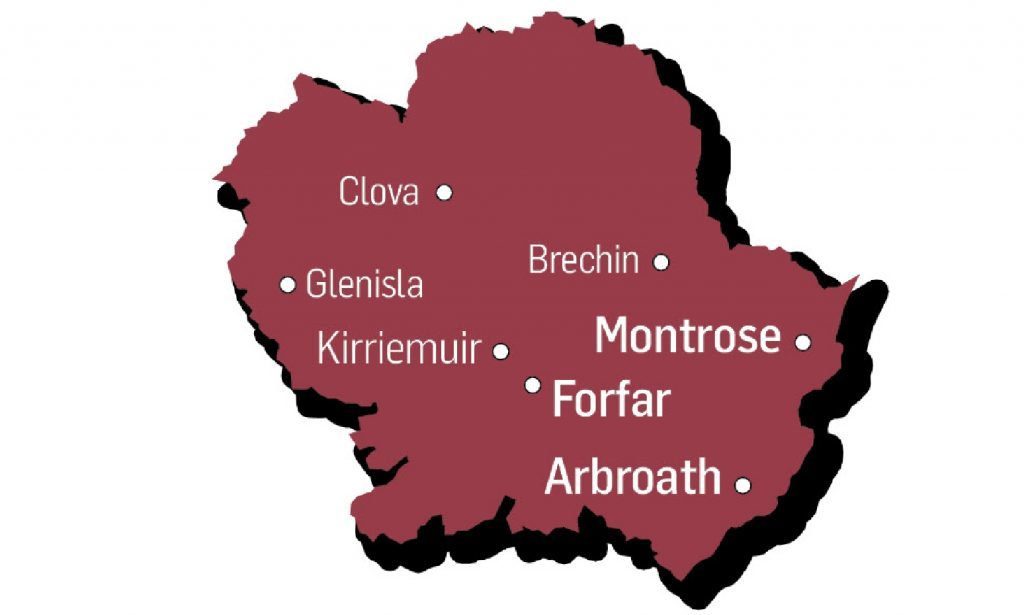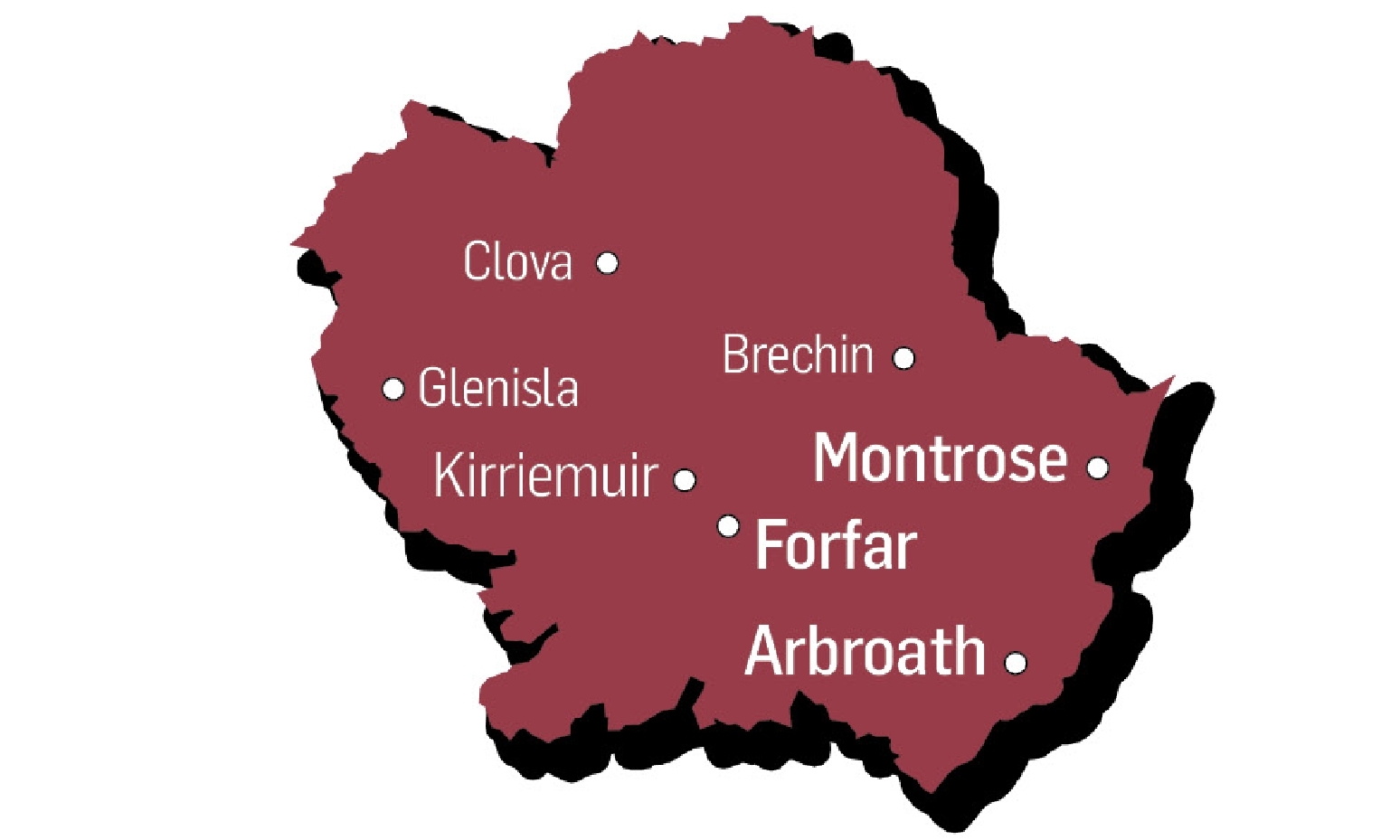 The constituency of Angus has never voted anything other than SNP since being established in 1997.
Despite this, it has always been a Tory target seat with four separate Conservative candidates failing to defeat the incumbent Mike Weir, who replaced Andrew Welsh in 2001.
The challenger this time round is Kirstene Hair, who will be buoyed by a 12.4% swing towards her from the SNP when she stood in Angus South at last year's Holyrood election.
Will the momentum behind the Conservatives nationally see them over the line this time round?
Angus was a firm 56% No vote in the 2014 independence referendum, broadly in line with the rest of the country, but almost 45% of residents backed leaving the EU last June, a significantly higher percentage than the Scottish average.
Weir has a whopping 11,230 majority, however, and his vote will either need to collapse or Hair will need to considerably improve upon her predecessors' records of claiming around 30% of the vote for there be any chance of an upset.
How much will the nationwide constitutional questions impact on the seat? Will the Tory surge produce a shock result in the newly Conservative-led council?
Angus is very much Mike Weir's to lose and he goes into the election as favourite. On June 8 we will find out if the SNP's unbroken record in the Angus constituency will continue.
---
The candidates
 
William Campbell (Labour)
"This election should be about what matters to the people of Angus – poor pay, unemployment, the cost of living, cuts to schools, care for the elderly, inadequate public transport, an NHS that doesn't deliver locally.
"Brexit and independence are distractions from the business of improving people's lives.
"Labour's policies can bring the country together, delivering that better future. Don't let your vote be hijacked by either narrow, nationalist agenda.
"My record as a councillor demonstrates my capacity and willingness to serve. Elect me, and I will dedicate the next five years to the needs of the people and communities of Angus."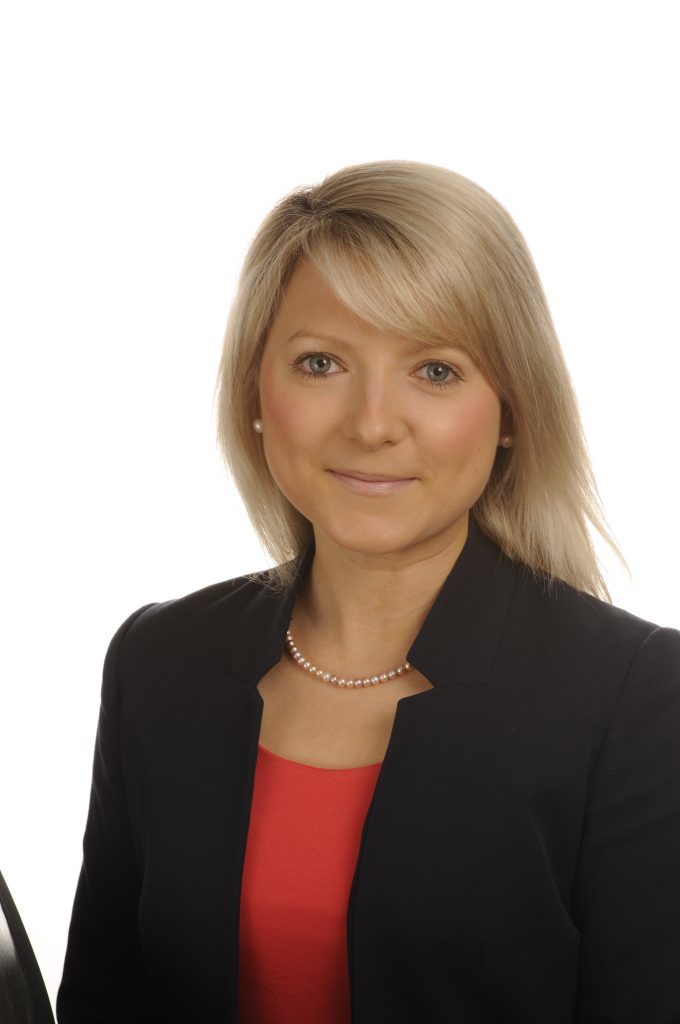 Kirstene Hair (Conservative)
"I live and work locally and was educated at Brechin High and Aberdeen University.
"I understand, first-hand, the local issues that matter and will bring these to the forefront of the government agenda – ensuring local issues rise above party politics.
"We desperately need new industries in this area to bolster our local economy and, in order to do so, I will fight to remove the threat of a second independence referendum – erasing the current cloud of uncertainty hanging over our country.
"The SNP have taken Angus for granted for too long but a vote for me on June 8, will elect an MP determined to positively deliver for this area."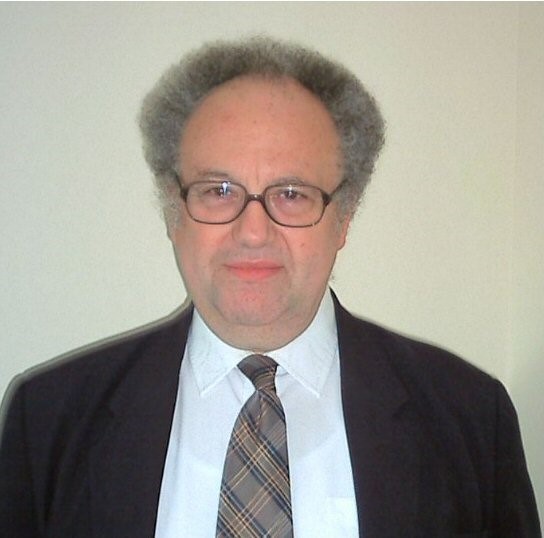 Clive Sneddon (Liberal Democrat)
"If elected a Liberal Democrat MP for Angus, Clive Sneddon would be committed to helping constituents resolve problems. Where the current law is part of the problem, he would aim to persuade Parliament to change it.
"Clive wants a better future for our children. He opposes a hard Brexit which would harm individuals, families, schools and public services, and risk breaking up the UK.
"The other parties either want a hard Brexit, or to exploit Brexit to secure independence. Clive is the best choice for Angus voters because only the Liberal Democrats will help you create a better Britain."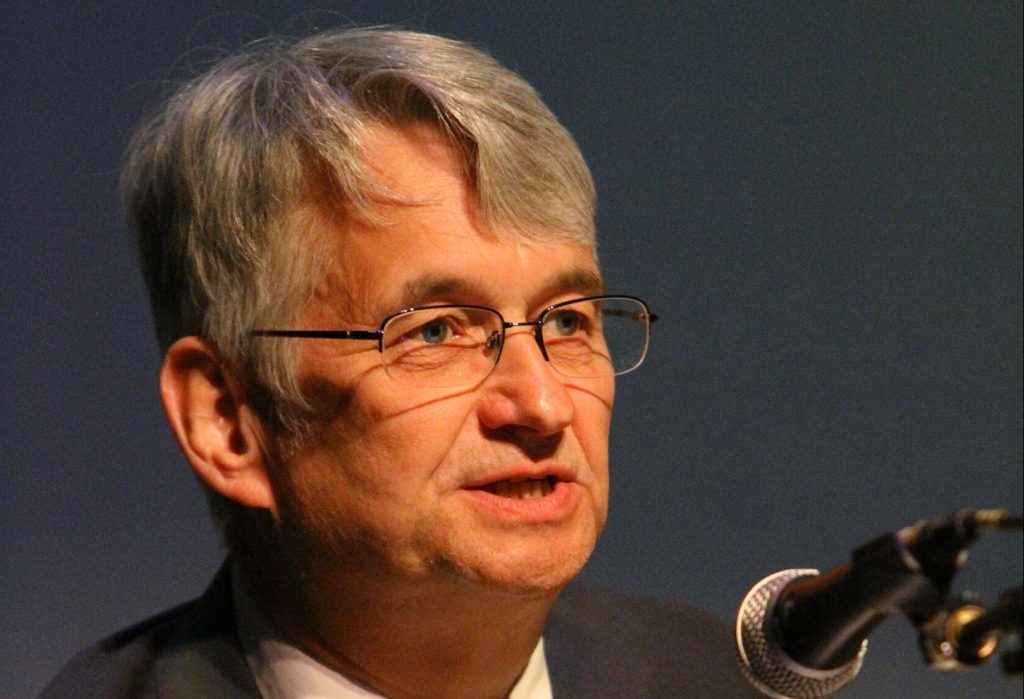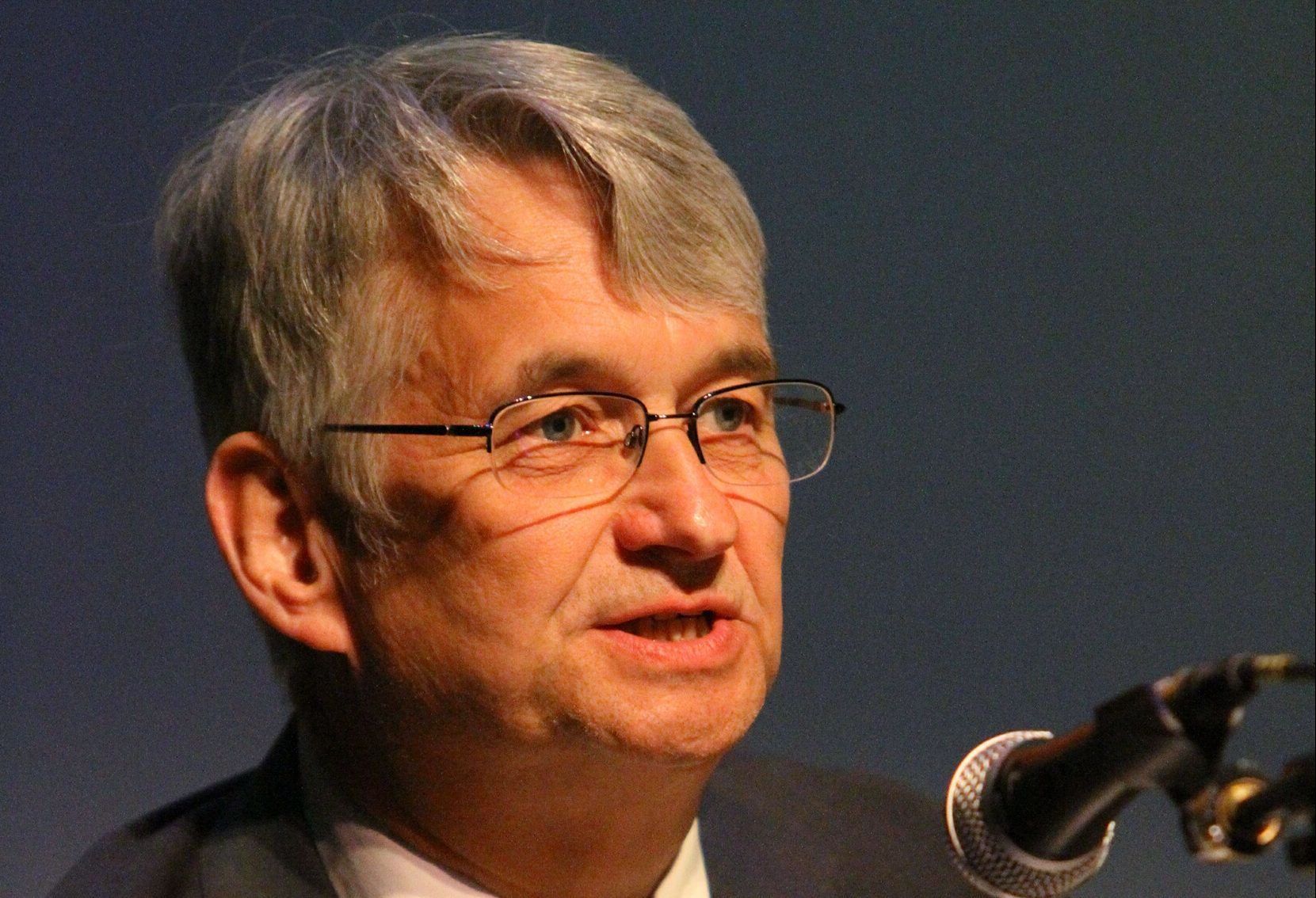 Mike Weir (SNP)
"For Angus and for Scotland – now more than ever – we need a strong SNP voice at Westminster.
"The Tories want an increased majority – so they can get on with their cuts and austerity that continue to hurt so many.
"We have seen what they have done with a small majority, how much worse will it be if they run rampant with a large one? Of course they are also taking us towards the hardest of hard Brexits, which would be disastrous for our local economy.
"Businesses – communities and families need the Tories to be kept in check and for the strongest voice for Scotland and Angus that means voting SNP."
---
For more constituency profiles, click here.