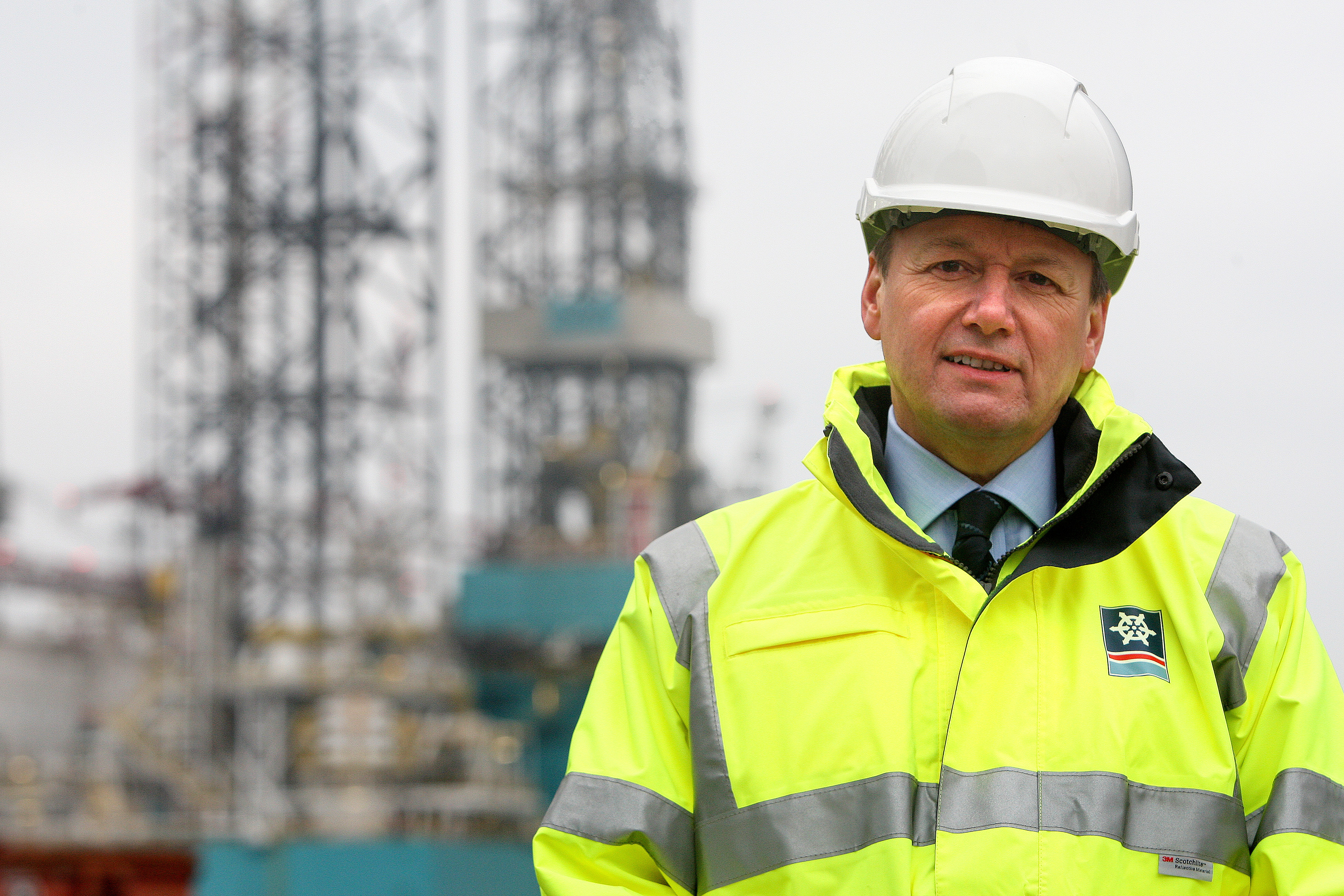 Dundee's ambition to be a major oil and gas decommissioning hub has come a step closer after Norwegian industrial giant AF Gruppen agreed a deal to establish a rig recycling yard in the city.
Representatives of AF Offshore Decom were at Dundee Port today for the signing of a new heads of agreement deal with local decommissioning group Dundeecom.
A new joint venture company, AF Dundee, will be created with docks owner Forth Ports with the aim of attracting significant decommissioning work – and jobs – to the city.
The sector is expected to be worth billions in the North Sea alone over the coming decades as ageing platforms are removed and brought ashore for recycling.
Forth Ports is currently investing £10 million in upgrading Prince Charles V wharf at Dundee in anticipation of picking up major decom contracts.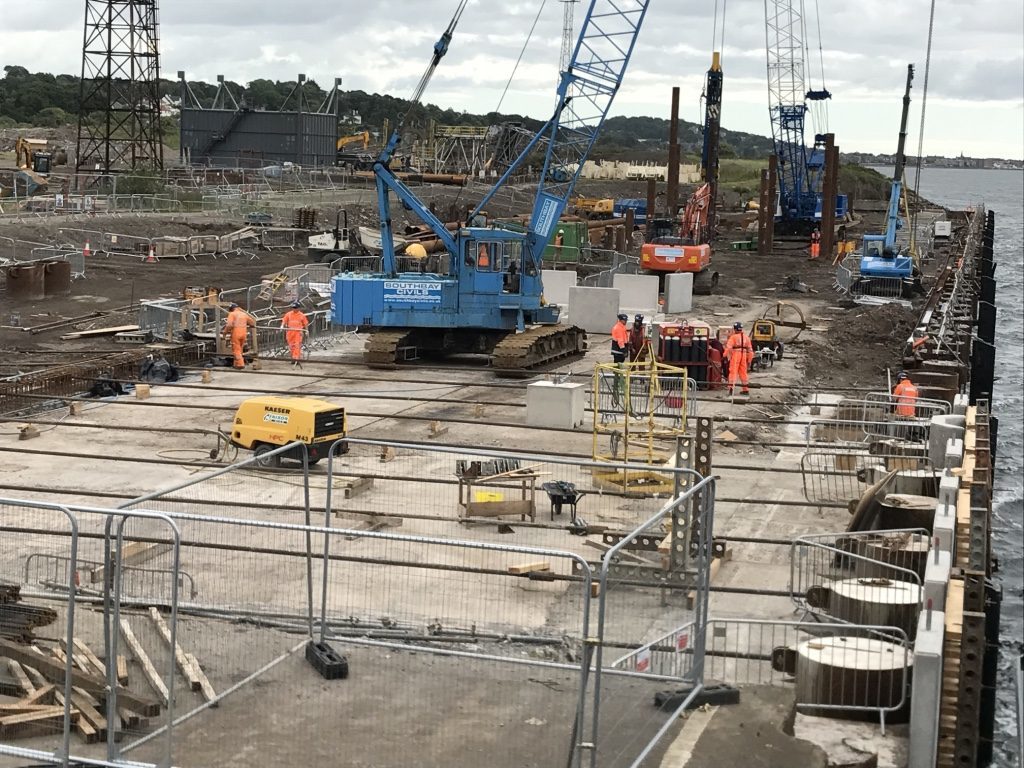 AF Offshore has more than 15 years of operational experience in the sector and, along with industry partners, recently completed the removal of the 14,000 tonne Murchison platform jacket and oversaw its safe delivery into its existing decom facility at Vats, Norway.
Bengt Hildisch, president of AF Offshore Decom, said his firm had been searching for a new decom partner in the UK and had been impressed by Dundee's ambition to become a major industry player.
"AF Offshore Decom is pleased to find a partner that shares the same vision and goals as ourselves to develop and operate a safe and cost efficient disposal yard in the UK," Mr Hildisch said.
"We have been seeking for the right opportunity that enables us to build and expand our capabilities to the UK and create a sustainable solution together with our facility in Norway for the whole of the North Sea."
The group's Vats facility in Rogaland is custom built to handle offshore installations and major marine structures and is believed to be the North Sea's most advanced decom base.
The new base will take advantage of Dundee's deep water berthing capability and what will soon be the UK's strongest quayside with Europe's largest capacity heavy lift crane.
The heads of terms agreement was brokered by Dundeecom, a public / private partnership between Dundee City Council, DC Thomson and Forth Ports that was established earlier this year to position Dundee as a multi-disciplinary, internationally recognised centre of excellence in oil and gas decommissioning.
"Given my experience in this sector, I believed that the best way to exploit Dundee's potential was to team up in an innovative way with one of the industry leaders, and what has emerged is an exciting new offering to the market from what will be a new Scottish business headquartered in Dundee," Dundeecom chief executive Callum Falconer said.
"Furthermore, we are already in discussions with other key players in the decommissioning space which will build upon the success of this new venture."
Forth Ports chief executive Charles Hammond said the heads of terms agreement was a major milestone.
"This is great news for the city, for the local economy and for the port," he said.
"Our vision is to position Dundee as a major decommissioning centre for the North Sea and to ensure that customers gain access to an efficient, cost effective decommissioning solution.
"Partnering with such an established and respected organisation as AF Offshore UK will most certainly enable this vision."