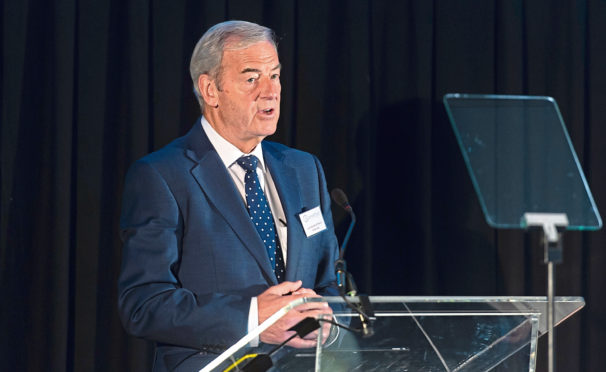 Dundee based Alliance Trust has announced that Lord Smith of Kelvin has stood down as non-executive chairman and will be succeeded by the Trust's deputy chairman, Gregor Stewart.
Lord Smith, who recently became chairman of Scottish Enterprise, joined the Trust in February 2016, and steered the board through a period of significant change, which has seen it transformed into a focused global equity investment trust.
During his tenure, the Trust has sold its in-house investment management business, Alliance Trust Investments, appointed advisory and broking firm Willis Towers Watson to manage its portfolio, sold its investment platform, Alliance Trust Savings and disposed of the vast majority of its mineral rights and private equity investments.
Lord Smith said: "I feel very privileged to have served as chairman of Alliance Trust which has a long and proud history and would like to thank all its stakeholders for their support during my tenure as chairman.
"As we have now completed the simplification of the Trust, I am pleased to be able to hand over to Gregor.
"Like all on the Board, he has played a leading role in the changes implemented by the Board during the past three and half eventful years.
Gregor Stewart said: "I am delighted to take up the role of chairman.
"I will do my very best to look to ensure that we continue to deliver value for our shareholders."