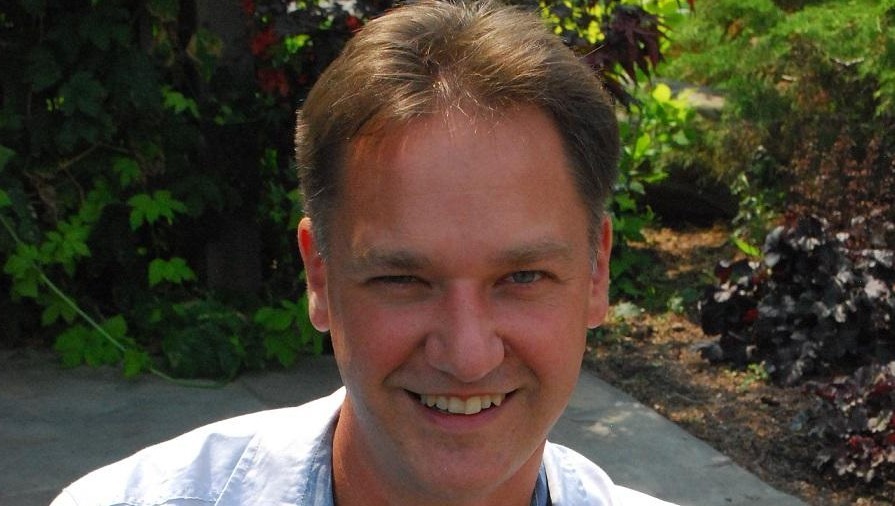 Some of the world's most vulnerable species may have to be moved to ensure their survival, according to a leading academic.
Dr Axel Moehrenschlager will make the case for removing endangered species from their natural habitats when he delivers the St Andrews Prize for the Environment lecture on Wednesday.
A director of conservation and science at Calgary Zoo, Mr Moehrenschlager said: "Conservation translocations such as reintroductions have increased exponentially over recent decades.
"This is likely due to improvements in science and practice, but also in response to ever increasing pressures on the world's ecosystems.
"Unfortunately the mere preservation of habitat in isolation of more intensive management may now leave many species vulnerable to extinction.
"That said, conservation translocations have often been successful.
"Indeed we were surprised last week to find that over 1000 species have been translocated for conservation to date."
Mr Moehrenschlager, who has conducted research and training to develop science-based solutions for effective conservation for more than 25 years, will deliver the 2016 St Andrews Prize for the Environment Lecture at St Andrews University's Medical and Biological Sciences Lecture Theatre on Wednesday.
The event takes place from 6 to 7pm and entry is free.