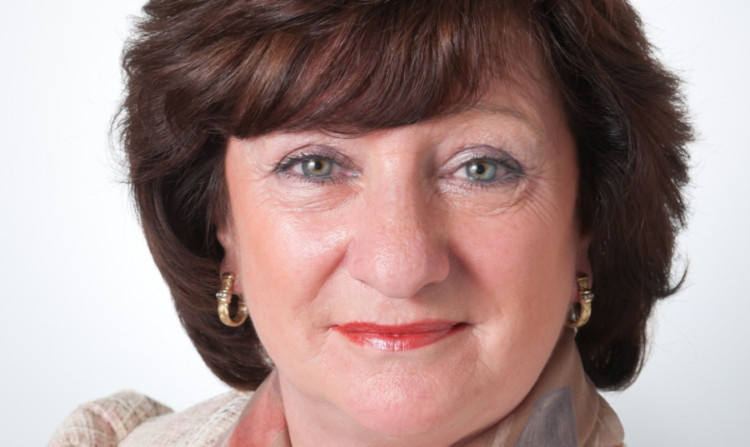 Scotland needs an energy policy for the next fifty years as the industry is "the beating heart of the economy" north of the Border.
Scottish Chambers of Commerce made the call in the launch today of their Sustaining Growth, Supporting Business campaign, setting out key priorities for Scotland's businesses over the next five years.
The campaign will be the basis of their engagement with the next Scottish Government in an effort to help Scotland's businesses compete and deliver growth in the economy.
SCC say Scotland's energy industry – from the oil and gas sector to electricity generation and transmission infrastructure to the potential of renewable energy sources – is the beating heart of the Scottish economy.
The industry is crucial to leading and sustaining our future successes.
SCC chief executive Liz Cameron said: "Energy is what enables every part of our economy to flourish and the various components of the sector are huge economic contributors in their own right.
"From a strategic point of view, it is vital that Scotland, and indeed the United Kingdom, develops a coherent energy plan for the future over a 50 year period.
"That level of forward planning is essential if businesses are to have the confidence to make investment decisions.
"It would also put an end to recent uncertainty in the sector due to fundamental changes in policy such as the UK Government's decision to shift the goalposts on renewable energy policy following the 2015 General Election."
Scotland already has a significant installed capacity of wind energy infrastructure, but she believed the future of that industry will be dictated by the development of new technologies to store excess electricity production for use at times of peak demand.
"Scotland has the potential to become a world leader in this area, with the right investment, helping to increase the efficiency and lower the costs of renewable energy as well as rooting skills and talent in Scotland," she stated.
"This market is worth an estimated £1.5 billion, with the opportunity to create 5,500 new jobs in 30 locations across Scotland.
"The next Scottish Government will have a role to play in this agenda with its responsibilities for renewable energy, planning policy and a range of business taxes.
"It can help to create a better environment for investment in energy solutions, including small scale energy generation and energy saving methods in commercial properties."