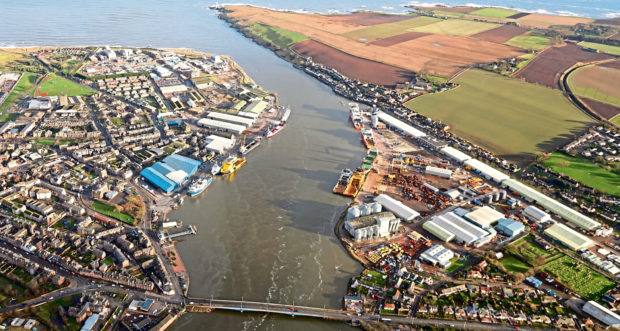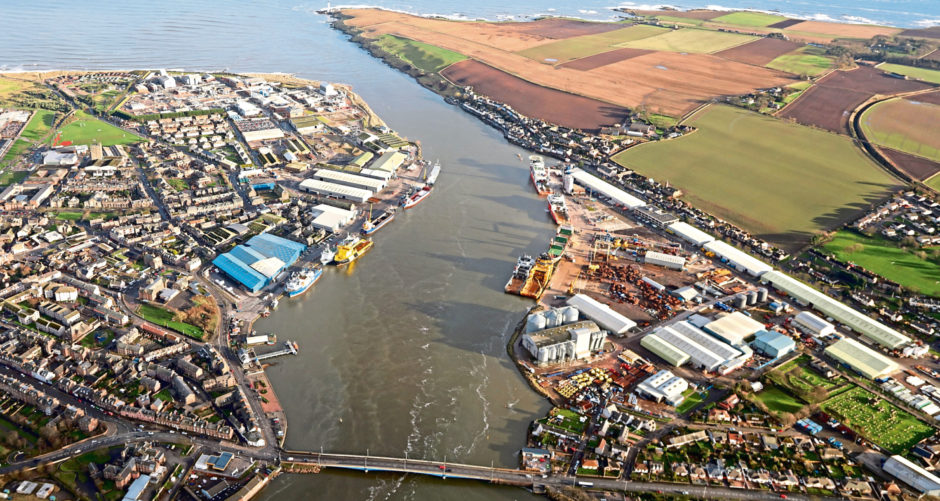 The selection of Montrose port as the preferred base for a £6 billion windfarm off the Angus coast has been hailed as a "fantastic" highlight in a buoyant business period for the county.
Angus Council economic development spokesman Braden Davy welcomed the announcement by SSE Renewables that it wanted the town to be the onshore link for its 160 turbine Seagreen development – Scotland's biggest offshore windfarm.
And he said the authority was working hard to build on the boost to deliver even greater future prosperity for the county.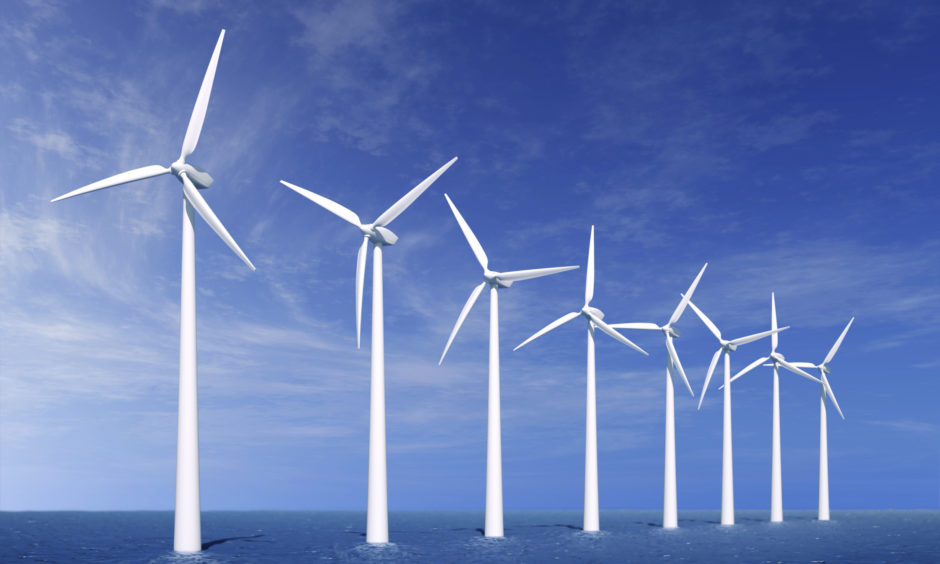 The Seagreen scheme will sit more than 15 miles off the Angus coast and is expected to create enough energy to power 40% of Scotland's homes.
Montrose is set to take a pivotal role in the windfarm's day-to-day operations as the base for onshore activities.
Forfar Conservative Mr Davy said: "This is absolutely fantastic news for Angus, and a huge vote of confidence in what we have to offer.
"Angus will be right at the heart of these developments in an area we need to support. It also shows why we must continue to invest in the infrastructure across Angus to facilitate future development."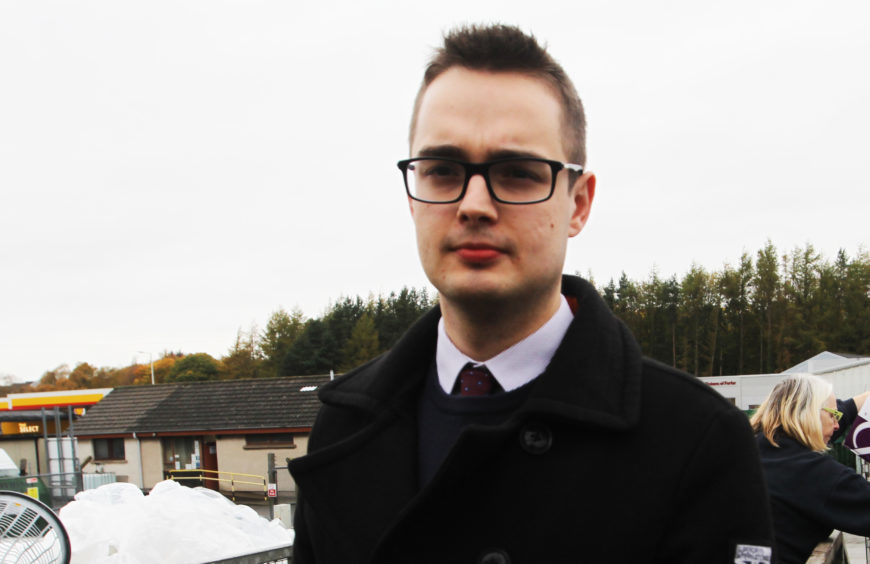 His comments coincided with the publication of an economic development activity report detailing successful moves to bring new business interests to Angus.
Since April this year, the council's economic development unit has helped to secure £110,000 of annual rental income and 10 new leases, half of them in manufacturing and energy.
Mr Davy said the deals amounted to 69 jobs secured and an additional 33 new posts in Angus.
"Economic development is the heart of what we must do as a council – without the jobs, the income, the rental payments coming into to our coffers we can't pay for the vital public services," he said.
He also highlighted strategies aimed at bringing Angus to the attention of social media influencers through channels including YouTube, Twitter and Facebook. He said there had been more than 1.3 million YouTube views for what the region has to offer.
"This is an innovative new way to attract audiences, particularly younger audiences," he said.
"I would like to welcome the development of a new Angus food and drink network that will be able to promote our brilliant new bothies, drinks and spirits, alongside our world-famous food."