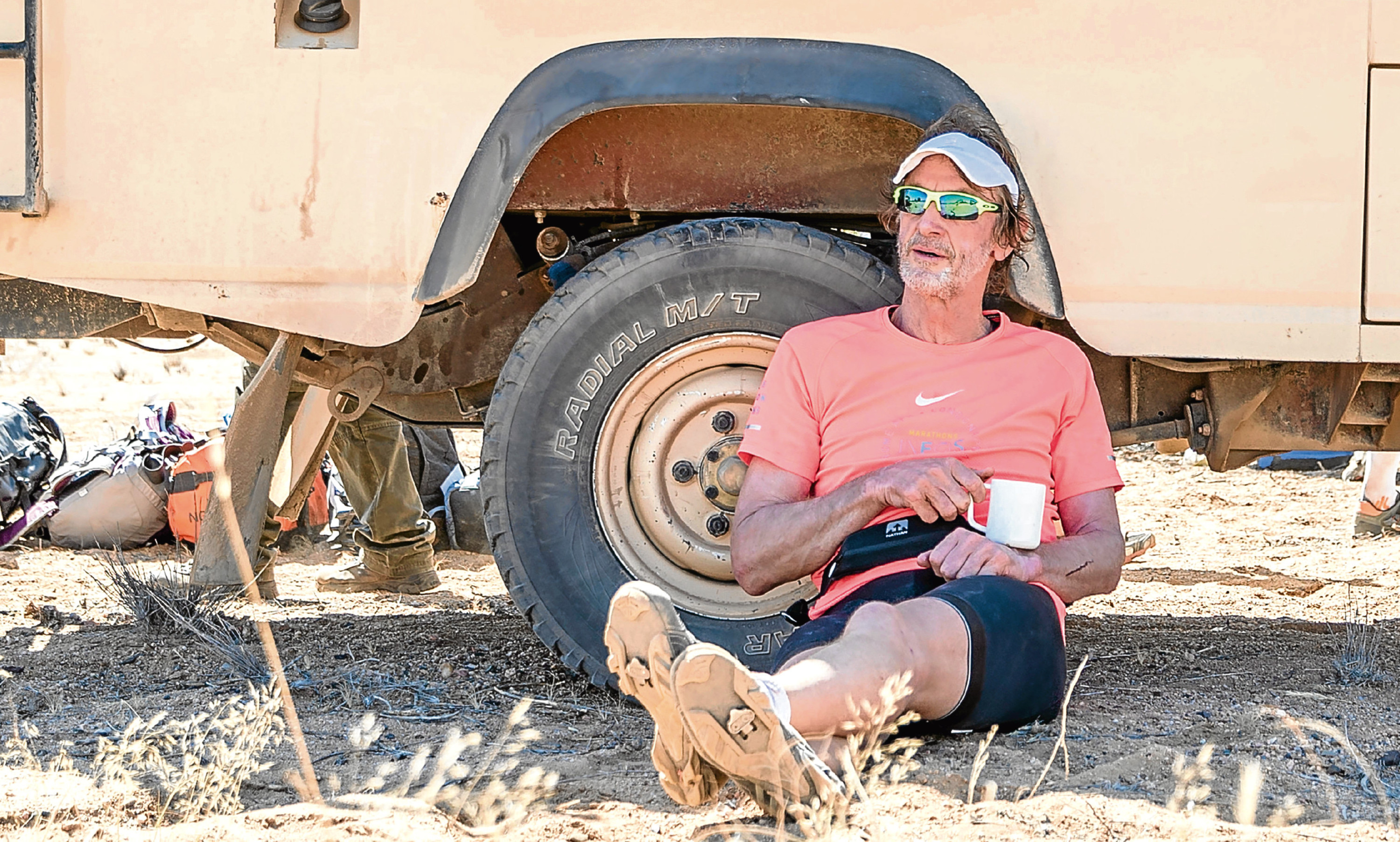 Hero or villain?
Depending on who you speak to, Ineos boss Jim Ratcliffe is either the saviour of Scottish manufacturing or the man who dealt a terminal blow to the country's once powerful union base.
This week, Mr Ratcliffe's company signed off on a deal to buy the Forties oil and gas pipeline from BP for £200 million.
It led to accusations that too much power over the economic future of Scotland now lay in one man's hands.
But he's no stranger to controversy.
In October 2013, Mr Ratcliffe gained instant notoriety during the great Grangemouth stand-off.
Unite the union had been agitating for change to pay and conditions for its workers at the sprawling petrochemicals complex and owner Ineos was not for giving ground.
The site – one of Scotland's key economic assets – came to a juddering halt and for more than a week it lay silent as the two sides remained at loggerheads.
While the vitriol grew, the powers-that-be stalled for time on the sidelines in the expectation the impasse would eventually be broken with a sensible, negotiated settlement.
But that was not the route Mr Ratcliffe chose. Instead, he became an instant villain by ordering the closure of the loss-making facility, throwing hundreds of workers on the scrapheap in the process.
It was the kind of economic shock that, thankfully, only comes around once or twice in a generation and it did exactly what he hoped it would – it shattered the union's resolve.
Humiliated, they caved to Ineos's demands in a desperate bid to save the jobs of the men and women they represented.
While his tactics worked perfectly, the lack of compunction shown in taking the potentially devastating decision to close Grangemouth will forever colour the man in some eyes.
But there is a opposing – and equally valid – view of the billionaire boss.
There are those who will point to his stewardship of Grangemouth since the dark days of 2013 as a period of great industrial renaissance in Scotland.
The site has been overhauled, a swanky new headquarters building has been built and one of the most ambitious industrial projects for decades has been delivered.
The frankly incredible – and mind-blowingly expensive – decision to ship ethane feedstocks across the Atlantic in round-the-clock convoy formation to Grangemouth's under-used and under-invested ethylene crackers has been transformatory for the site and put Scotland back on the map as a global petrochemicals producer.
That could not have happened without Mr Ratcliffe's vision – or his considerably-sized chequebook.
And as an action-louder than words type – he is currently pursuing a sideshoot business of building his own off-road vehicles – I suspect he will continue to split opinions for years to come.
So, hero or villain?
I'm actually going to opt for a third option- Jim Ratcliffe is an enigma.
And love him or hate him, he's here to stay.