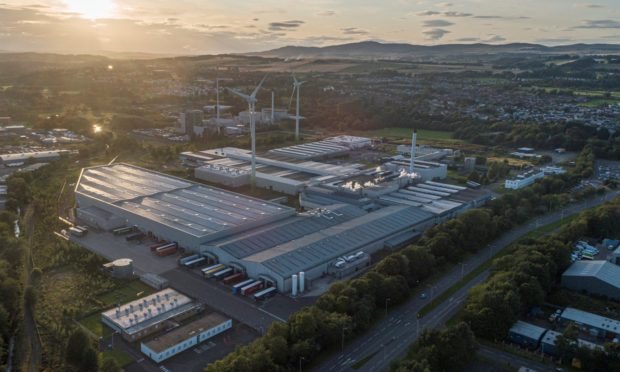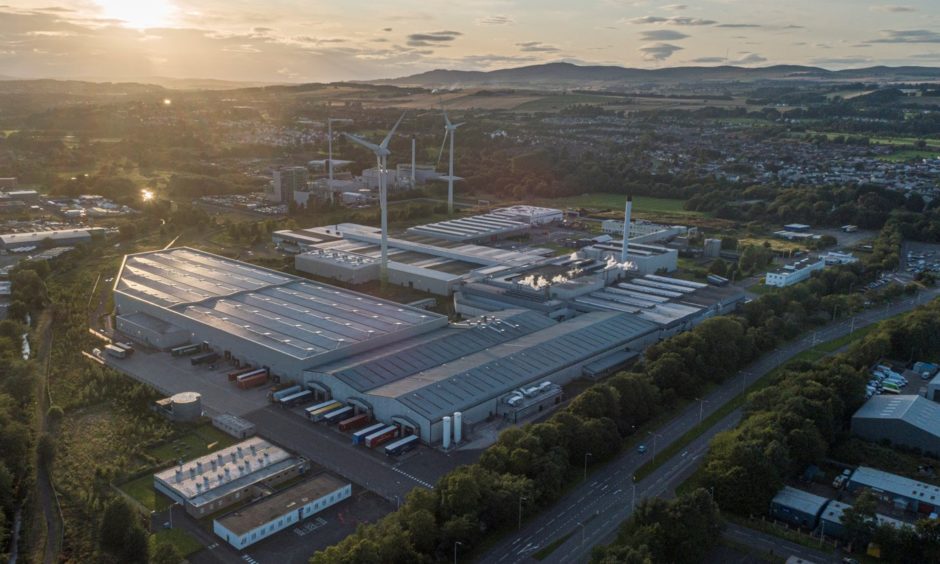 The size of the Michelin site is truly jaw-dropping.
Some of the buildings on the firm's buildings in Dundee are 20,000 square metres – around the size of three football pitches.
On-site warehouses can house up to 650,000 tyres. Which sounds a lot until you realise this is not even a month's output for a factory that until recently produced 1,000 tyres an hour, 24 hours a day.
What is clear is that it would have been a travesty if, like most companies in the same situation, Michelin had decided to put a padlock on the gates and walk away from Dundee.
Investments to the tune of millions of pounds a year were made right to the closure announcement and the industrial assets on the site are just too good to not be used.
Fitting to the size of Michelin is the scale of the ambition to turn the factory into a world class innovation centre.
Individual components to the MSIP plan would normally take years to execute but there's the desire by the three key parties – Michelin, Dundee City Council and Scottish Enterprise – to move as quickly as possible.
It won't happen overnight and workers have been told to assume the worst case scenario of no new jobs on site before tyre production ends in June.
But it is clear the belief, passion, resources and finance are in place to make this happen.
There's no getting away from the fact that the loss of Michelin is a huge blow to Dundee.
But maybe, just maybe, in a few years the city could have something even better.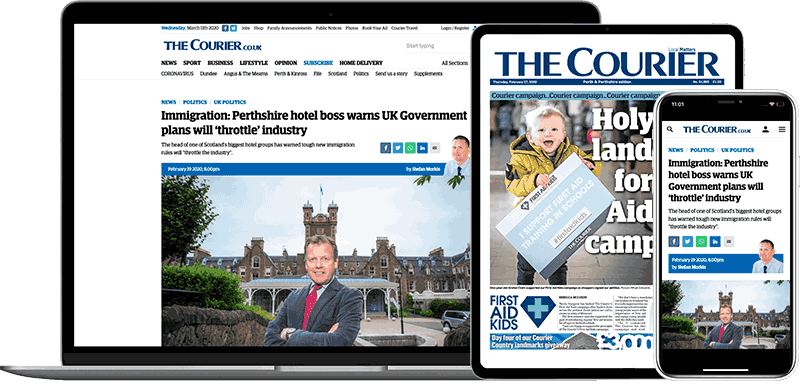 Help support quality local journalism … become a digital subscriber to The Courier
For as little as £5.99 a month you can access all of our content, including Premium articles.
Subscribe