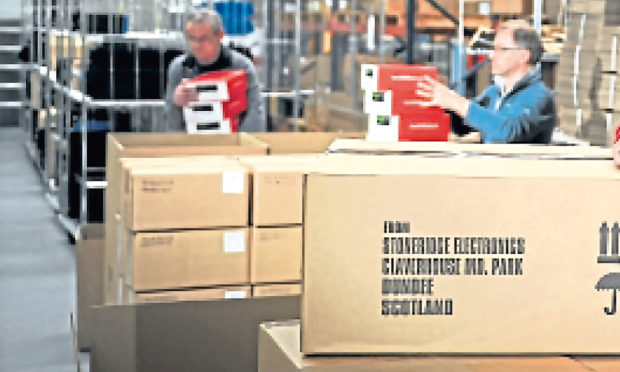 A tachograph firm has revealed the cost of a restructure, which led to some Dundee workers losing their jobs, was more than £2 million.
Stoneridge Electronics, which has a base at Claverhouse Industrial Park, manufactures and distributes the recording instruments for a range of applications.
A year ago the US-based firm announced a "realignment" of its aftermarket business based in Dundee, with production and logistic operations to be moved to another European site.
The costs of the restructure led the firm's UK subsidiary to swing to a loss last year.
Newly filed accounts at Companies House show sales fell from £17.8m to £17.1m for the year ending December 31.
The restructuring costs meant the company recorded a £704,000 pre-tax loss compared to a £453,000 pre-tax profit in 2017.
The firm's strategic report said: "At the end of the year the Stoneridge group carried out a restructure of the aftermarket sales division in order to streamline the business and focus on fleet products and services.
"Overall turnover decreased in 2018 by 3.9% compared to the prior year, as a result of the restructure of the aftermarket business at the end of 2018.
"The company shows a loss after tax of £704,000 as a direct result of the decreased turnover in the year and restructuring costs of £2,087,000."
The restructuring costs included £1,254,000 of employee severance; £86,000 of dilapidations provision; £203,000 for onerous lease provisions and £544,000 for obsolete inventory.
Earlier this year, the company, which can trace its roots in Dundee back 70 years, announced its intention to invest in its design and sales capabilities in the city.
The financial accounts encompass Stoneridge's activities in France and Spain. The Spanish distribution centre was closed in December last year.
"The Stoneridge group continues to invest in the research and development of new products, in particular a new product to meet new US transport legislation, as well as engineering maintenance support on existing products," the firm added.
"The Stoneridge group plans to continue its growth within core EU markets by increasing digital tachograph market share and adding in new products and service.
"The majority of this growth will now be recognised through Stoneridge companies in Sweden and Estonia following restructuring."
rmclaren@thecourier.co.uk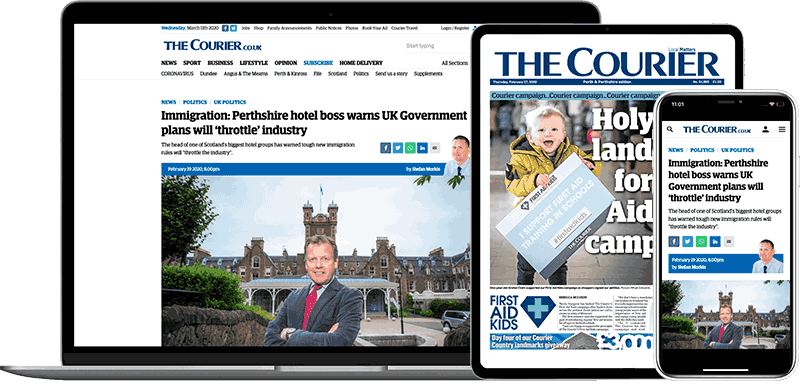 Help support quality local journalism … become a digital subscriber to The Courier
For as little as £5.99 a month you can access all of our content, including Premium articles.
Subscribe