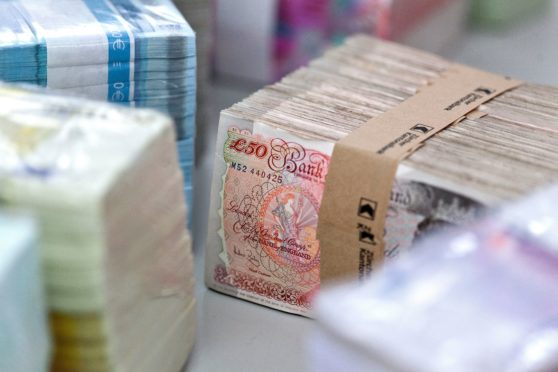 Do you have a business idea that would benefit Dundee?
Social entrepreneurs are being invited to pitch for a share of a £20,000 funding pot towards start-up costs for their ventures.
Dundee-based social enterprise The Circle and funding body UnLtd are inviting people starting up organisations or projects which will benefit the Dundee community to make a pitch about their venture to a panel of judges.
Successful applicants will be invited to pitch to a panel at a public event in December.
Those pitching will be given 10 minutes to talk about their idea and the impact it could make in relation to social, cultural or environmental issues and how they would spend the funding.
The judging panel will then deliberate to determine who will receive funding and how much they should receive.
Each applicant will be awarded up to £5,000 to cover some of their start-up costs.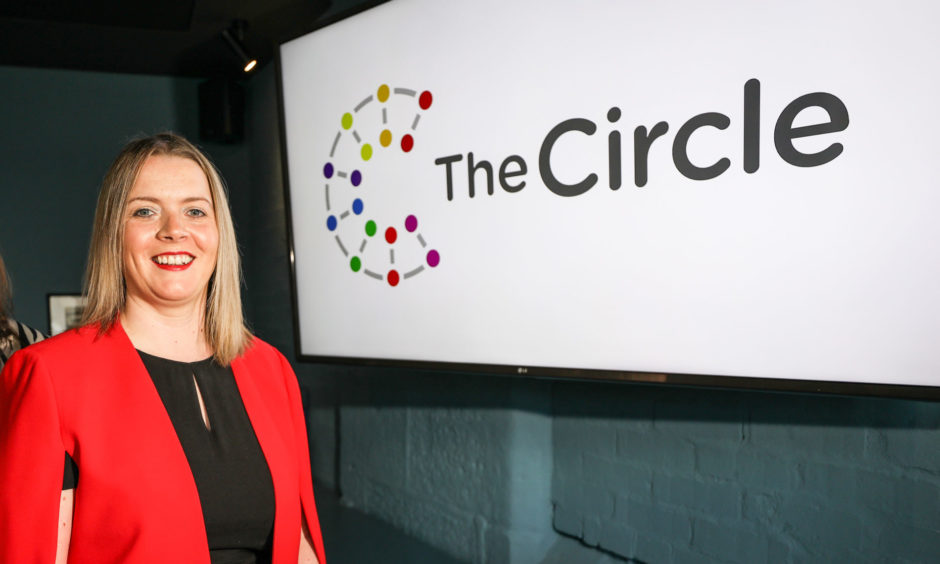 This funding is made through national funding body UnLtd's Resilient Communities programme of which The Circle is an anchor organisation.
The Circle and UnLtd have been working in partnership to facilitate the Resilient Communities programme in Dundee since 2017.
Founder and chief executive of The Circle, Kirsty Thomson said: "We have seen several projects and enterprises go on to thrive and do amazing things in Dundee after receiving this funding.
"Social and environmental issues have become all the more clear during the pandemic and we know there will be people in Dundee who are looking to start up ventures to address these.
"This funding will give them a jump start to test out their idea and determine how it could run in the longer term."
Those who are interested in this opportunity should register their interest by contacting eileeninglis@unltd.org.uk or by completing an application here