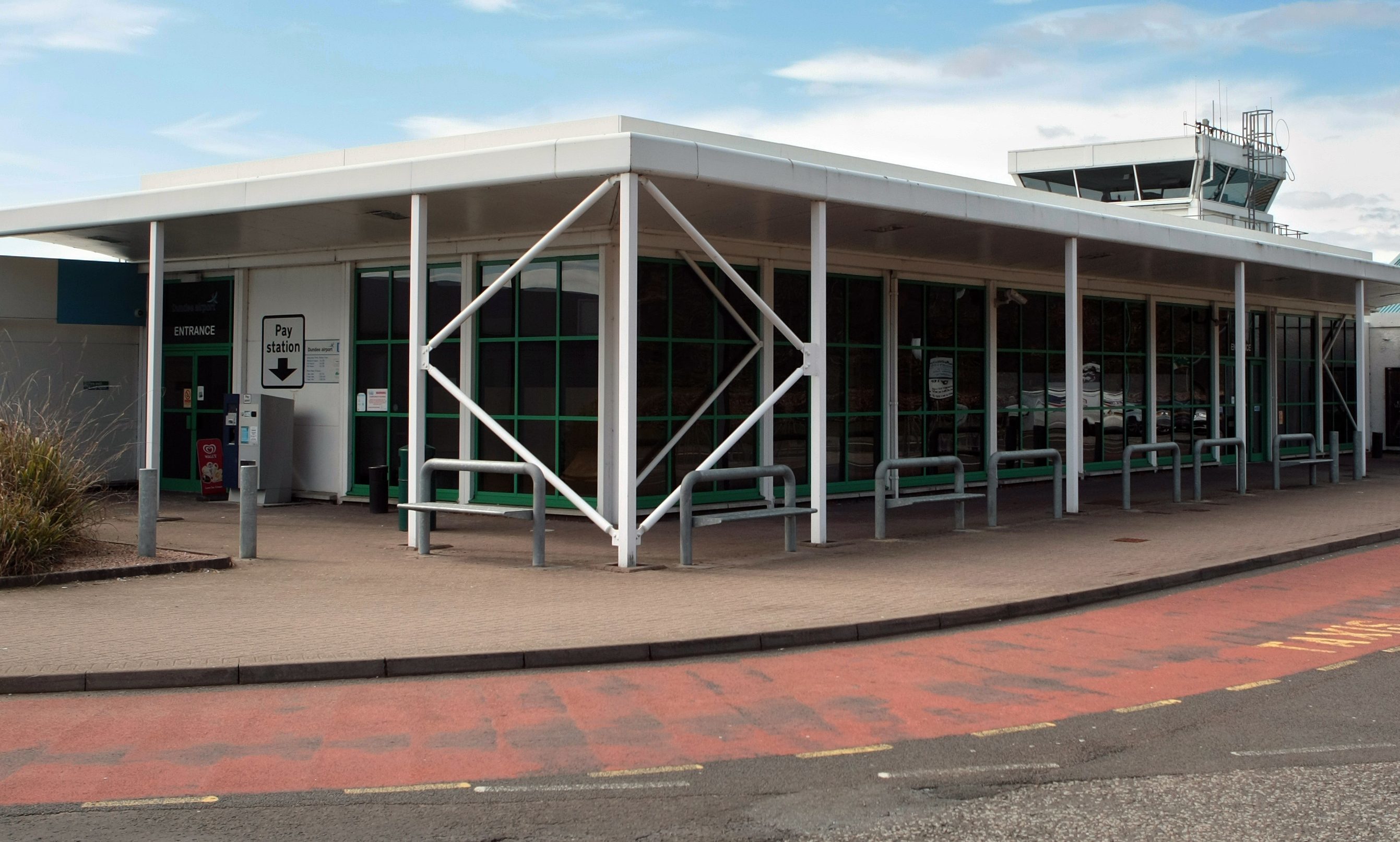 London Heathrow could have direct flights to Dundee from 2021 as part of a £10 million route development project at the UK's largest airport.
The service is one of a number to Scottish destinations it is proposing ahead of the opening of its third runway in 2025.
Scheduled flights to Heathrow would be a major boost for Dundee Airport and the economy of Tayside and north Fife.
The fortunes of the Riverside site have been raised by regular services to London Stansted and Amsterdam.
Although subsidised, the services have brought in more passengers after a lean spell when Dundee Airport's viability was called into serious question.
Further encouragement for Dundee came a week ago when plans were revealed to extend the runway and replace the terminal building to attract more international flights.
The possibility of significantly more UK domestic flights would lift Dundee Airport's profile even higher.
It has come about after Heathrow unveiled proposals to create capacity for up to 21 new daily domestic services from 2021, four years before a new runway would open.
As well as bringing on new capacity sooner, Heathrow will bring forward its £10m route development fund and extend the £10 passenger discount on UK services until at least 2037.
Heathrow say the package of measures – new capacity, start- up capital for new services and discount on existing services – could support a connection to Dundee.
It would also improve existing services to Edinburgh, Glasgow, Aberdeen and Inverness Airports.
The operators of of UK's only international hub say it is uniquely placed to help deliver more economic growth throughout the UK, a necessity after Brexit. More domestic flights would meet that objective.
If the Heathrow expansion is approved by the UK Government, the airport says it can increase existing capacity by up to an additional 25,000 flights a year from 2021.
Inglis Lyon, managing director of Dundee Airport's owners HIAL said: "Today's Heathrow announcement is a major bonus for Scotland and airports across the country."
He added: "We have been talking to Heathrow for some time …and look forward to working on the expansion plans."
Alison Henderson, chief executive of Dundee and Angus Chamber of Commerce, said: "We've had productive conversations with Heathrow and would support any expansion which brings in good routes to and from Dundee."
Dundee city development convener Will Dawson said: "There is a market in the city and its hinterland for good quality air links.
"These continue to play a critical role in our plans for the long term regeneration of the Dundee city region."