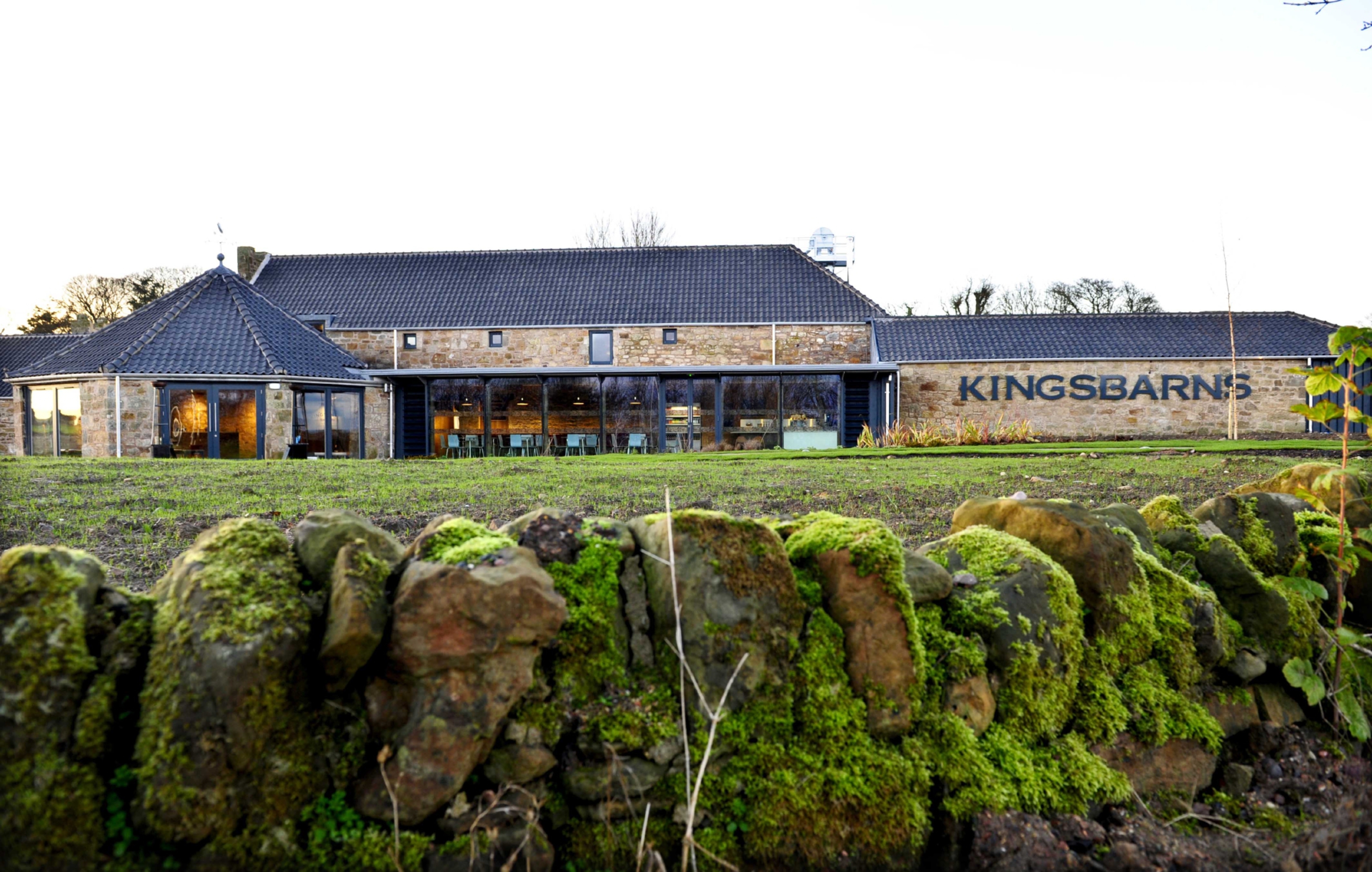 Profits at 
property, wines and 
spirits and agriculture group Wemyss 
Development Company rose impressively last year.
The family-owned firm, whose property arm goes back to 15th Century coal mining in Fife, reported a pre-tax profit increase of 68% at £8.5 million in the year to March 2016. Turnover was up 19% at £31.4m.
Secretary James Robertson said the property and construction business in the UK had a good year.
Most of an 18 unit development in Glasgow was sold off plan and the directors were encouraged by interest shown by potential buyers in a major 26 unit project in Edinburgh which was delayed to the fourth quarter of 2016.
An Edinburgh commercial property was sold in line with the objective of increasing the London weighting in the portfolio.
Case sales of Wemyss Vintage Malts were up 33%, and the board remained committed to the business believing long-term demand for single malts will remain strong.
"The board is committed to supporting the Kingsbarns distillery during its early years of production by providing, on an arms length basis, funding required," Mr Robertson explained.
Three hydro schemes in the renewables division were completed during the year and work on a fourth was programmed to commence.
In overseas agricultural businesses, avocado and farming operations in Australia had another very strong year, with turnover at Fonty's Pool up 70%.
Sotik in Kenya enjoyed another strong year with tea prices up 44%. Volumes were down because of a drought but production at two factories was near to full capacity.
Funds were being retained in Kenya for major capital expenditure in the near future.
Mr Robertson said the French vineyards had an improved trading performance driven by the yield from the 2014 harvest which was 20% above average.
The success of the agriculture-based overseas businesses depends on such factors outside the board's control as exchange rates, commodity prices and weather.
The secretary said the board believes  resources are sufficient to  meet these risks and to enable the group's businesses in the UK and overseas to continue to grow.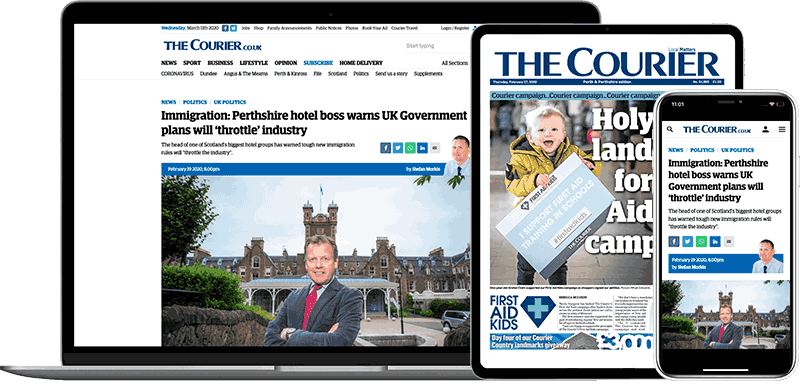 Help support quality local journalism … become a digital subscriber to The Courier
For as little as £5.99 a month you can access all of our content, including Premium articles.
Subscribe