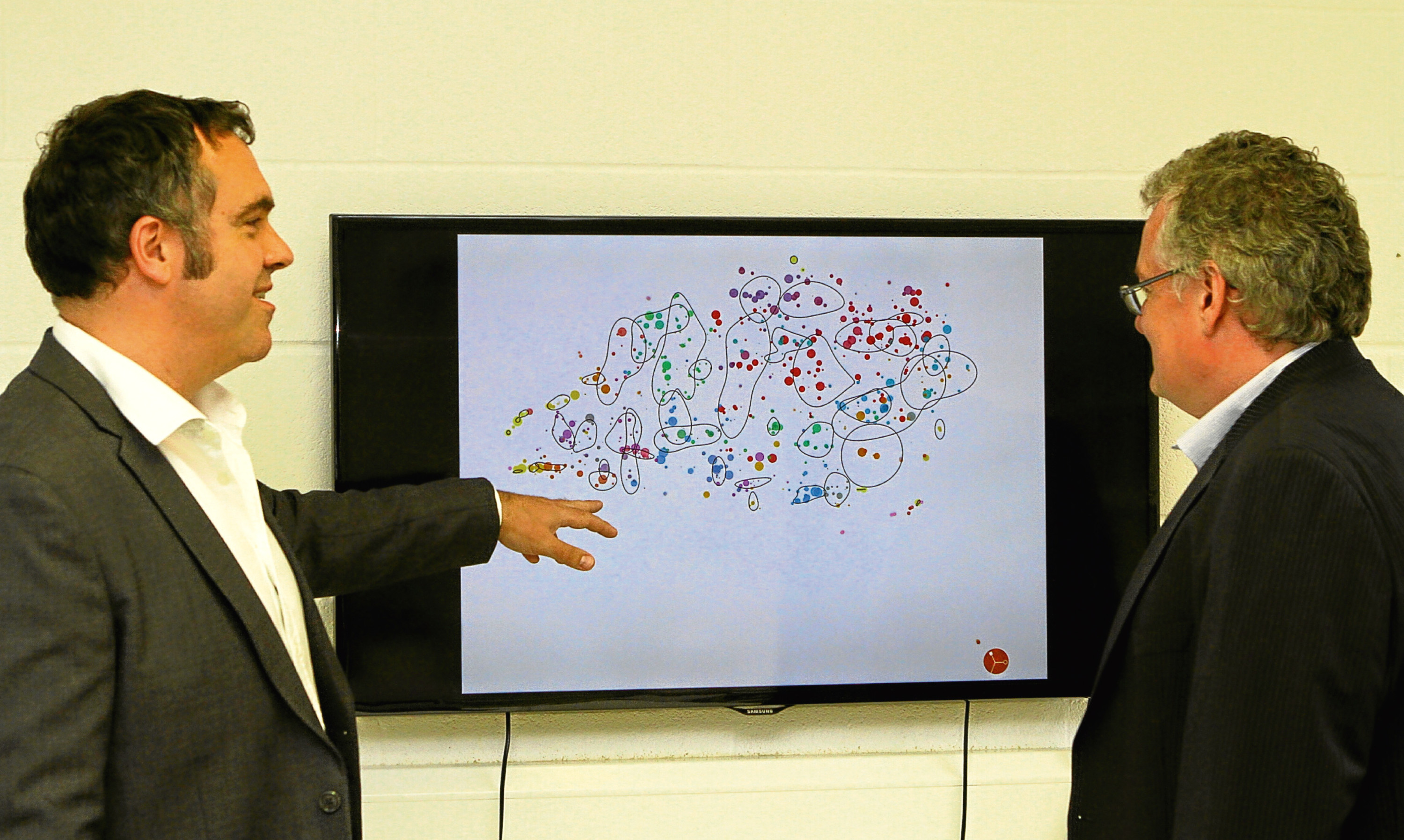 A Dundee computational drug discovery firm has secured its second major industry tie-up in a matter of weeks after agreeing a potential £33 million deal with pharma giant GSK.
The collaboration will see Dundee Technopole based Exscientia combine its artificial intelligence-enabled platform with in-house expertise at GSK to discover up to 10 new molecules to combat a range of diseases.
If near-term lead and pre-clinical trial milestones are met, Exscientia will receive the £33m in full, but the company is also in line to receive ancillary research payments.
No further financial details of the deal have been disclosed.
The tie-up comes just weeks after Exscientia – a Dundee University spin-out company – agreed a potential €250 million deal to work with French group Sanofi to produce a series of new drug candidates capable of targeting two symptons of a disease with a single pill or treatment.
"This agreement with GSK is the second we have signed in recent months with a top global pharma company," Professor Andrew Hopkins, CEO of Exscientia, said.
"The alliance provides further validation of our AI-driven platform and its potential to accelerate the discovery of novel, high-quality drug candidates.
"Applying our approach to client discovery projects has already delivered candidate-quality molecules in roughly one-quarter of the time, and at one-quarter of the cost of traditional approaches.
"Our intention therefore is to apply these capabilities to projects selected by GSK.
"Delivering efficiencies to drug discovery has the potential to revolutionise the way early projects are executed, enabling more dynamic target selections from the burgeoning set of opportunities.
"We look forward to a productive collaboration with GSK."
John Baldoni, Senior Vice President, Platform Science and Technology at GSK, said the group was delighted to be working with Exscientia.
"We anticipate that their industry-leading approach will accelerate the discovery of new molecules against high value GSK targets with speed and confidence, and without compromising quality," Mr Baldoni said.
As part of the GSK collaboration, Exscientia is incentivised to reduce the number of compounds required for synthesis and assay in order to achieve lead and candidate compound goals.
This is in response to observations that early stages of drug discovery have not been positively impacted by technologies that have delivered significant efficiencies to other fields.
Exscientia will apply both its 'Big Data' resources comprising, among other things, medicinal chemistry and large-scale bio-assays, and its AI-driven algorithms to design novel molecules that fulfil the requirements of the lead and candidate criteria.
business @thecourier.co.uk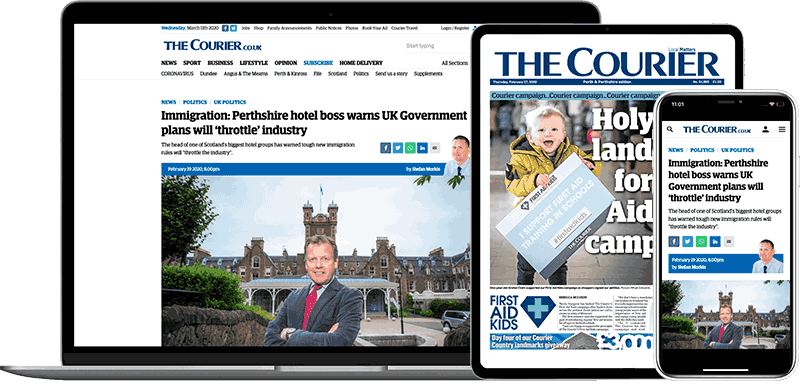 Help support quality local journalism … become a digital subscriber to The Courier
For as little as £5.99 a month you can access all of our content, including Premium articles.
Subscribe