Dundee-based drug discovery company Exscientia yesterday announced it is opening a new office in Oxford.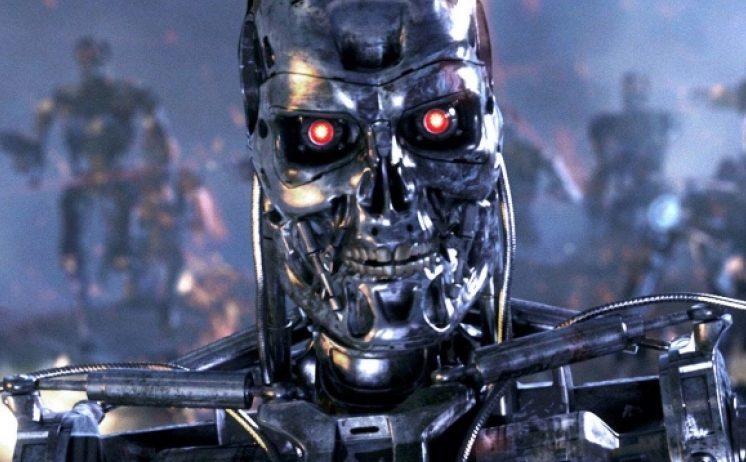 The benefits of artificial intelligence (AI) are evident, but is it also a threat to the very existence of humanity? Michael Alexander sought the opinions of experts.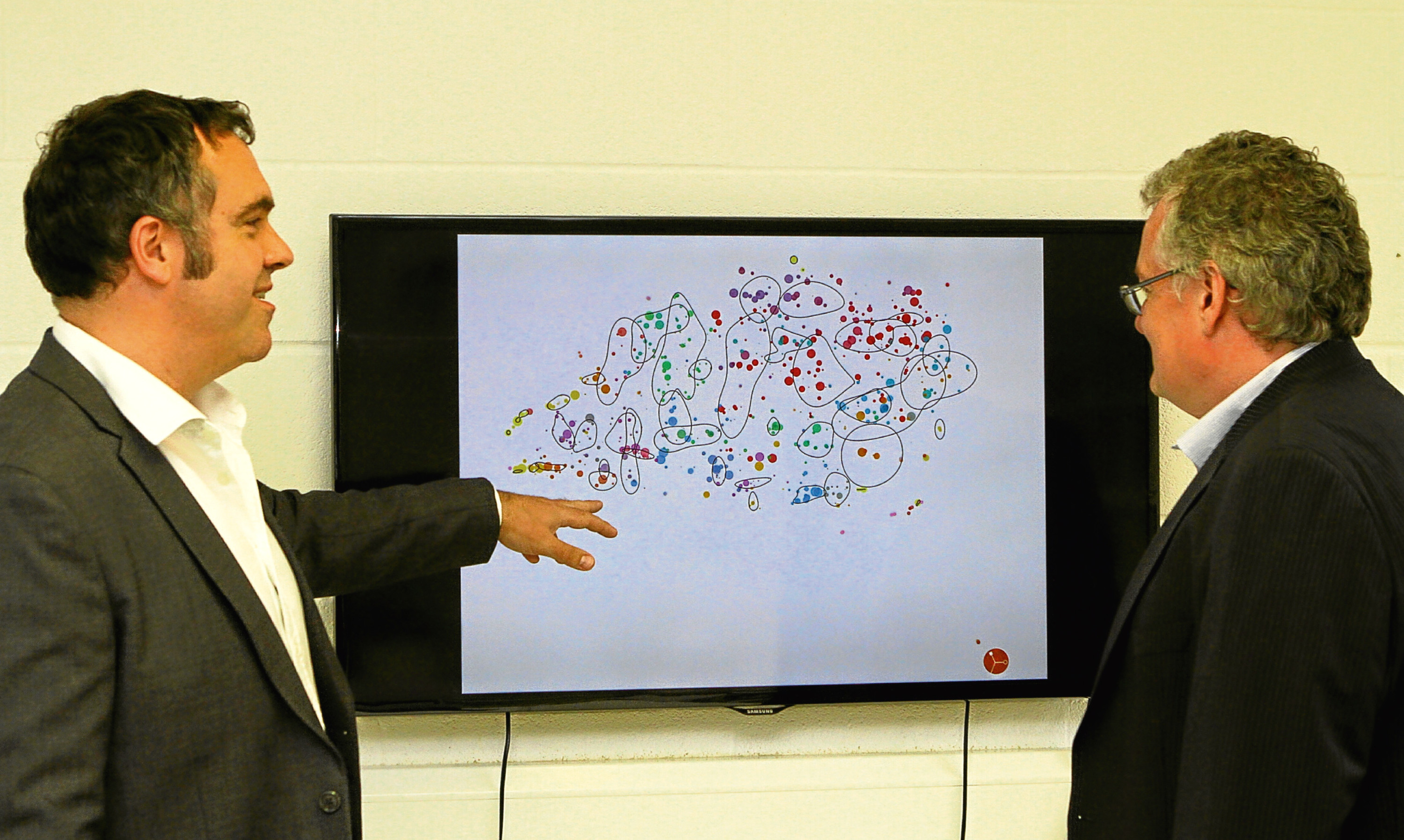 A Dundee computational drug discovery firm has secured its second major industry tie-up in a matter of weeks after agreeing a potential £33 million deal with pharma giant GSK.