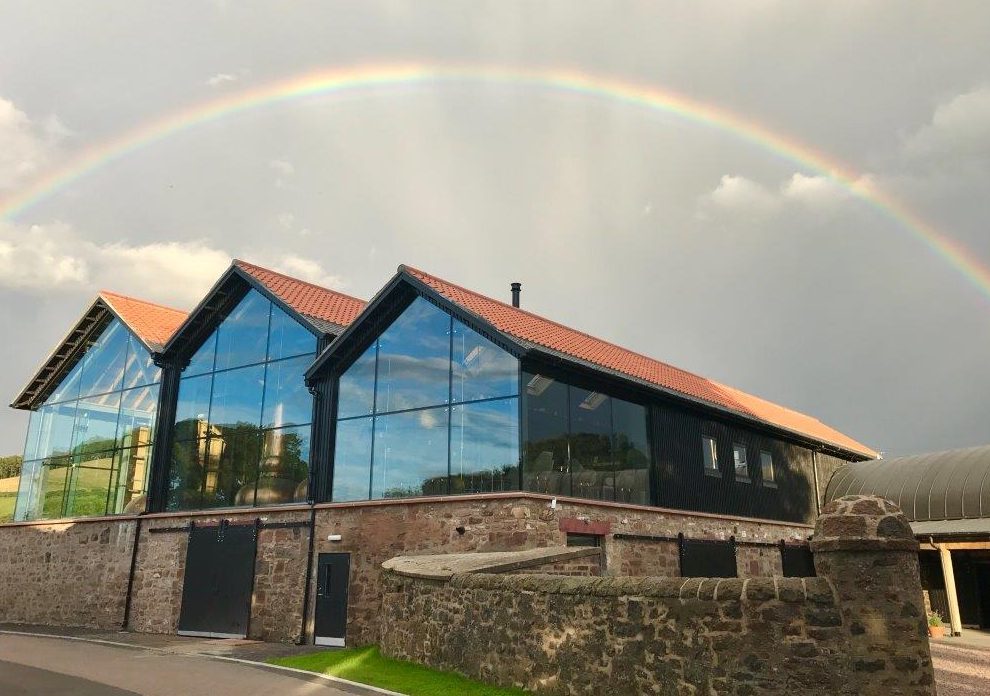 It is the birthplace of the "water of life".
Now, the site where the first recorded drop of whisky was made in 1494 is just weeks away from producing again with a new distillery due to open next month.
The derelict Lindores Abbey in Fife, where monks made whisky for King James IV in the 15th century, has been a ruin since 1559 when it was sacked at the behest of the protestant reformer John Knox.
Having undergone a £6 million+ makeover in a bid to attract visitors worldwide and distil whisky once more, the distillery is almost complete and the visitor centre and refectory are already open with distillation 'proper' due to start soon.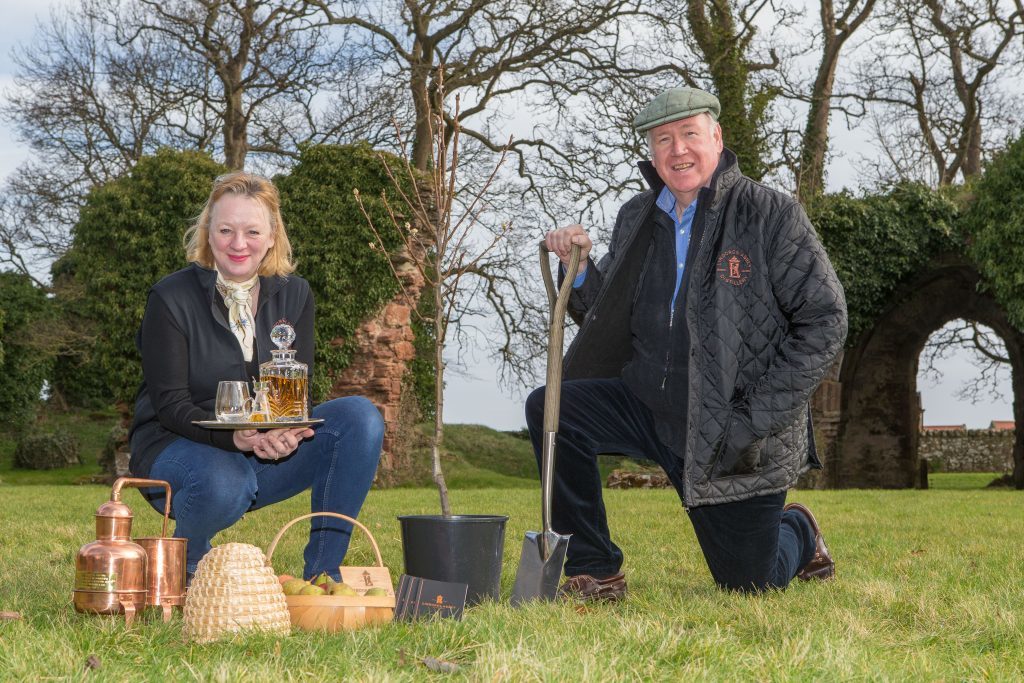 Drew McKenzie Smith, the managing director and founder of Lindores Abbey Distillery, said: "The three copper stills, now in place, are from Forsyths of Rothes.
"They are the 'Rolls Royce' of stills and whilst a number of new distilleries have opted for German or Italian stills, it was always Forsyths for us.
"They may come at a hefty price but I promised the late Dr Jim Swan – our lead whisky consultant who tragically passed away before seeing the project come to life -that we would pay whatever it took to produce the finest spirit. And I have stuck to that promise."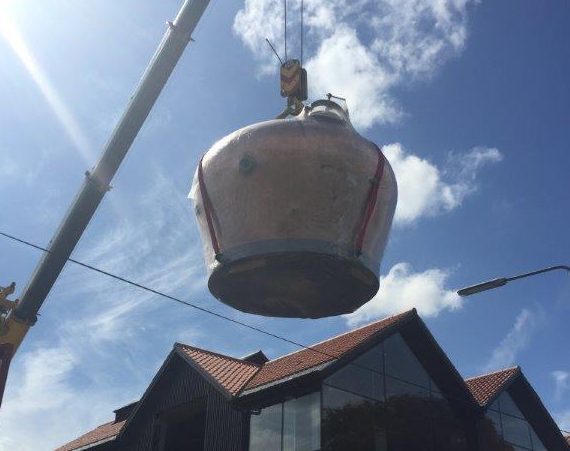 Mr McKenzie Smith confirmed that north of £6m had been spent so far. But with whisky a long term game, it was anticipated that there be a working capital demand up to around the £10m mark.
"The funding is from a very small group of fellow whisky enthusiasts who, like me, are delighted to be on this journey to resurrect distilling at Lindores after a gap of over 500 years and re-affirming Lindores Abbey as the spiritual home of Scotch whisky," he added.
"We received £5k from Fife business Gateway three years ago to help co-fund initial feasibility study and that is the only public money we have received, the project is privately funded.
"So far we have 20 employees a mixture of full and part time positions and we expect this to grow as our visitor numbers increase."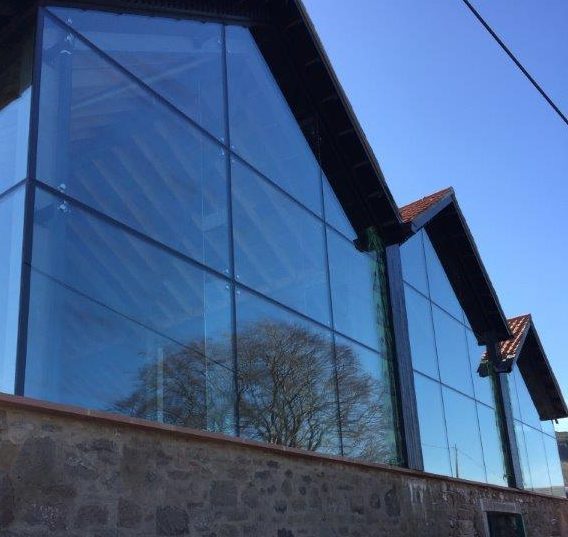 The hope is to start production in September with a view to producing 150,000 litres of pure alcohol in the first year and then pushing this higher when everything is running smoothly and the spirit is of exceptional quality.
The focus will initially be on the UK with the secondary market being France – a country which had strong links with the monks of Lindores.
As whisky cannot be sold for a minimum of three years and a day from the start of distillation, the focus will initially be on the visitor experience.
The first of many events gets under way on the evening of Friday August 11 when BBC MasterChef semi-finalist Brodie Williams, from Cupar, cooks dinner for guests.
Another aspect that Mr McKenzie Smith is excited about is the 'Preservation Society'  – a members club where for £500 people can join the '1494' which is limited to just 1494 members.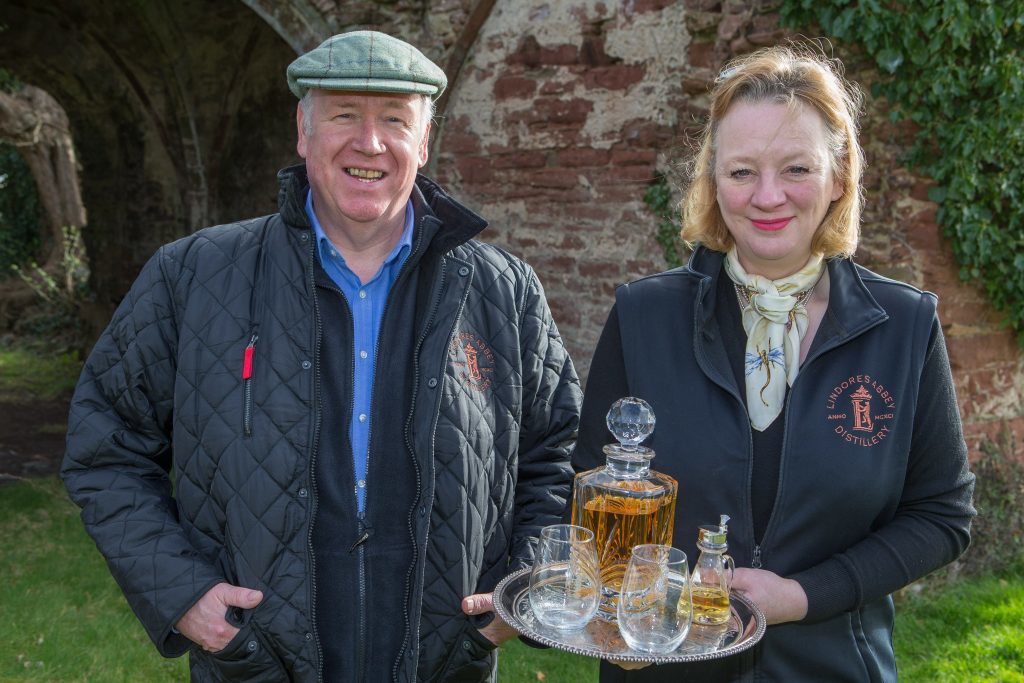 "Along with receiving limited edition bottlings and an annual invitation to the ceremony whereby we light up the100 metre high bear on the hill behind the distillery, people will also be able to visit us to plant their own fruit tree," he added.
"I am delighted with the way the build as progressed and the steading which has been in the family for over 100 years has been transformed in to a world class attraction.
"Now the challenge is to produce a whisky that even Friar John Cor would approve of."