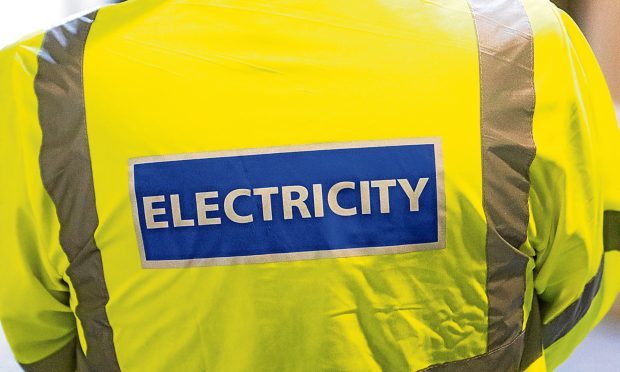 Union bosses fear jobs could be lost if SSE and npower owner innogy get the green light to combine their domestic energy supply businesses in the UK.
The pair revealed they were in advanced talks over a possible tie-up yesterday and went further today when they said agreement on a merger of the two businesses had been reached.
The combination – which would create a new energy supply powerhouse with almost 13 million customers – is subject to regulatory and shareholder approval and Unite the Union has called for it to be halted.
National officer for energy Kevin Coyne blasted the deal, saying it was about placating shareholders.
He claimed staff were informed of the deal by podcast and their future was a "secondary consideration."
"This is a flagrant example of rampant capitalism designed to solely benefit the shareholders – the SSE share price rose on the merger news – with scant regard for the workforce and the hard-pressed consumer," Mr Coyne said.
"We would urge the Competitions and Markets Authority to take a critical look at this merger as the 'Big Six' energy companies, with an estimated 80 per cent market share, would become the 'Big Five'."
The new company will be listed on the London Stock Exchange with Perth-based SSE shareholders owning 65.6% and Innogy 34.4%.
Investors in SSE will vote on the deal by July next year, while Innogy is committed to seeking the approval of its supervisory board by the end of 2017.
SSE chief executive Alistair Phillips-Davies said: "The scale of change in the energy market means we believe a separation of our household energy and services business and the proposed merger with npower will enable both entities to focus more acutely on pursuing their own dedicated strategies, and will ultimately better serve customers, employees and other stakeholders."
The moves comes as the major UK energy suppliers brace themselves for a raft of regulatory changes after the Government last month said a price cap will be imposed on poor-value energy tariffs.
Confirmation of the merger came as SSE reported a 40.4% fall in pre-tax profits to £403.2m for the first half of the year.
The group's wholesale unit produced a lower operating profit of £169.1m in the period, while the networks division generated £309.1m.
Operating profit from the retail unit was almost £10m higher at £70.3m.
SSE's chairman, Richard Gillingwater, said: "The operating environment continues to present a number of complex challenges to manage, with significant political and regulatory intervention an ongoing feature of the energy sector."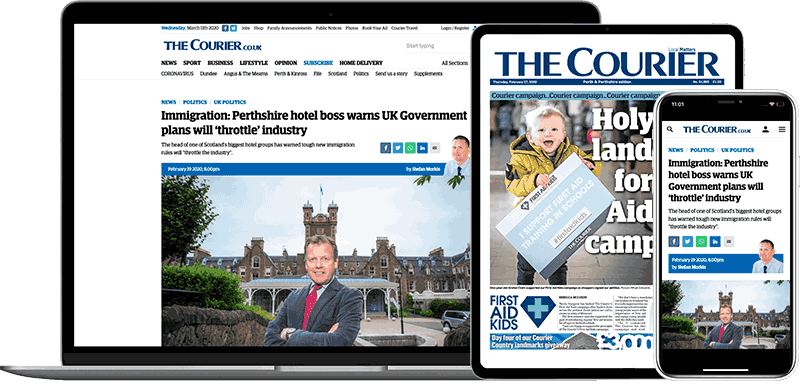 Help support quality local journalism … become a digital subscriber to The Courier
For as little as £5.99 a month you can access all of our content, including Premium articles.
Subscribe