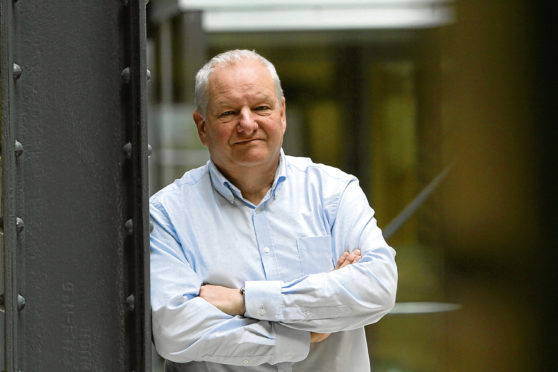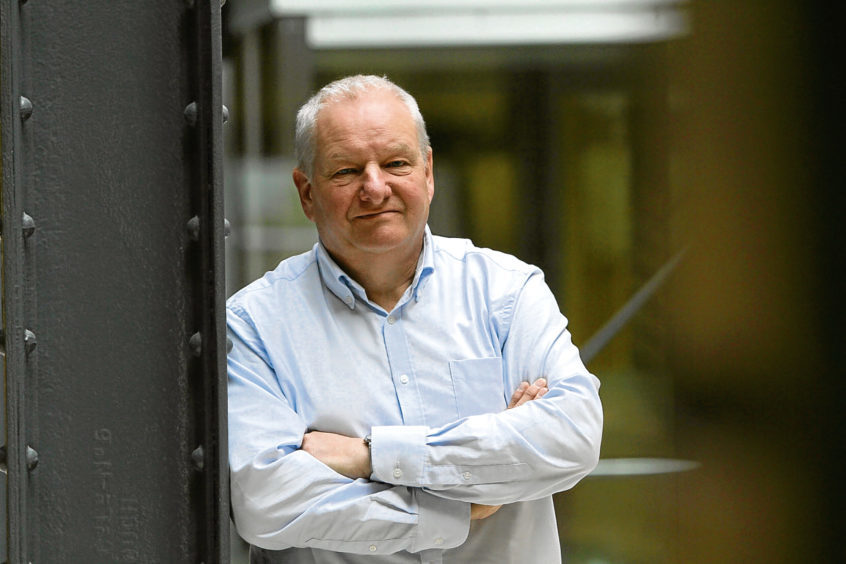 A leading games industry figure based in Dundee has welcomed ambitious goals to rapidly grow the sector in the next five years.
TIGA, the trade association representing the UK video games industry, wants the number of games studios to rise from 768 to 1,100 by 2022.
It is targeting an increase in games development employment from 13,277 in 2017 to nearly 20,500 in 2022 and the annual investment by games development companies to increase from £670 million to over £1 billion over the same period.
The aims have been backed by Paul Durrant, who heads the UK Games Fund, which supports young games companies create working prototypes of their games from its base in Dundee.
Mr Durrant said: "TIGA is correct in highlighting the growth potential for the UK's video games industry.
"Our fourth funding round for the UK Games Fund recently attracted over 180 applications from games developers the length and breadth of the UK.
"Over 40% of those applications were from start-up companies reflecting the increased studio numbers highlighted in TIGA's report.
"We also believe that skills and talent development is crucial for the sector and our Studiotel proposal for the Tay Cities Deal is intended to put Dundee at the centre of initiatives to grow the UK games development talent base."
TIGA looks to ensure the UK becomes a globally recognised centre for games education and continuous professional development in the sector's workforce.
The body has called on the Government to support their vision by retaining and improving Video Games Tax Relief, the Research and Development Tax Credits and tax incentives for start-ups and small firms.
It is also seeking the introducing of a Video Games Investment Fund to provide grants and pound for pound match funding for original IP game projects.
Among its other ideas is accrediting UK video games courses, delivering TIGA games industry awards, publishing business guides for best practice and providing data on the industry.
TIGA CEO, Dr Richard Wilson said: "Our vision is to make the UK the best place in the world for games development, games education and games service providers."