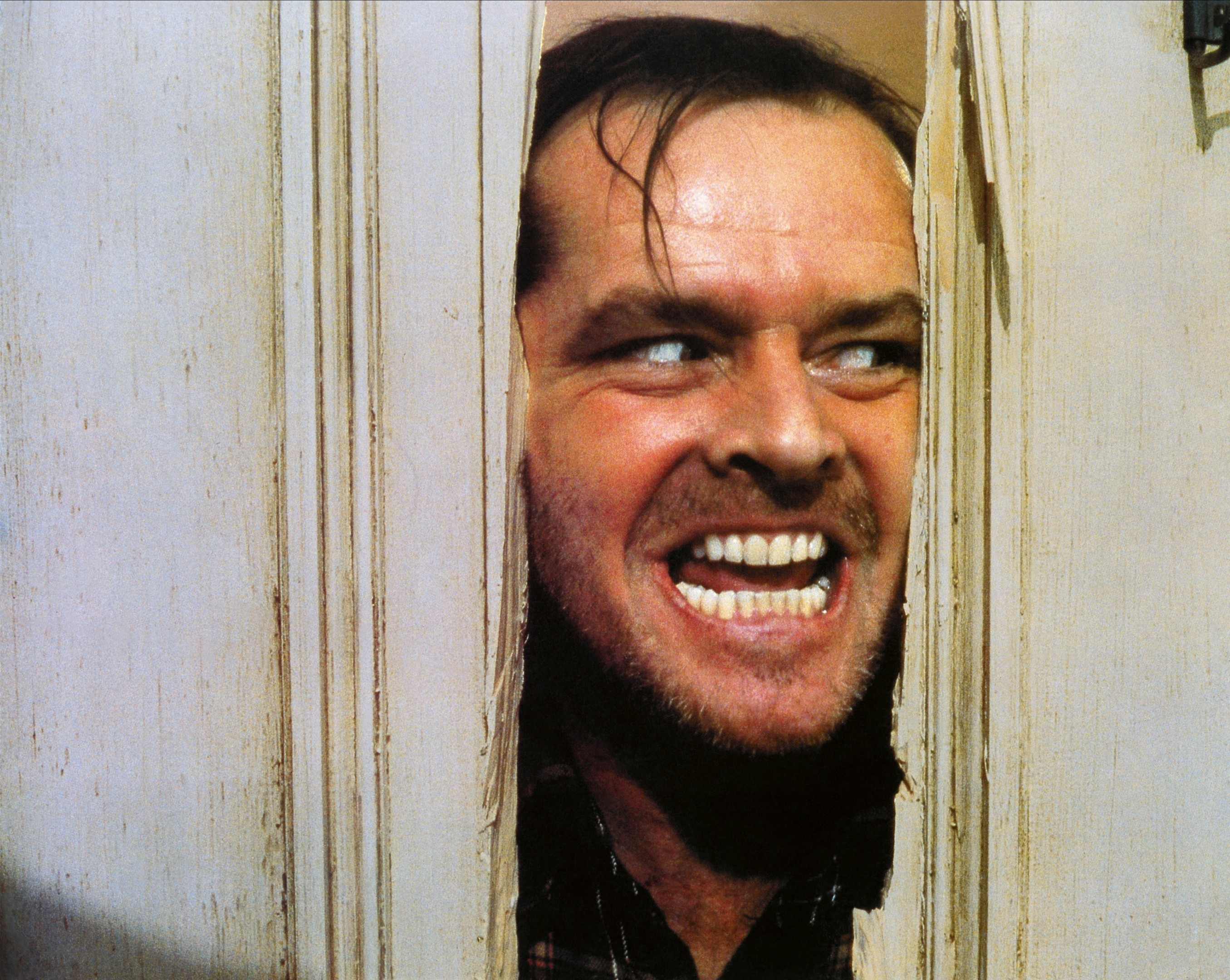 A feast of Stephen King adaptations form the centrepiece of this year's Dundead horror movie festival.
No fewer than six classics from the master of horror will be screened as part of the seventh annual festival.
The Mist is one of three King's stories directed by Frank Darabont (The Shawshank Redemption and The Green Mile are the other two). He wanted to film the tale of people trapped in a supermarket by a monster infested fog in black and white but the studio wouldn't allow it. The DCA will, though, letting audiences see it as the director intended.
Vampire story Salem's Lot; Kubrick classic The Shining; prison drama The Shawshank Redemption; Firestarter, a tale of a telepaths and conspiracies; coming of age drama Stand By Me; and the chilling Pet Sematary are among the other gems from King's 40-year ouvre to be given the big screen treatment.