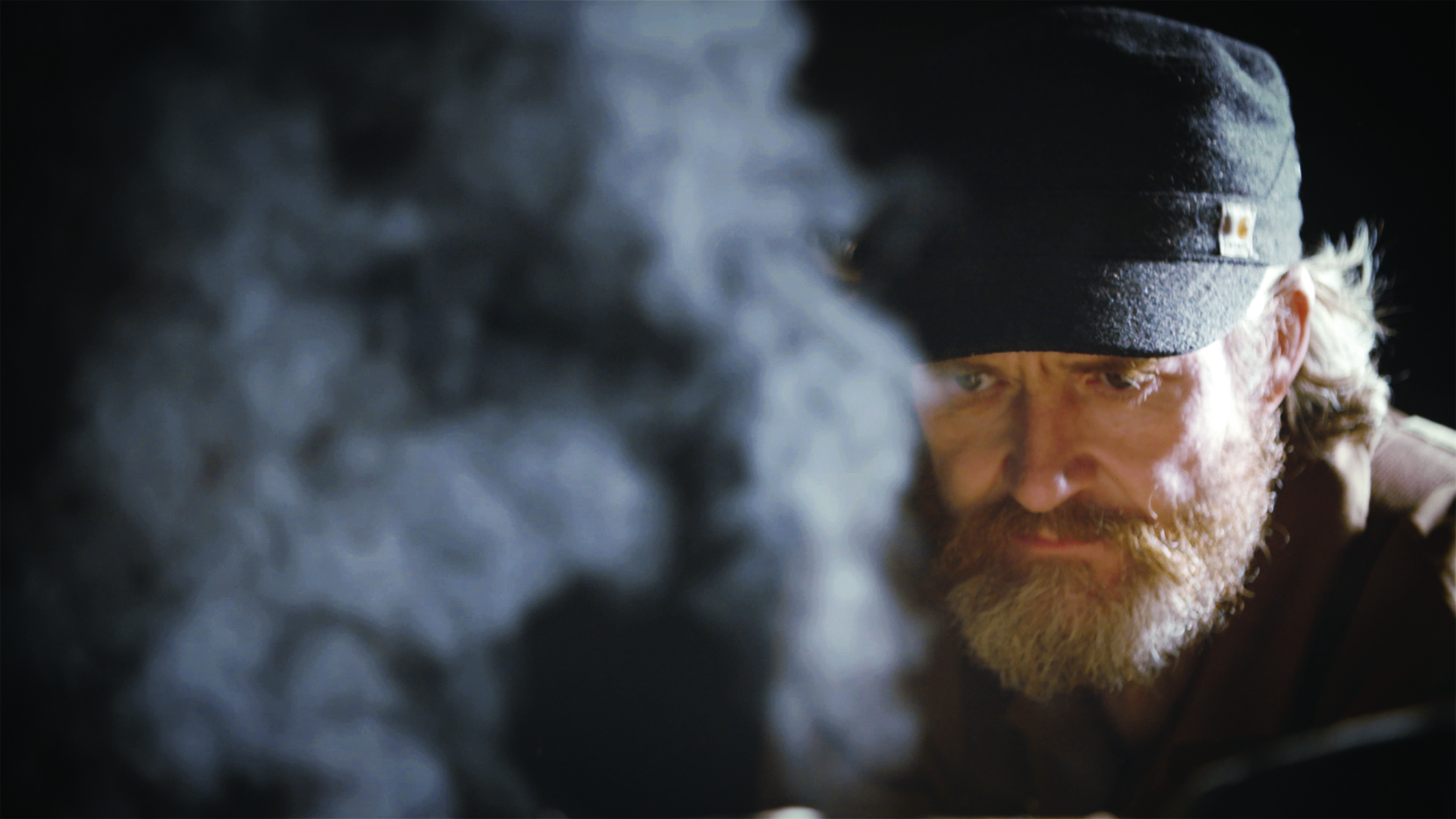 An exciting new arts festival will showcase Perthshire's creative talent in the world of contemporary arts.
Platform, the Festival of Perthshire Creativity, starts tomorrow at numerous venues across the whole of Perth and Kinross until April 1 and will host events including exhibitions, design, photography, artists talks, gigs, special installations, drama and film.
Venues include the historic Innerpeffray Library near Crieff – Scotland's first lending library; the Fair Maid's House; the Cateran Trail; and Perth Museum & Art Gallery.
Platform's co-curator Ilyana Nedkova is excited to be at the helm of the innovative festival. "I am very proud to be playing my humble pioneering part in creating a brand new annual festival," she says.
"It's wonderful to showcase so many wonderful and talented artists that cuts across all art forms and creative industries."
Highlights include a special installation by artist Georgia Cook, whose work came to wide public attention when she created woven willow figures to celebrate the Ryder Cup. Her latest work is the Willow Window Story Tree (a huge split level willow and paper sculpture at AK Bell Library).
Then there's the UK premiere of a short art film by Perthshire-born artist Susan Mowatt; a live drama at Breadalbane Library; and live music, several workshops and talks by artists and creatives.
"My expertise is in commissioning contemporary arts and I'd love to see more new works in that area as the festival develops in the future," says Iliyana.
Other events include local opera singer Anita Mackenzie Mills who will explore the connection between music and books in Kinross, and Aberfeldy-based furniture designer Angus Ross, who uses steam to bend, mould, sculpt and fold wood to create his remarkable furniture and functional public art. He will be sharing the secrets of his craft with audiences.
Or head to Breadalbane Community Library where Lu Kemp, the director of Perth Theatre, is reviving Linda Cracknell's drama The Lamp' which was originally broadcast on BBC Radio Four in 2011. Inspired by Innerpeffray Library the story revolves around a friendship between a visiting Kenyan librarian and a widow from a nearby farm.
And if you're a fan of the great outdoors there's the Corbenic Poetry Path – a 3km path at Trochry near Dunkeld which meanders through hills, woodlands, moors and riverbanks, all complimented by lines of poetry etched, burned, encased, carved and installed in the landscape.
"I am doubly pleased that during Platform we will shine a spotlight on 26 out of the 150 artworks in the Horsecross Arts collection of contemporary art," smiles Iliyana. "These works, on display at Threshold art space, feature many international and Scottish artists with a strong sense of pride and belonging or contributing to Perthshire's creativity."
Free to visit and fun to experience, Threshold is open to the public from 10am to 6pm. All 26 works are accompanied by one-off, festival-specific artists' and curator's talks at Threshold and off-site including exclusive festival editions of the popular Coffee, Croissant and Art guided tours at the art space led by Iliyana.
"You don't need any prior knowledge of the creative arts and it's a gentle, fun introduction to the festival," she says.
"Platform is for anyone of any age. I was on the train this morning and I extended an invitation to the festival to a young mother and her baby," she smiles.
Platform, the Festival of Perthshire Creativity, runs from March 26-April 1 at various venues across Perthshire. For more info visit www.culturepk.org.uk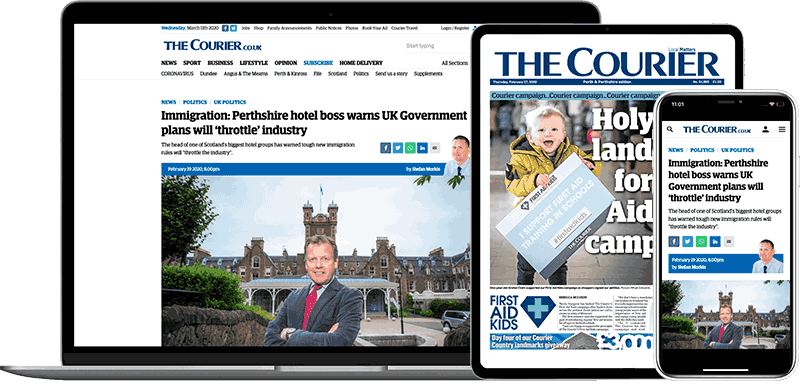 Help support quality local journalism … become a digital subscriber to The Courier
For as little as £5.99 a month you can access all of our content, including Premium articles.
Subscribe