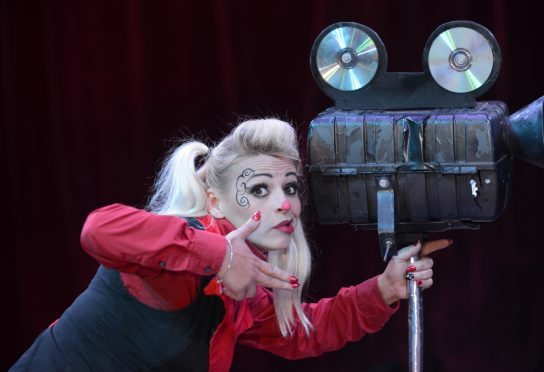 A national charity that provides practical and emotional support to disabled children and their families has invited families with disabled children to a New Year pantomime in Dundee.
Caudwell Children invited families to apply for tickets on a first-come first-served basis for the Circus Starr Goes to Hollywood event at the Marryat Hall on January 22.
The charity, which has offered similar tickets to performances in Edinburgh and Glasgow, confirmed that the ticket allocation has been quickly snapped up.
The show is presented and performed by Circus Starr – a touring circus boasting world-class professional artists from across the globe.
Victoria Bruce, Senior Regional Family Services Coordinator for Caudwell Children, which was developed in Scotland with funding from the Big Lottery, said it's a "fantastic opportunity" for disabled children to experience the excitement of the circus.
She said: "It's going to be great fun for all those who attend the show. It will be a relaxed performance which children of all abilities can enjoy together.
"The performance will see Circus Starr turning each venue into Tinseltown as the story will follow Europe's funniest female clown, Andrea Delbosq, as she takes to the stage as a madcap movie director intent on making Britain's favourite family circus show into a major action movie.
"It will be an awe inspiring show for the children and the performers will keep them well entertained. "
The show will include plenty of audience participation, jokes and frolics and will also feature a unicyclist, roller skate act, illusionist, hand balance act and an acrobat.
Tickets for the show have been provided by Digby Brown Solicitors, the award winning law firm with offices across Scotland.
Victoria is delighted that they chose to donate tickets to the charity.
She added: "Circus Starr is a social enterprise and they operate a unique donated ticket programme. The scheme allows children to attend free shows thanks to the generous support of local businesses.
"Digby Brown bought the tickets through the programme and then donated them back to a number of charities of their choice. It's great for businesses to 'give back' to their community in this way and we're so pleased that they thought of us."
Caudwell Children's family support service, developed with funding from the Big Lottery, helps parents to access statutory support and funding, and also provides specialist equipment, treatments, therapies, and 'Dream' holidays to disabled children with a range of conditions.
Caudwell Children was founded in 2000 and to date has provided over £37 million worth of services, to over 24,000 children, with over 600 different medical conditions, throughout the UK.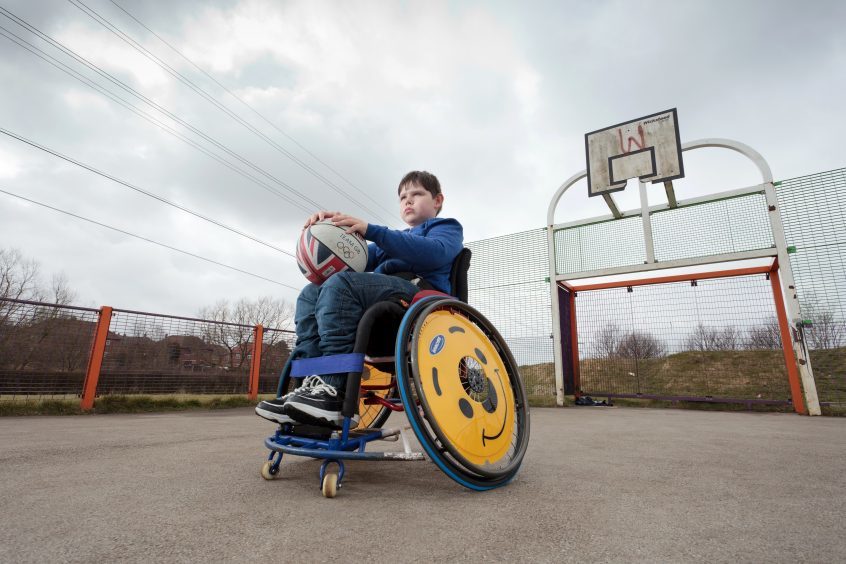 The service has developed exponentially since it was launched and managing this invaluable resource is vital in the future with volunteers becoming increasingly important in delivering the service across the country.
*Circus Starr Goes to Hollywood, Marryat Hall, Dundee, January 22