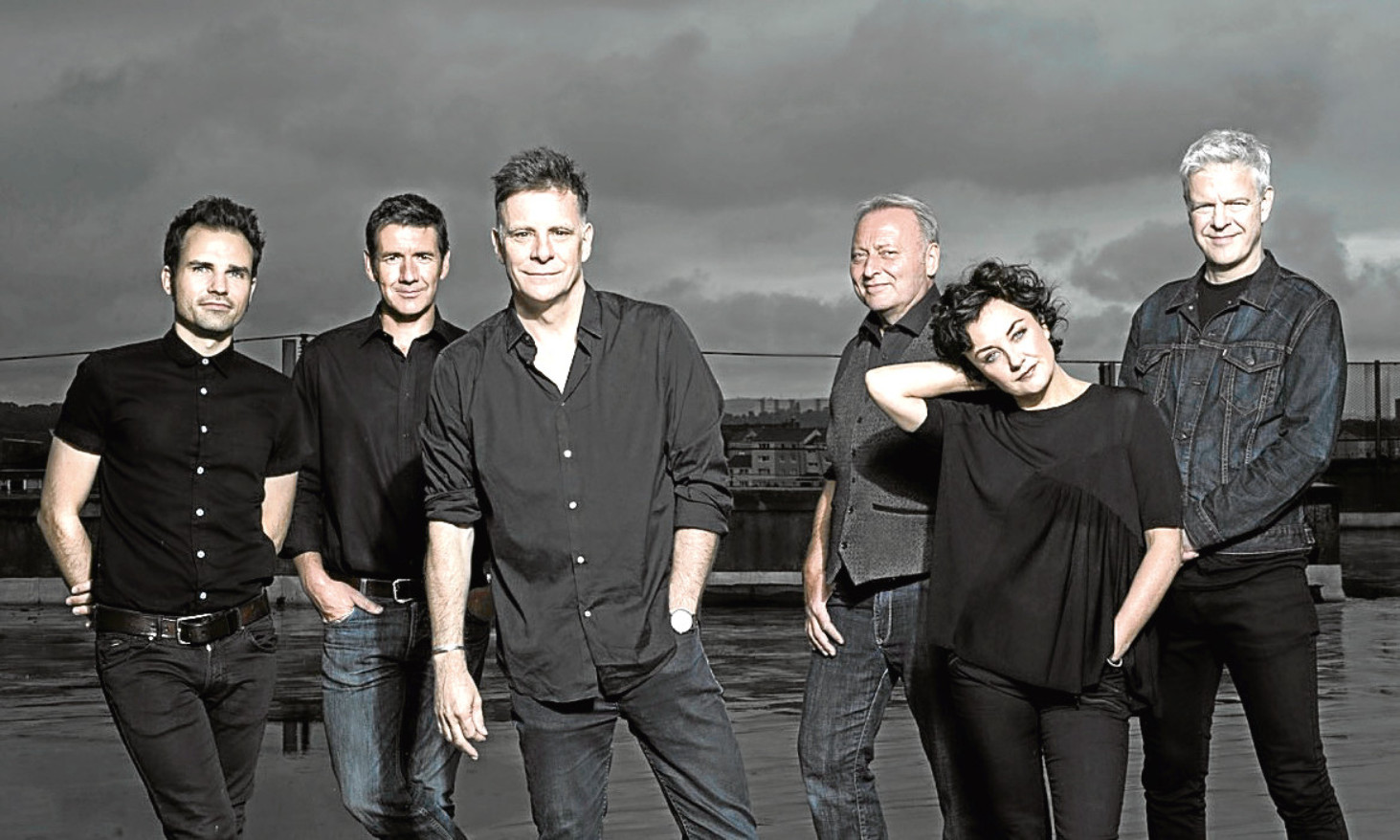 One of Scotland's most iconic bands is back on tour.
Deacon Blue may have had their biggest hits more than 25 years ago but time hasn't diminished their popularity.
Nor has it dimmed their creativity, with the band having released three new albums since 2012.
Named after the Steely Dan song Deacon Blues, the band was formed in Glasgow in 1985 with the original line up consisting of Ricky Ros, James Prime, Dougie Vipond, Ewan Vernal and the late Graeme Kelling .
Dundee born Ricky (58) gave up his job as a teacher to focus full time on the band. Lorraine McIntosh was brought in as a session singer for the group's first album in 1987.
She quickly hit it off with lead singer Ricky: the couple have now been married for more than a quarter of a century and have three children.
Deacon Blue's debut album Raintown sold more than a million copies. Mainly written by Ricky, it featured the hits Chocolate Girl and Dignity.
Their second album, When the World Knows Your Name (1989), spawned their first Top Ten single in Real Gone Kid and solidified their presence as one of Scotland's biggest bands.
Two more albums followed before Dougie Vipond left in 1994 to pursue his career as a sports broadcaster and the band split up.
Five years later, Deacon Blue held a reunion gig and launched a fifth album, Walking Back Home.
Sadly, original member Graeme Kelling died of cancer in 2004 but the band continued on a part time basis.
The last few years has seen them ramp up their activity levels. Three albums have been released in four years and the group are currently in the midst of a UK tour that brings them to the Caird Hall on Sunday and will culminate in a performance at Edinburgh Castle in June. The band's most recent album The Believers was released this year. Ricky says the ease with which the songs came to him almost gave him a crisis of confidence.
He said: "For the first time in my career I began to question everything. I was so introspective that if a song came easily I'd think, 'It can't be any good'.
"But I'd think exactly the same if a song took ages to come. The album's title track was one of the first I wrote.
"I sent the demo to my manager so he could let some other people hear it. The reaction was so strong it gave me confidence to carry on."
Ricky has managed to balance his his role in Deacon Blue with a successful solo career.
He's also written hits for James Blunt, Ronan Keating, Jamie Cullum and Emma Bunton and hosts music show Another Country on Radio Scotland.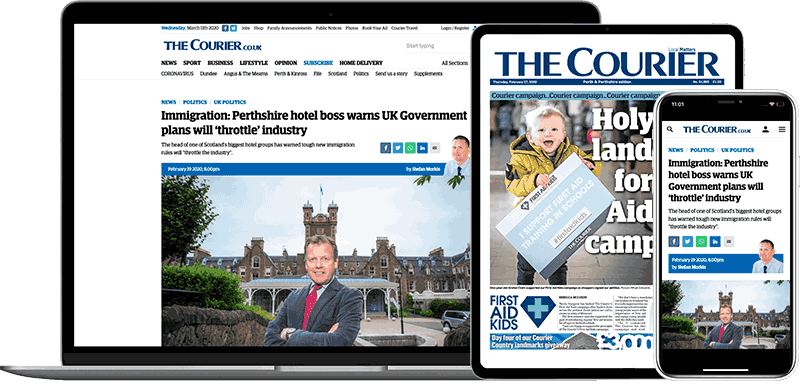 Help support quality local journalism … become a digital subscriber to The Courier
For as little as £5.99 a month you can access all of our content, including Premium articles.
Subscribe