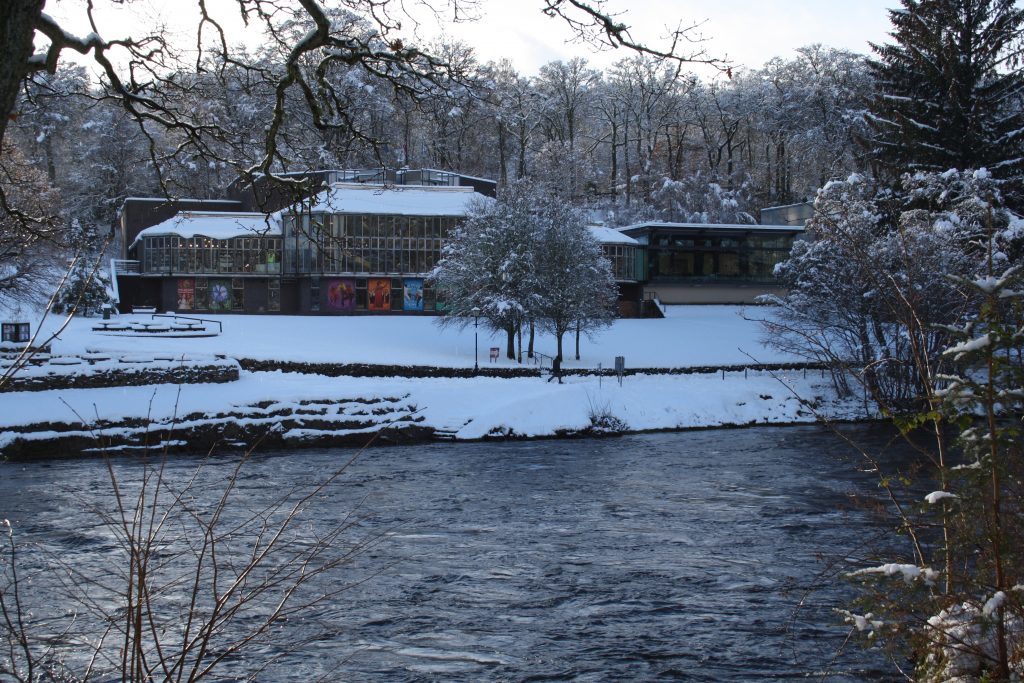 What is it?
Large cafe and restaurant on the ground floor of the "theatre in the Hills", Pitlochry Festival Theatre.
First impressions?
Spacious and inviting eaterie with gorgeous views down to the River Tummel and the snow-capped mountains beyond.
What did you have?
As were there for the Sunday matinee of Scrooge! The Musical (which was fantastic and runs until December 23), Mum decided to enter into the full festive spirit and ordered the turkey with all the trimmings. Dad opted for the buffet and chose a selection of cold meats, cheeses etc. Our son felt a little car sick so he just fancied a packet of sandwiches from the snack counter and a juice. With mushroom soup and a thick chunk of granary bread as a starter, the total came to a little over £30, including drinks.
Much of a wait?
The soup came about five minutes after ordering and the main courses pretty arrived quickly once the soup was scoffed.
How was the food?
The mushroom soup was delicious with a buttery aftertaste, and the granary bread was soft and satisfying. Mum's turkey was succulent, the roast potatoes crispy and moreish, and the sausage and stuffing tasty. The veg – carrots, broccoli and cauli – were quite tasty although the cauli was a little al dente. The cranberry sauce came served in a mini pastry tart case which was a nice touch. Dad's buffet selection was a generous plateful of goodies while the sandwiches were freshly made and well filled with tuna mayo.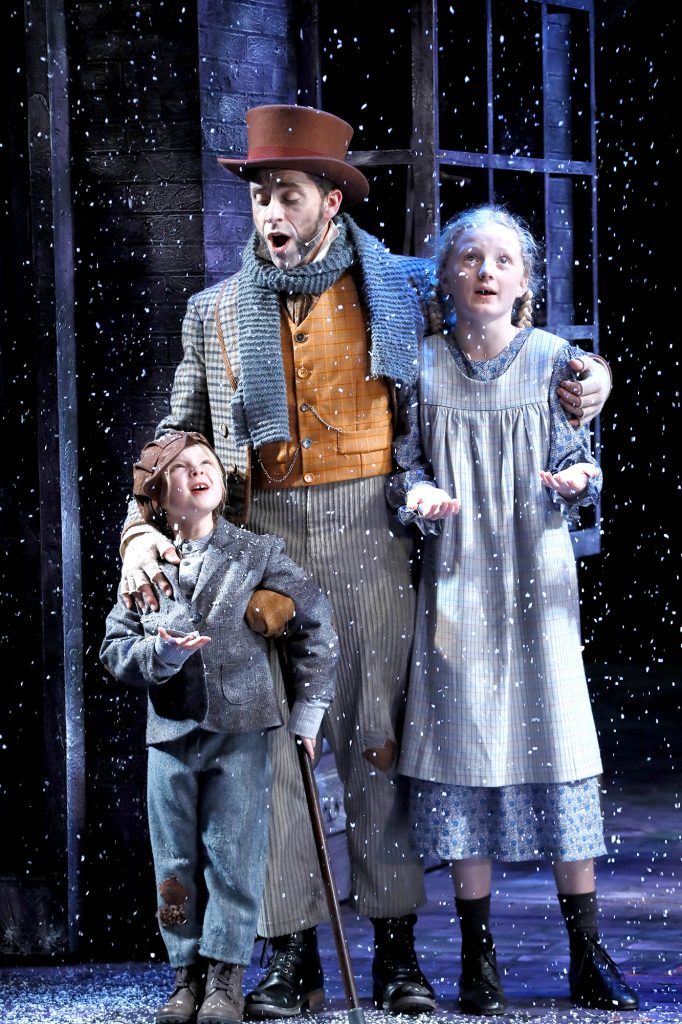 Good for kids?
There was a good selection of snacky foods for kids, and of course being at the theatre is exciting whatever your age! PFT is a five-minute walk from the salmon ladder – though it's unlikely you'll see any salmon leaping at this time of year – and the dam, and a stroll along Loch Faskally – perfect for killing time before the show.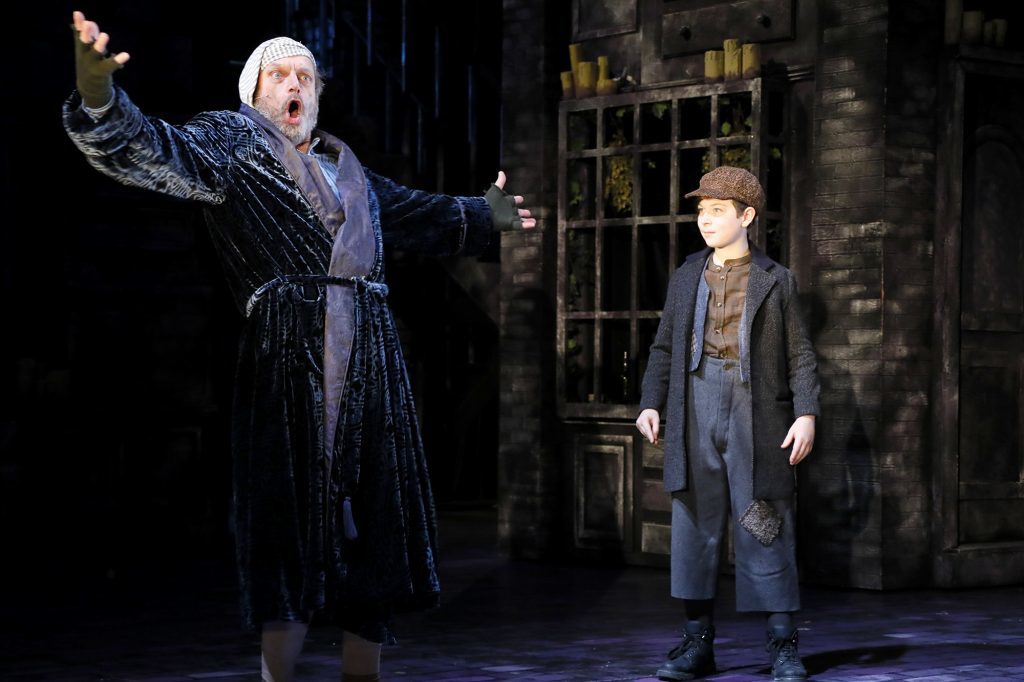 Good for the rest of the family? 
The menu is reasonably priced and the service was very attentive, adding to the sense of occasion. A scenic 10-minute walk from Pitlochry itself, the theatre is ideally placed to enjoy a bit of retail therapy before or after a show, plus it has its own gift shop in the foyer.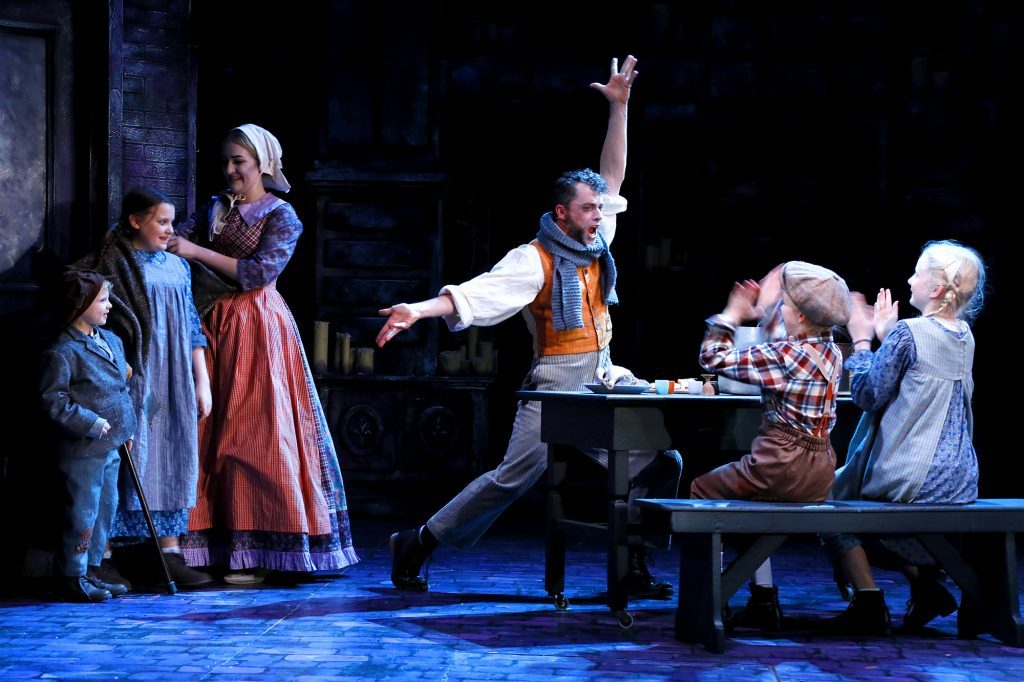 Would you go back?
Yes!
Score: 5/5
Contact: : Pitlochry Festival Theatre, Port Na Craig, Pitlochry, PH16 5DR. T: 0 1796 484 626. W: www.pitlochryfestivaltheatre.com