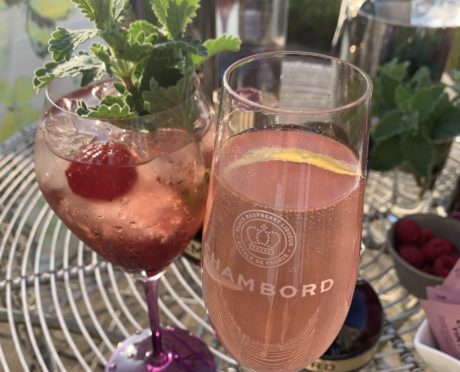 Each week Julia Bryce finds out how to fix yourself a decadent drink, right in the comfort of your own home.
The perfect drink for soon-to-come summer evenings, The Chambord Spritz is refreshing and delicious.
Featuring raspberry liqueur Chambord, white wine and soda water, this easy-to-make cocktail will take just minutes to create.
Julie Lewis, owner of The Adamson in St Andrews is the mastermind behind the drink and has been sharing a range of cocktails on the eatery's Facebook page.
As well as showing us how to create the mouthwatering drink, Julie has also created The Chambord Royal for fizz lovers and a great child-friendly mocktail so the kids can join in, too.
---
The Chambord Spritz by The Adamson
Ingredients:
50ml Chambord
125ml dry white wine
Top with soda
Mint spring, to garnish
Fresh raspberries, to garnish
Method:
Pour the Chambord and white wine into a glass with ice.
Top with soda and garnish with a mint spring and fresh raspberries.
---
The Chambord Royale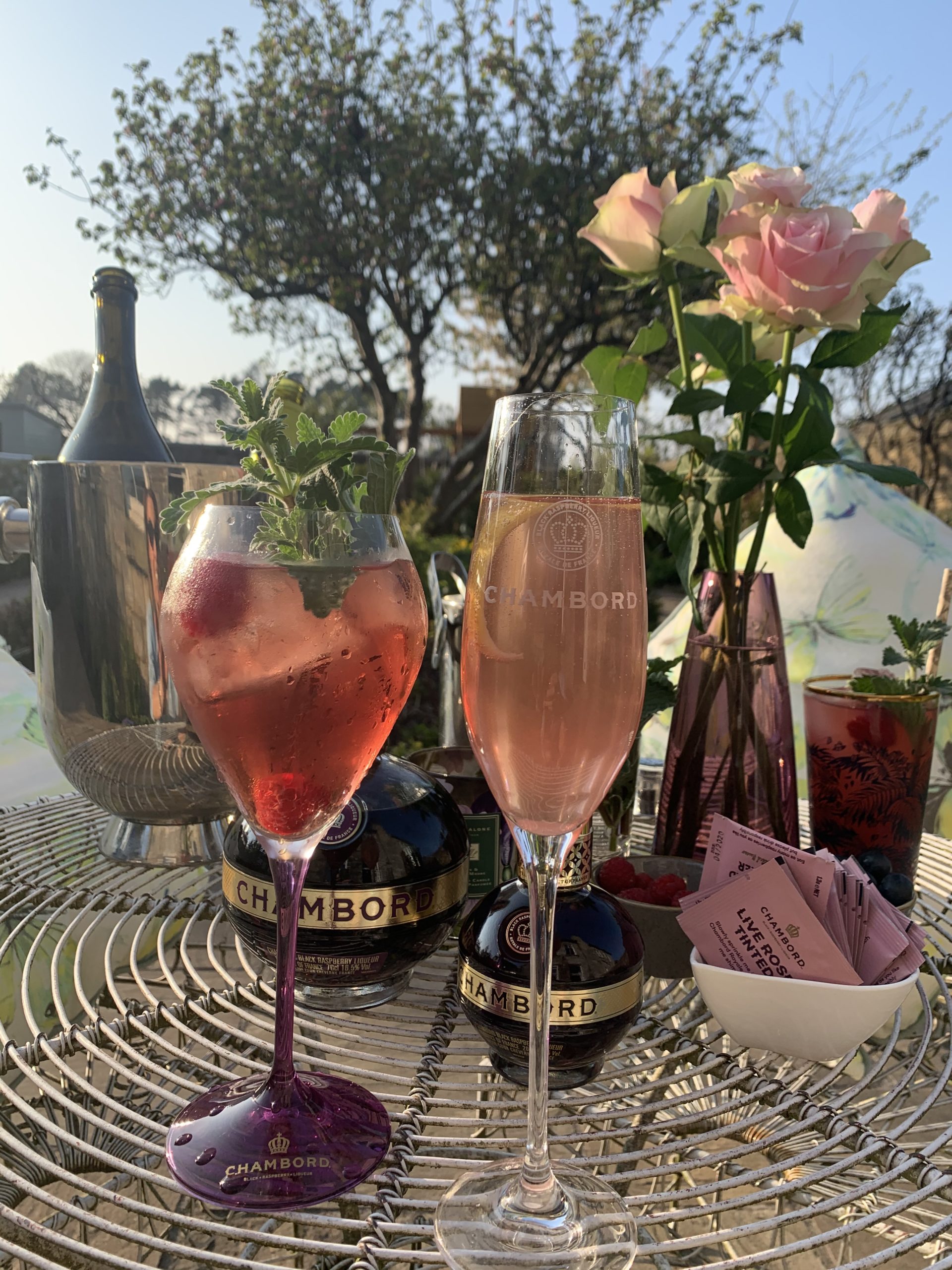 Ingredients
15ml Chambord
125ml Champagne or Prosecco
Lemon twist, to garnish
Rose gold shimmer (optional)
Method:
Pour the Chambord and fizz into a Champagne glass.
Garnish with a lemon twist and rose gold shimmer.
---
Magic Mint (one for the kids)
Ingredients:
5 fresh blueberries
100ml cranberry juice
100ml apple juice
Method:
Muddle the blueberries in a glass.
Empty the muddled fruit into a glass with ice and add the juices.
Garnish with a fresh mint sprig and raspberries