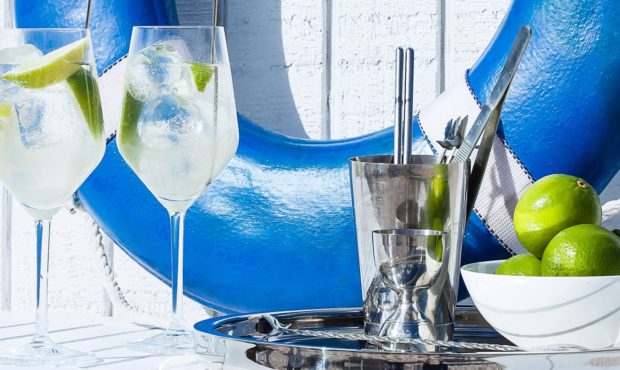 Soak up the sun in style with one of these spritz drinks in hand.
Nothing marks the summer season quite like a spritzer.
Be it with white wine, vermouth, your favourite gin or even a non-alcoholic version, there's plenty of ways to enjoy it.
While we may very much prefer to sip on one in our favourite holiday destinations like Italy, France or Spain, we're just going to have to settle for our back gardens right now – or the comfort of your own sofa.
From a twist on a classic vodka and soda to a sparkling wine number, not to mention a vermouth and tonic-based drink, there's plenty of ideas to experiment with this summer.
Bacardi's global head of education and mixology, Joe McCanta, shares some of his favourite recipes below.
---
Le Grand Fizz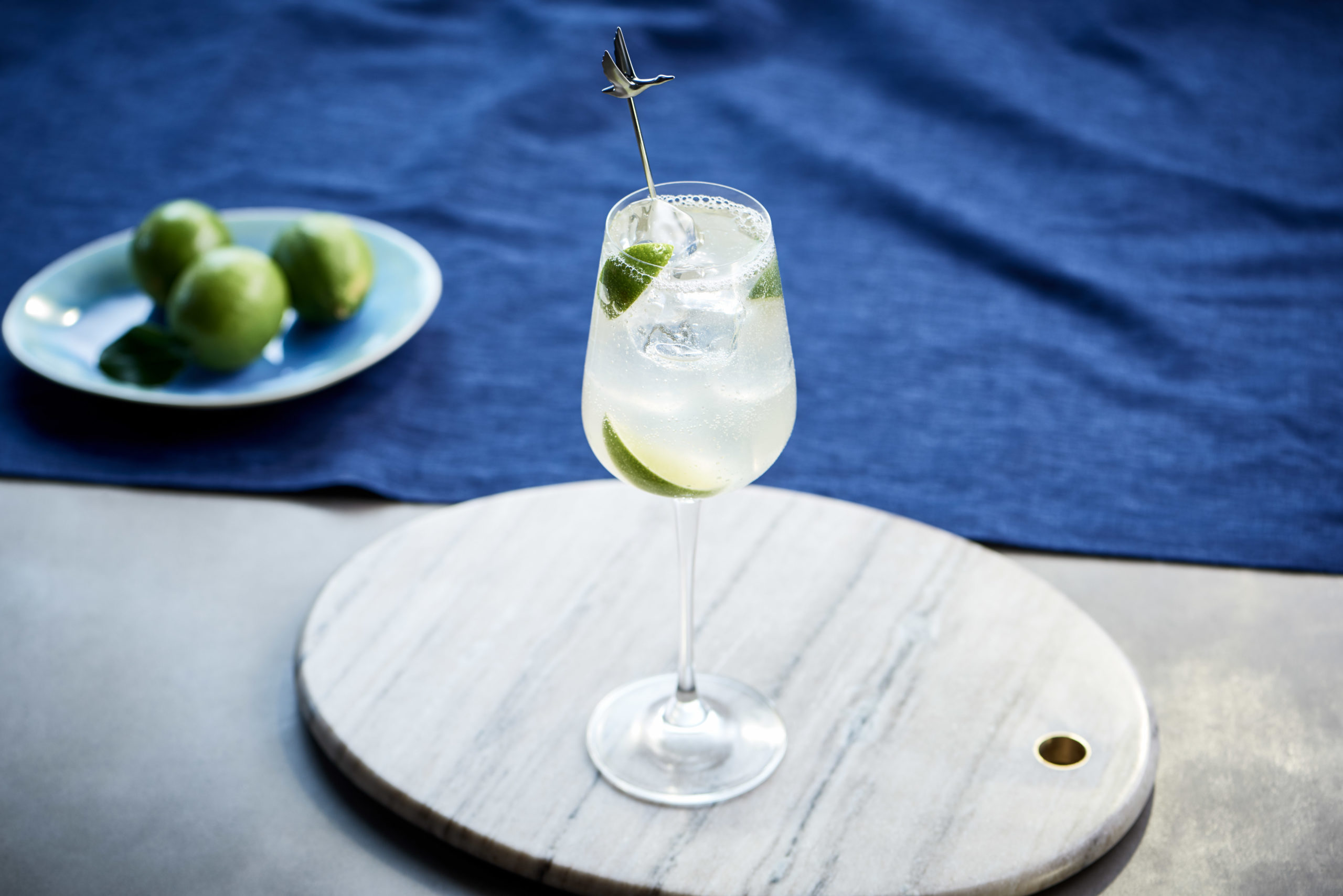 Ingredients
35ml Grey Goose vodka
15ml Fresh lime juice
25ml St Germain elderflower liqueur
60ml soda water
Lime to garnish
Method
Build ice into an oversized wine glass.
Add the vodka and freshly squeezed lime juice.
Top with the elderflower liqueur and chilled soda water.
Garnish with two lime wedges.
---
Rose Spritz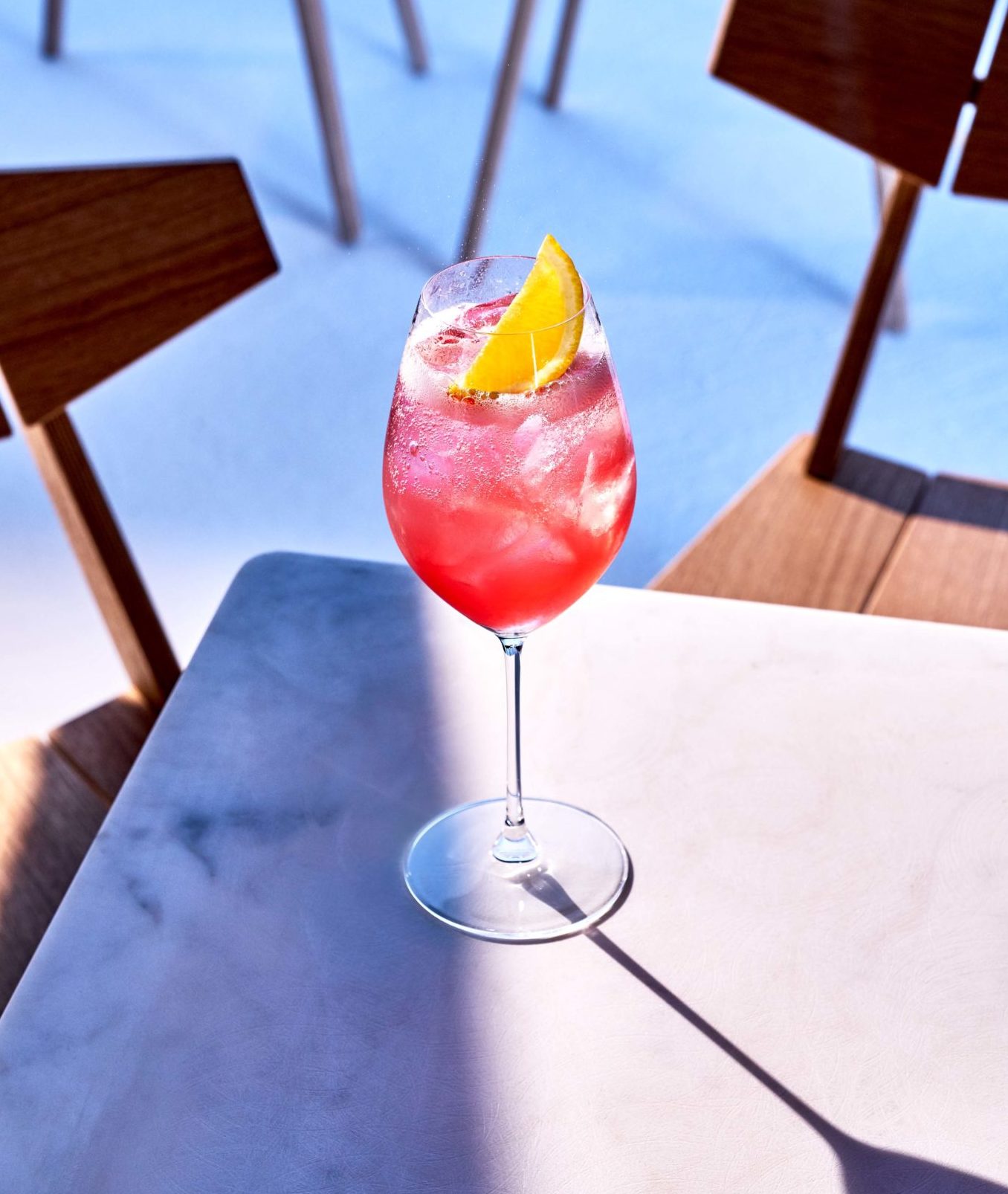 Ingredients
50ml Bombay Sapphire gin
100ml elderflower tonic
25ml Martini Rosata Vermouth
Orange wedges, to garnish
Method
Gently squeeze the orange wedges into a balloon glass.
Add the vermouth and gin.
Fill the glass with cubed ice, stir and mix.
Gently top with chilled elderflower tonic.
Stir with a bar spoon to combine all ingredients.
---
The St Germain Spritz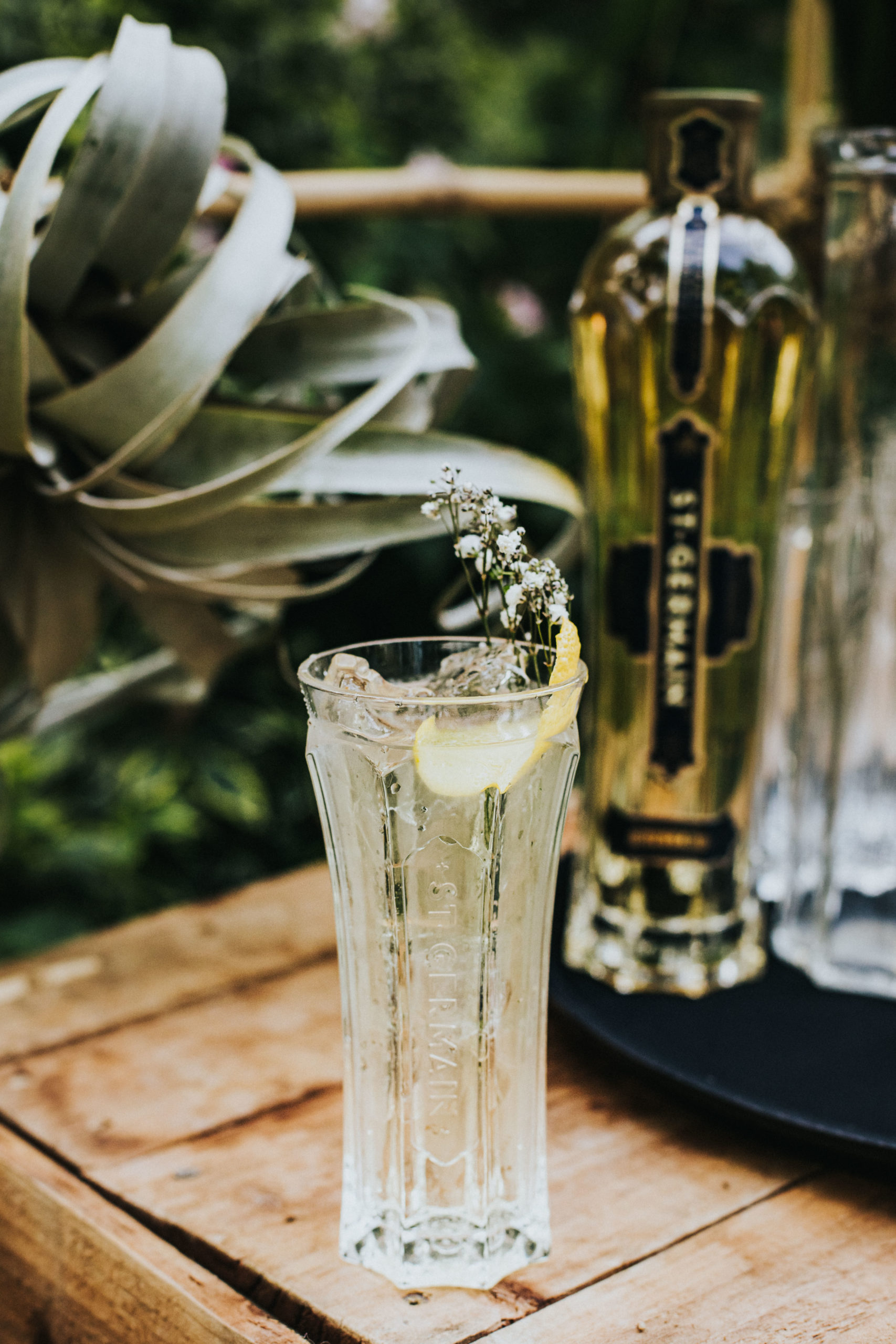 Ingredients
40ml St Germain
60ml sparkling wine (Champagne or Prosecco)
60ml sparkling water
Lemon twist, to garnish
Method
Combine all of the ingredients over ice in a Collins glass.
Stir gently and garnish with a lemon twist.
---
Martini Fiero & Tonic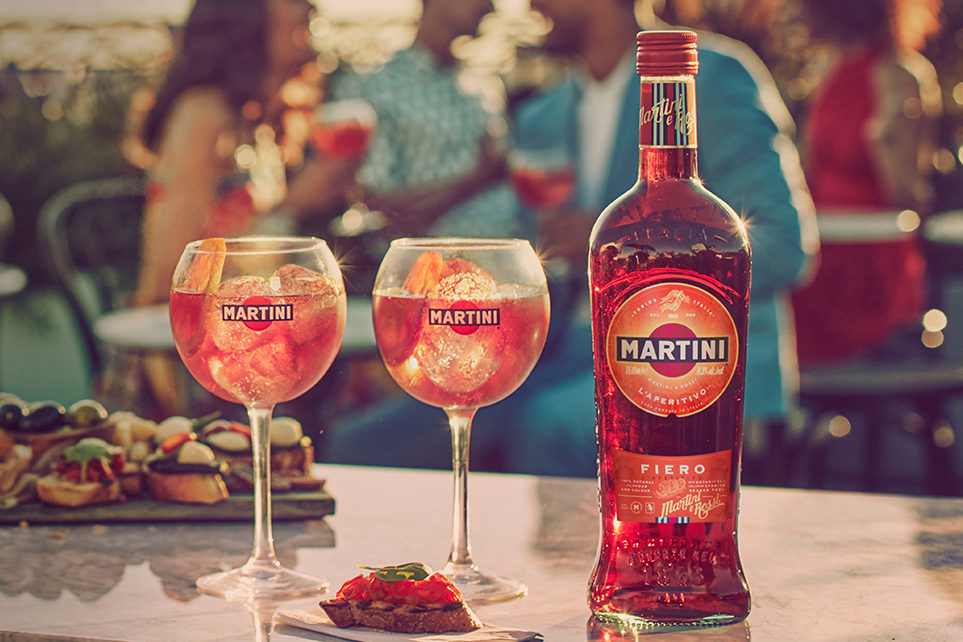 Ingredients
75ml Martini Fiero (vermouth)
75ml tonic water
Orange slice, to garnish
 Method
Pour the vermouth and the tonic water into a balloon glass
Serve over cubed ice with orange slide garnish.