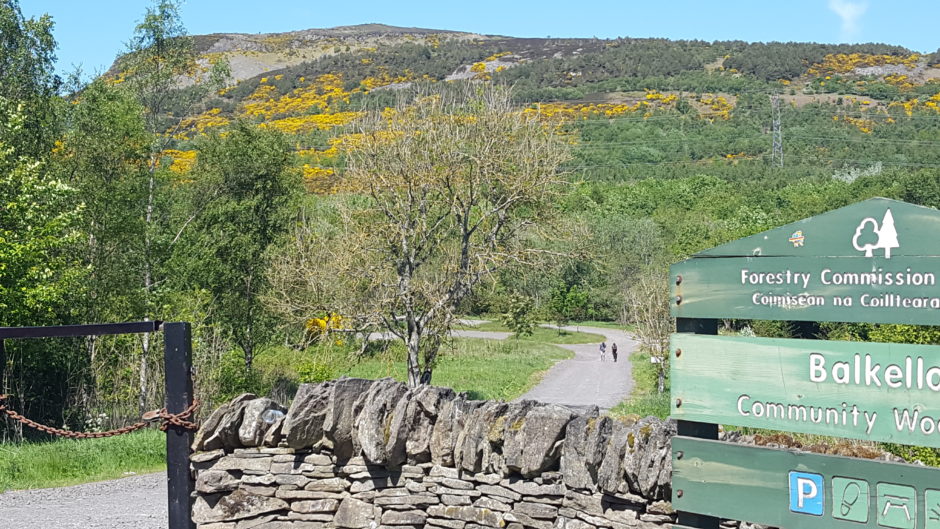 Community landowners want the chance to help lead Scotland's economic revival after working to save lives during the pandemic.
A new report has laid bare the enormous efforts made during the coronavirus crisis by many of the 420-plus community bodies that own local land, buildings and other assets across the country.
The study concluded that the work of such groups proved that they were now the "new front line in local resilience", and this should be recognised by ministers as they "chart a course towards economic recovery".
Produced by Community Land Scotland (CLS) and the Community Woodlands Association (CWA), the dossier aims to support calls for a bold "Rural New Deal".
The proposed package of additional support would include a commitment for further land reform and a Scottish Land Fund supported by up to £20 million a year.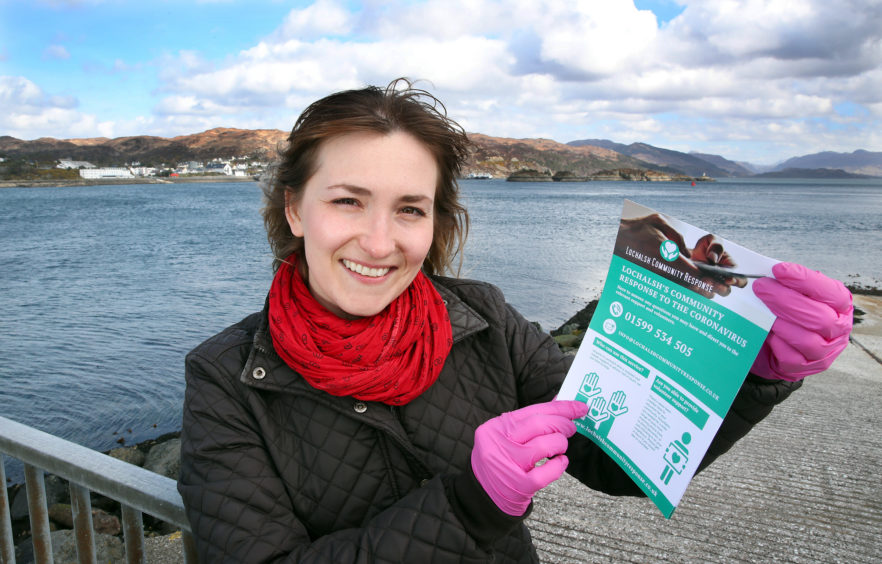 To stake their claim, the report outlined the various ways that community landowners "provided an anchor for local residents as the tide of infection flooded".
Examples included the north of Lewis, where the Galston Estate Trust developed a communication system to contact its 1,900 residents, many of them elderly, in 800 households across 22 villages.
Volunteers ensured there were deliveries of shopping, prescriptions and other necessities to all who needed them.
They recognised social isolation was a real issue, and began offering Gaelic and English Bookbug sessions on their new YouTube channel, as well as A Gentle Movement class session.
In Skye, meanwhile, the Broadford and Strath Community Company, made great efforts to ensure local residents had enough to eat.
It started a food share with produce from the local Co-op that would otherwise have gone to waste. Volunteers supplemented this with fresh produce from the allotments in the community woodland.
They also provided 90 hot meals per week to families and elderly people in need.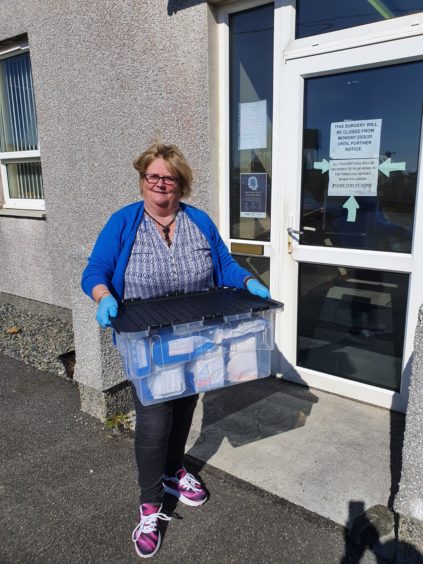 The report argues that while ministers had initially supported community ownership to achieve more balanced land ownership, it had delivered something equally important.
"The Covid-19 public health emergency has proved that the community ownership model also creates a new front line in local resilience – something that ministers should recognise as they chart a course towards economic recovery," it said.
CLS policy director Calum MacLeod said: "We need more community and asset ownership because it's a proven model of enhancing the resilience of rural and urban communities.
"The pandemic has underlined that. So we're calling for the expansion of the £10m Scottish Land Fund up to £20m annually to provide the necessary investment to ensure that scaling-up of community land ownership across Scotland."
A Land Value Tax and other fiscal measures to reduce inflated land values should also be considered, he said.
It was argued that a supplementary charge to the Land and Buildings Transactions Tax for private sales of large estates could provide extra revenue for the Scottish Land Fund. This would allow the fund to finance more community buyouts.
Jon Hollingdale, of the Community Woodlands Association, said: "Over the last few decades, hundreds of community organisations across Scotland have acquired assets – woodlands, land, buildings – to help them address the needs of their communities, whether that's for affordable housing, accessible recreation, or local shops and services.
"Owning and managing assets enables groups to deliver their objectives and improve the lives of their communities, and in addition the experience of doing so builds community confidence and capacity and empowers community organisations to tackle new issues.
"The coronavirus epidemic has been a challenge nobody wanted, but the wide-ranging and effective responses of community bodies illustrated here demonstrates the value of community-owned land and assets in developing community resilience and underlines the importance of continued support for the expansion and development of the sector."