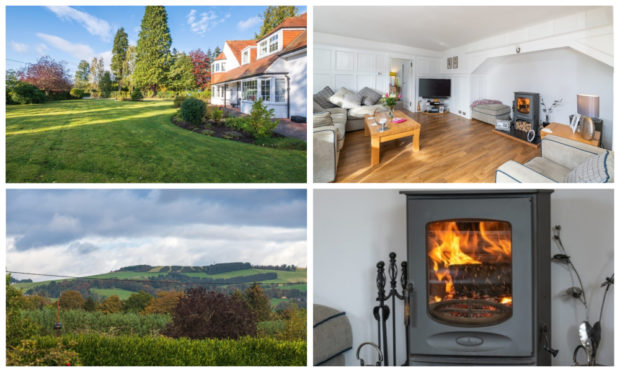 A red squirrel scampers across the gravel drive of Cabana then disappears up a tree.
"We also get deer in the morning sometimes," says Ian Campbell.
He and his wife Rhona bought Cabana five years ago, having previously built a house just outside Kettins.
"The kids' social lives were in Blairgowrie and we were always ferrying them to and fro so we decided to move here."
At the time Cabana was on the market but Ian and Rhona decided the run-down old house needed too much work. "We actually bought and renovated another house up the road.
Three year later we saw this place was still on the market," he continues. "We got some quotes and it wasn't going to be as horrendous as we thought to renovate, so we decided to go for it."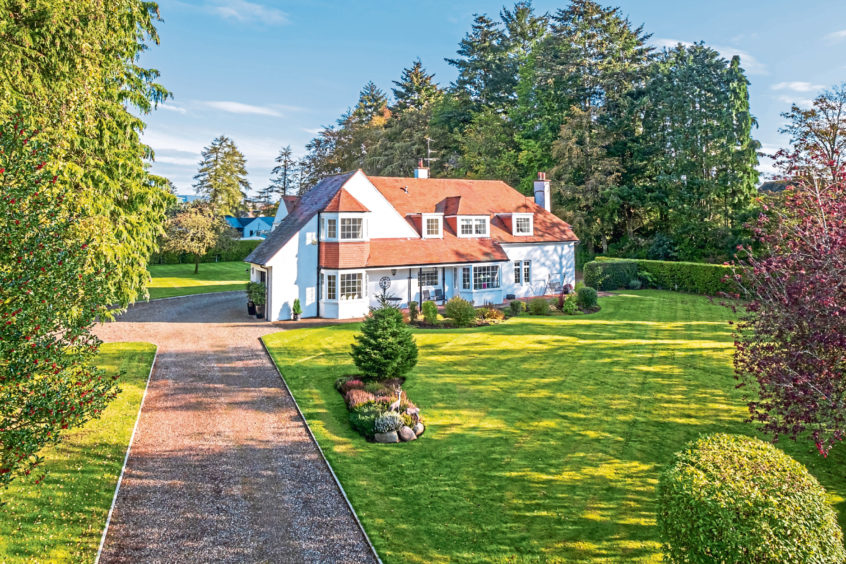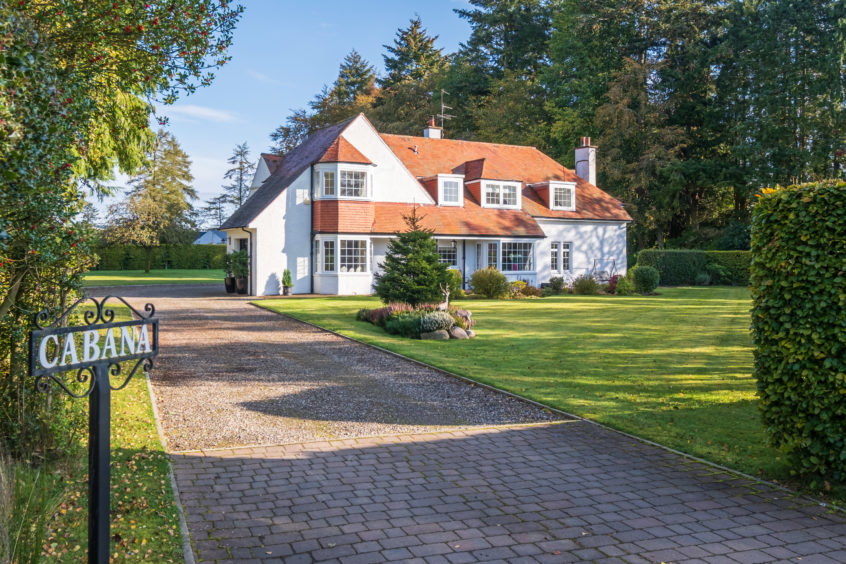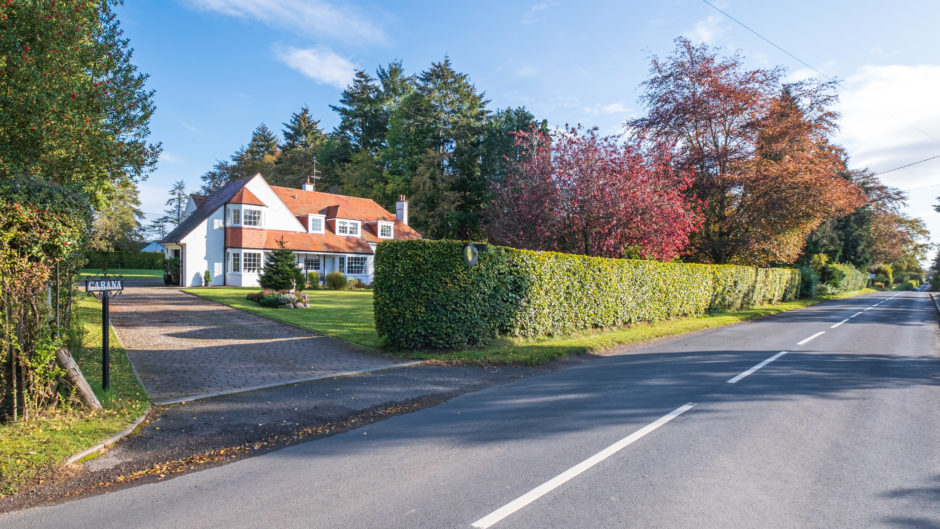 An arts and crafts style house, Cabana was built around 1915 and has four bedrooms and three reception rooms.
The first thing Ian and Rhona wanted to do was upgrade the insulation. "We wanted a home that was traditional but as warm as a modern home," he explains. "We injected cavity insulation into the external walls. Inside, we lowered the ceilings so we could fit in lots more insulation and make the rooms much warmer."
They knocked down a wall to create a huge open plan space containing living room and kitchen. When I visit a woodburning stove is blazing away, throwing out a rare heat.
There's a dining hall, while off the kitchen is a family room with sofas and a television.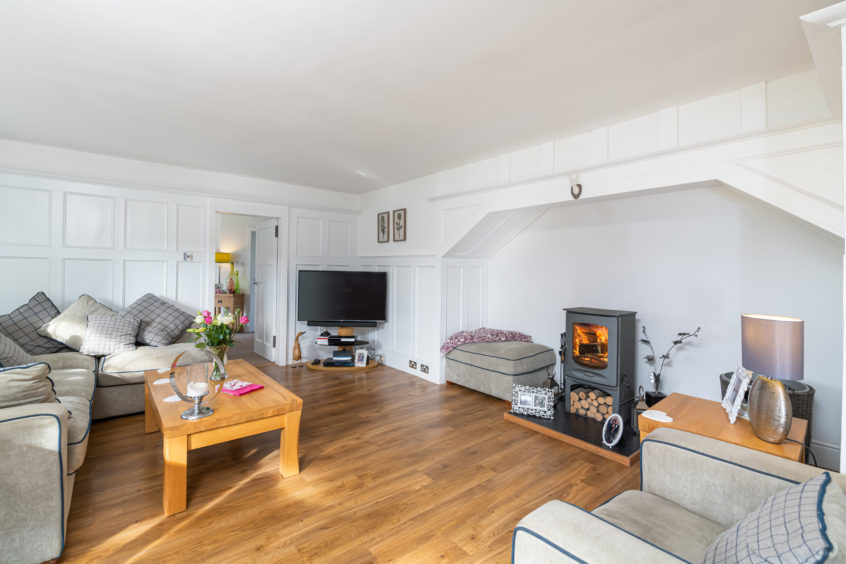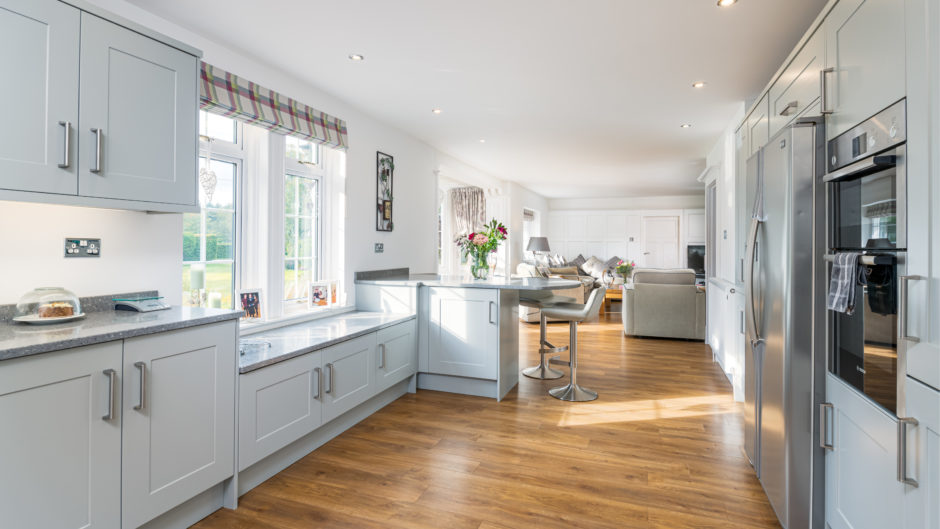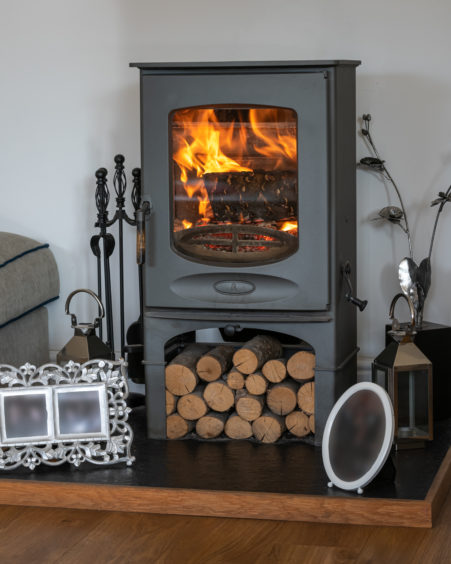 Upstairs are four bedrooms, a family bathroom and an en suite. "We lowered the ceilings up here as well but got the plasterer to put a curve where the walls meet the ceiling to mimic the original ceilings," Ian continues.
The master bedroom has an enormous en suite and takes up one end of the upstairs, well away from the other three bedrooms.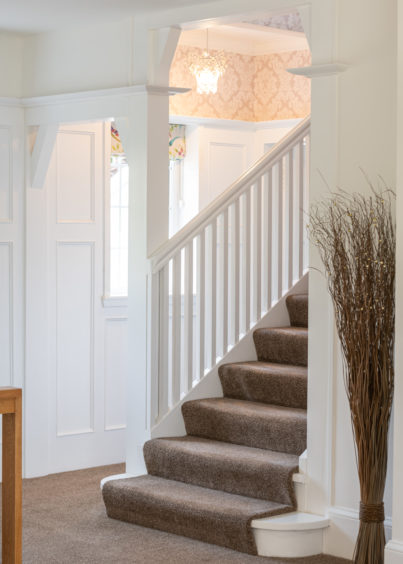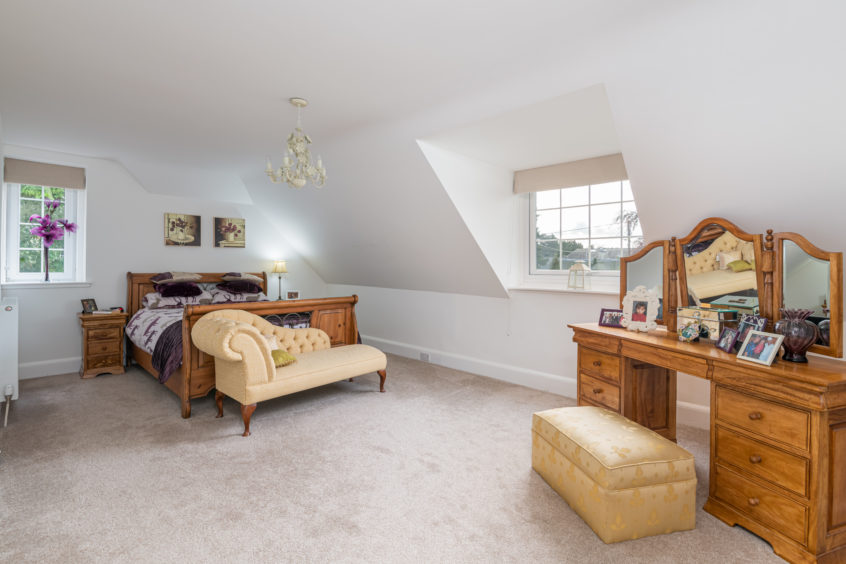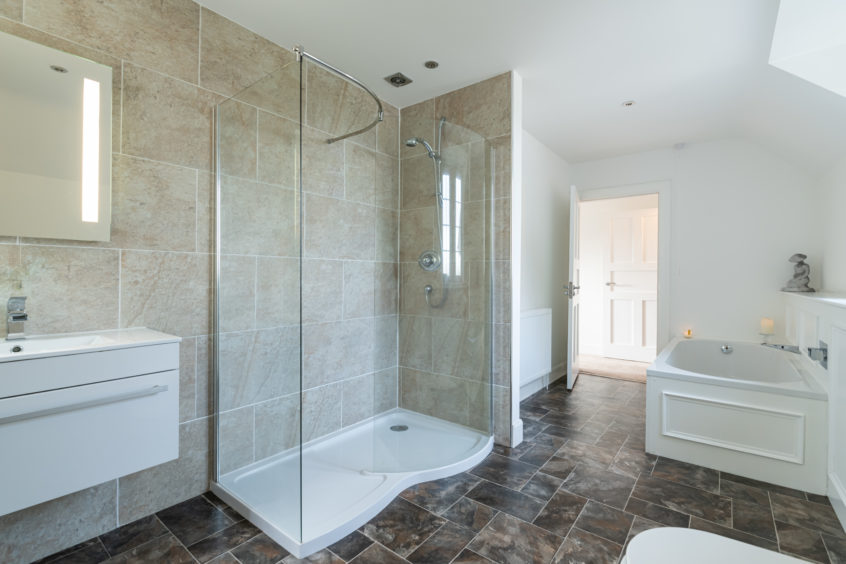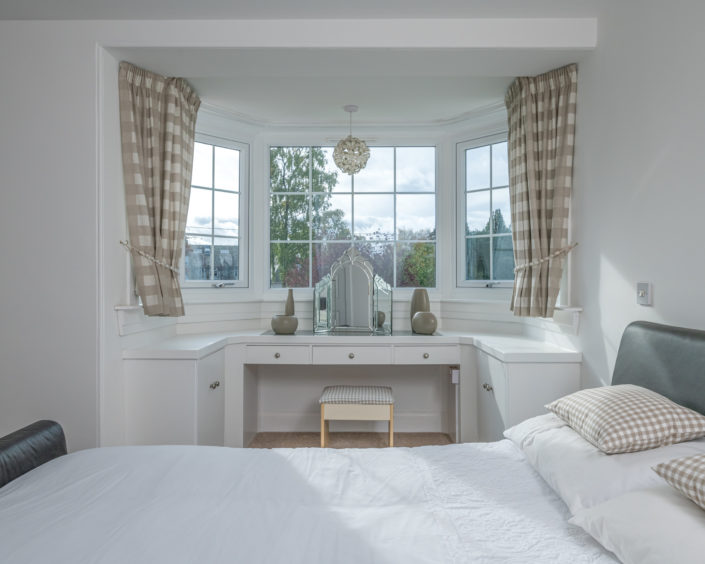 The gardens stretch to around three quarters of an acre and have also been improved by the couple. "It was a jungle out here – we hacked it all back, did some landscaping and got the lawns looking nice."
As well as a large garage/workshop there's a drying area and two large logsheds.
With their kids grown up Ian, 56, and Rhona, 54, find Cabana is just too big for them. "We thought this would be our forever home, and some of our friends and family thing we're mad for moving, but it's far too big for us now," Ian says.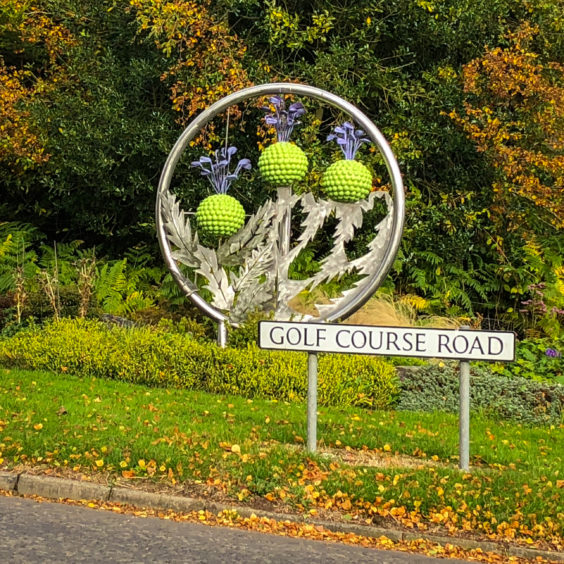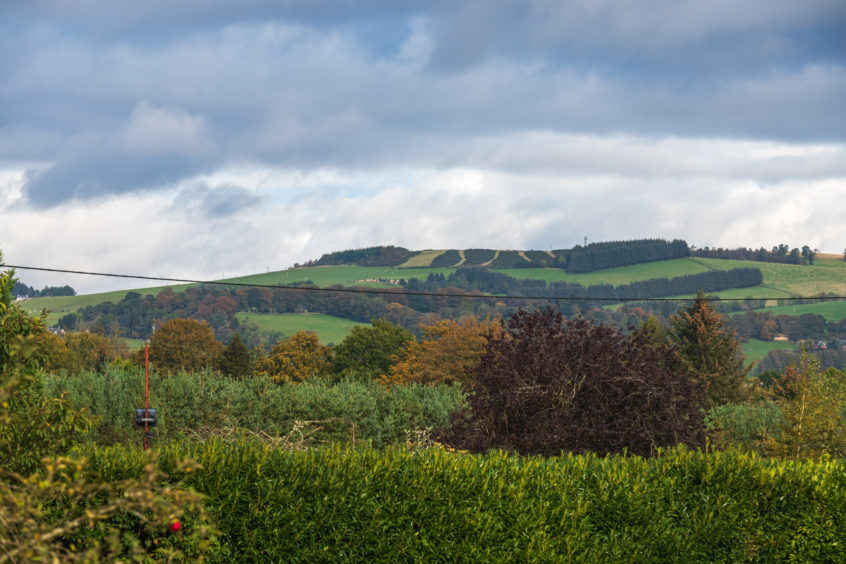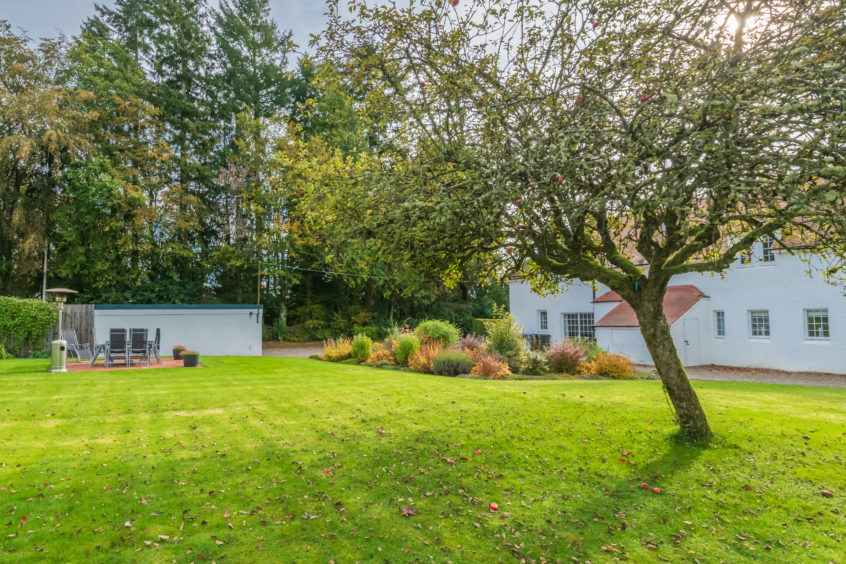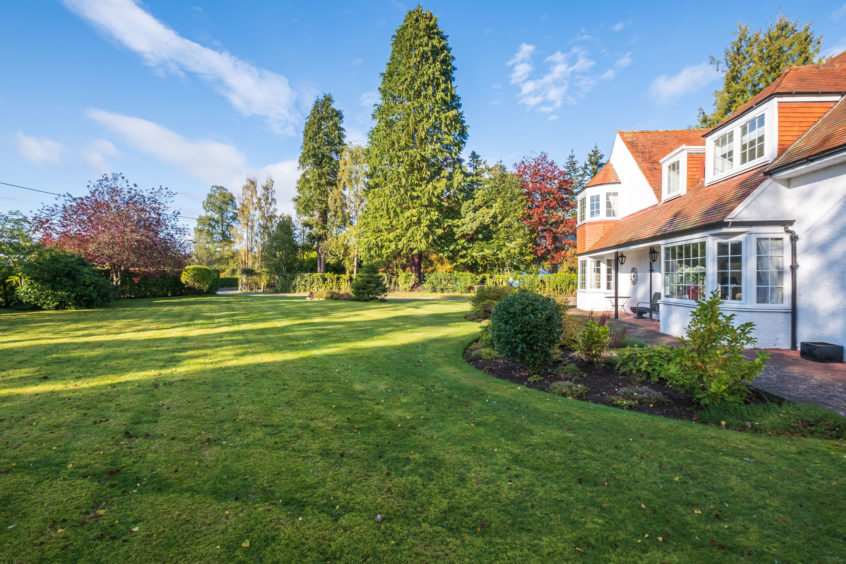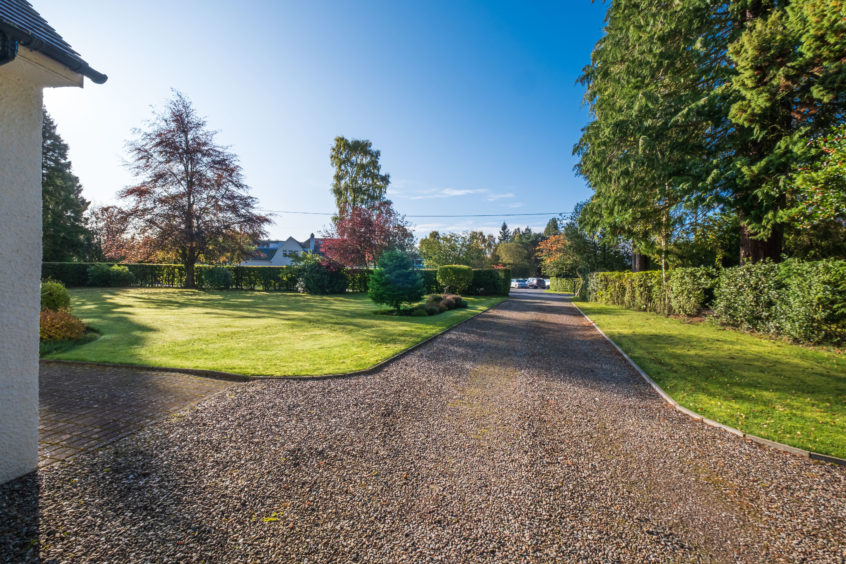 "We want to find a bungalow somewhere in Blairgowrie. I'm not much of a gardener so somewhere with a smaller garden would be ideal."
Cabana, Blairgowrie, is on sale with Galbraith for o/o £575,000.