The low winter sun bounces off its white walls and dashes of snow still cling on in shaded corners of the garden.
Wester Ardoch looks as majestic as it must have when it was newly built in 1815.
The former manse is owned by Cecilia and Ed Anderson.
Cecilia (41) works as a GP while husband Ed (43) and his family own and run the Royal George Hotel in Perth.
The couple bought Wester Ardoch in 2006 and have raised their three children, aged 12, 10 and seven, in the six-bedroom home.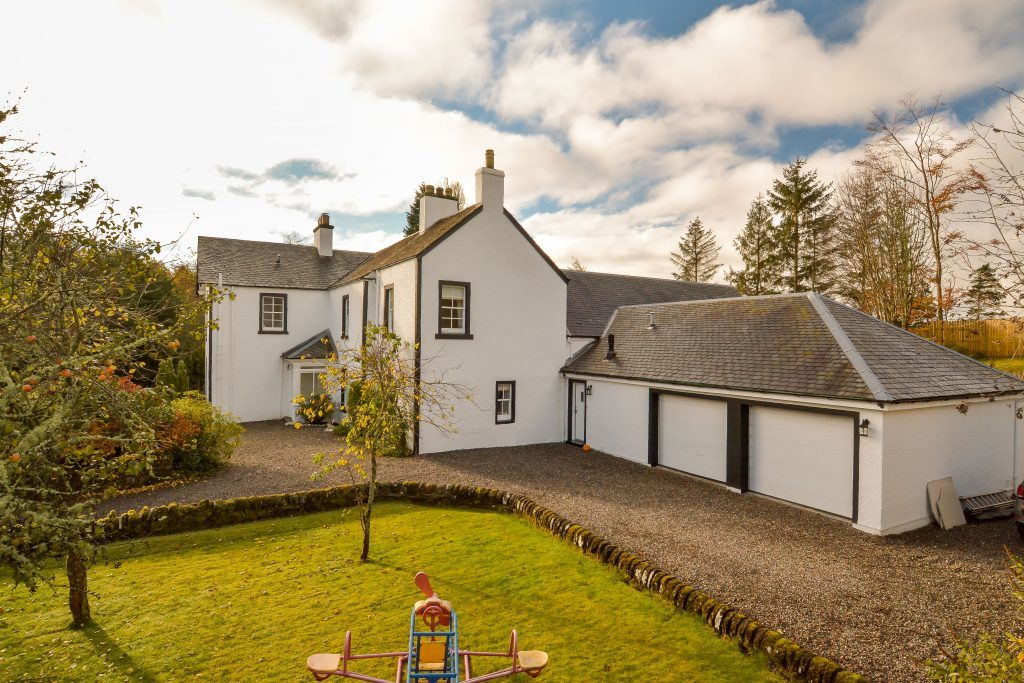 They spent three years painstakingly renovating every room in the house and then, in 2009, added an extension to the C listed property. Careful attention was paid to creating a seamless extension that would match the fabric of the main building and it's hard to see where old ends and new begins.
There's an impressive original entrance door and porch but, in the manner of large families immemorial, the back door is the one the Andersons use most.
The couple swapped round the dining room and lounge, putting the latter in the larger room with twin-aspect windows that make it a lovely, bright room. A wood burning stove and original working shutters make it a cosy sanctuary even in the worst weather the Perthshire winter can produce.
The dining room looks out onto the garden and has an open fire.
Upstairs in the old section of the house are four double bedrooms with the master en suite. The extension opens the kitchen up to a large dining and family area with French doors that look out to a private patio courtyard. What was formerly the kitchen has been turned into a handy room for the children to complete their homework.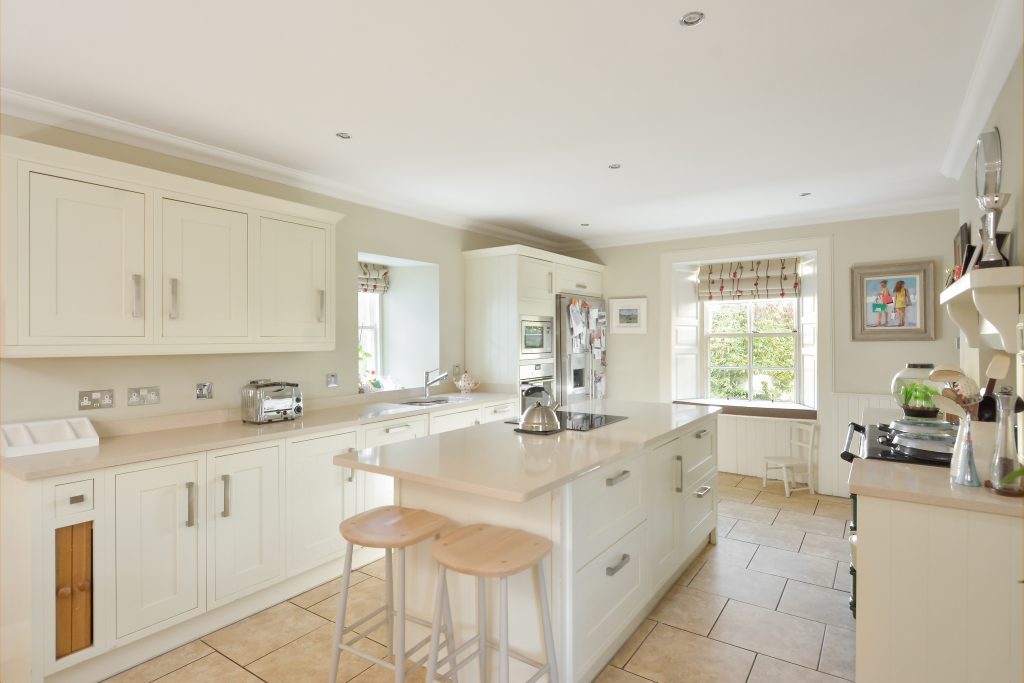 There's a downstairs bedroom with en suite that's used as a play room and stairs to two more bedrooms and a shower room.
The garden stretches to almost an acre and has lots of sections that are ripe for children to explore. Stone walls and trees must have been there for as long as the house itself.
"The couple before us lived here for more than 30 years and were really into their gardening," Cecilia explains.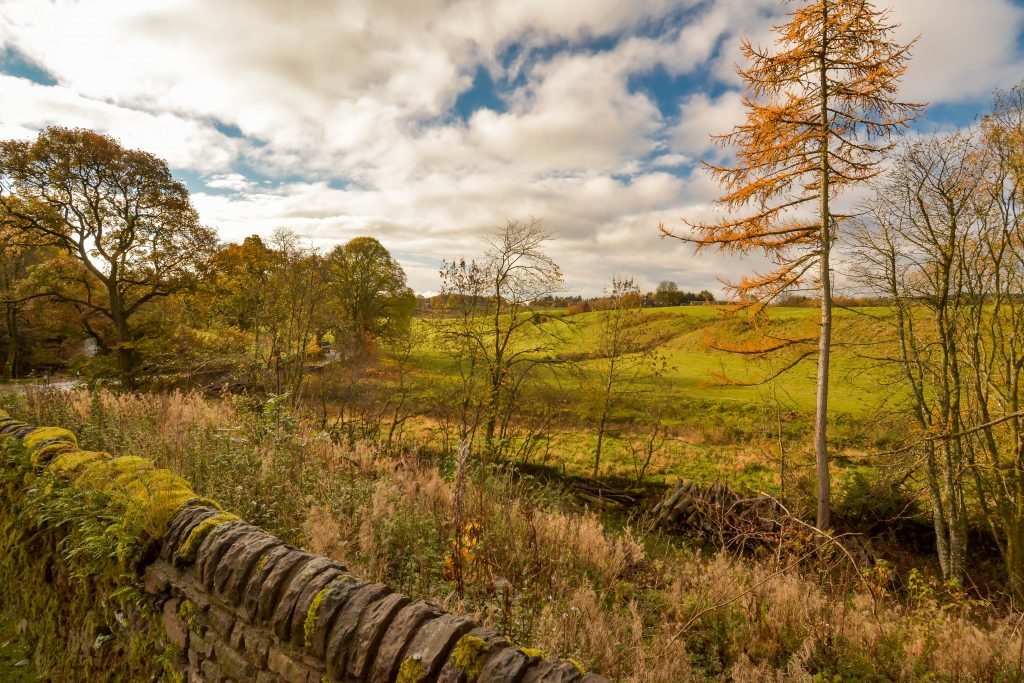 They planted a lot of the flowers and shrubs. All we've done is keep it tidy and get a robot lawnmower to take care of the grass."
A large stone outbuilding houses a bar and pool table and is where the men frequently retreat to at dinner parties.
With the children's schooling and Ed's work in Perth, the couple are moving slightly closer to the Fair City and have bought a modern house in Auchterarder. "There's lots to like about a modern house," Cecilia says. "We'll also save time running the kids around and they'll be able to use public transport more. But I will miss so much about this house. It has such charm and character, and it's where we've brought up our children. It's been home for a long time."
jmckeown@thecourier.co.uk
Wester Ardoch is on sale through Bell Ingram for offers over £725,000
www.bellingram.co.uk