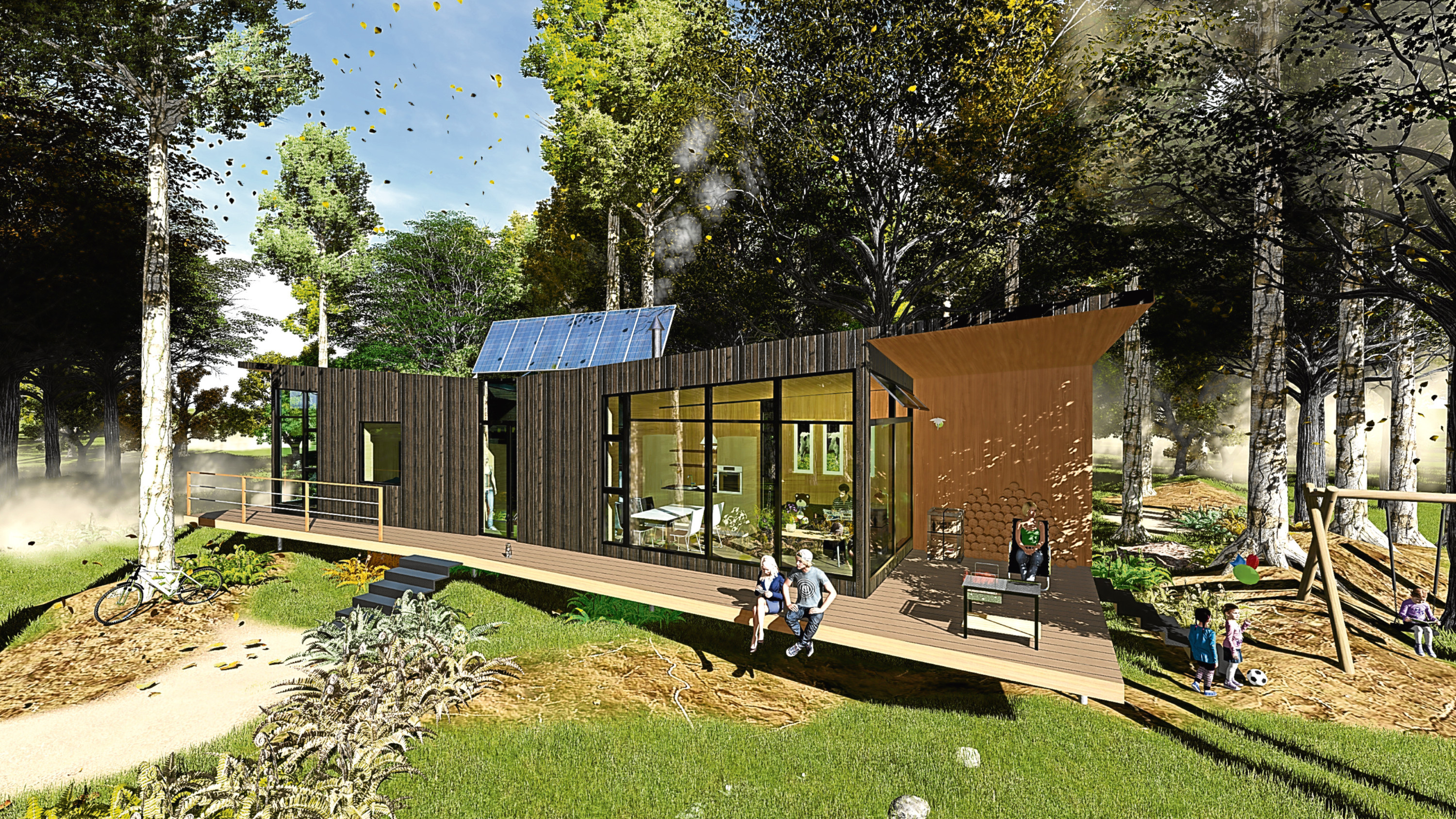 A low slung, wooden building on the edge of a loch or river, its wooden sides blending with the scenery, solar panels glinting from the rooftop.
This is the Kranôg. Inspired by Crannogs, the iron age Scottish dwellings, it's the brainchild of Andrew Donaldson and Fiona van Aswegen.
It brings together existing off-grid technologies in a luxury, well designed cabin that uses 100% renewable energy and rainwater – making zero harmful emissions to the environment.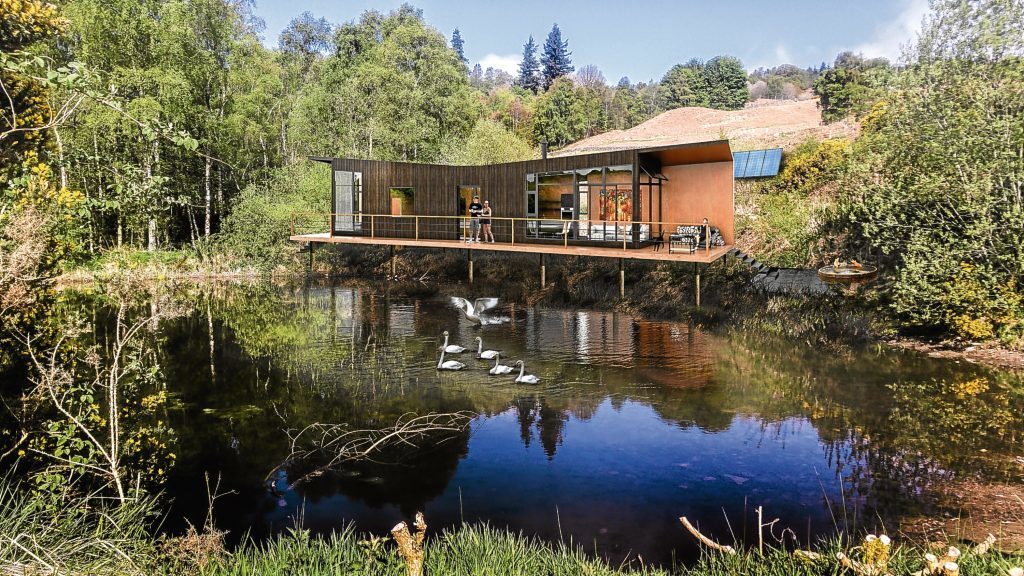 The design is modular and doesn't need intensive foundations. As such, it can be located anywhere using farm machinery – no cranes are necessary.
It also falls within mobile home planning regulations, making it much easier to site in rural communities.
Andrew and Fiona, who run Comrie Croft outdoor centre, have secured some backing and are crowd funding £70,000 of the £150,000 needed to build a prototype Kranôg.
It is to be designed and built in Scotland to a standard that will give it a lifespan of at least 80 years. Swathes of glass, decking made from recycled plastic, a wood fired hot tub.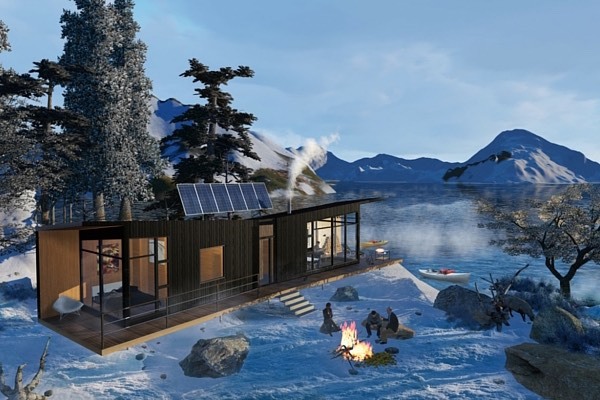 The pair are especially proud of the toilet design – it looks and flushes like an ordinary loo but the pipes lead to a box where bacteria dispose of waste harmlessly.
Andrew said: "I'd like to think that the Kranôg might mark the beginning of the end for poorly insulated, high depreciation static caravans that blight our landscape and in many cases have a 'shelf life' of only 10-15 years. Hopefully, people out there will agree that the kranog is an idea whose time has come and get involved in funding and testing out the prototype. So far, the signs from the crowd-funding page are very encouraging!"
Find out more at: www.indiegogo.com/projects/kranog-off-grid-living-with-nature-anywhere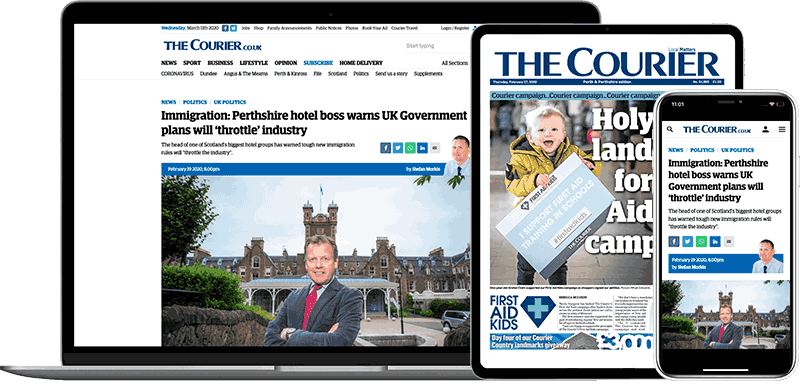 Help support quality local journalism … become a digital subscriber to The Courier
For as little as £5.99 a month you can access all of our content, including Premium articles.
Subscribe