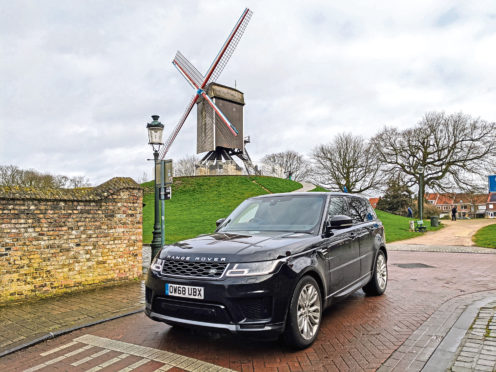 Few cars are more adept at covering huge distances than the Range Rover, and fewer still can do that and still handle themselves well in the snowy mountains of a ski resort.
The Range Rover Sport was, then, the perfect companion for a road trip to Austria.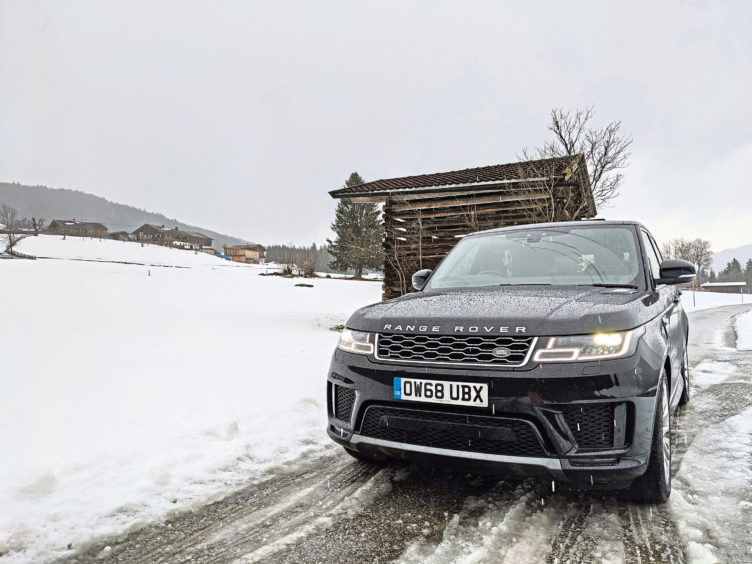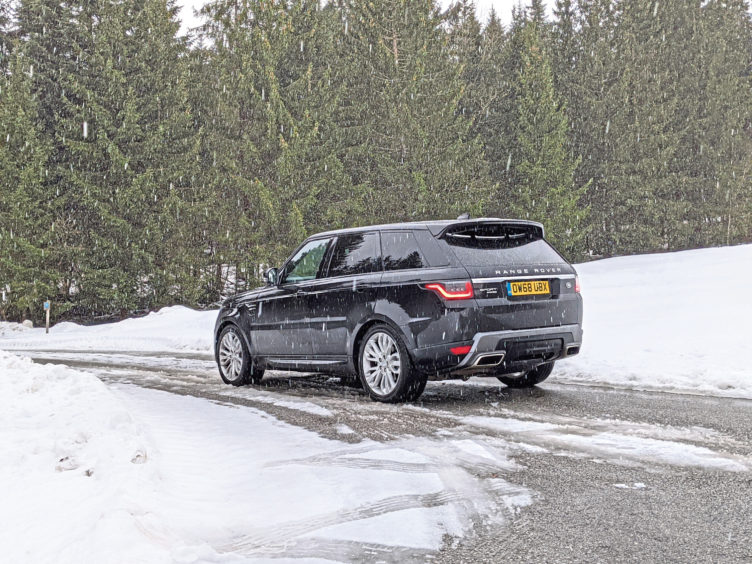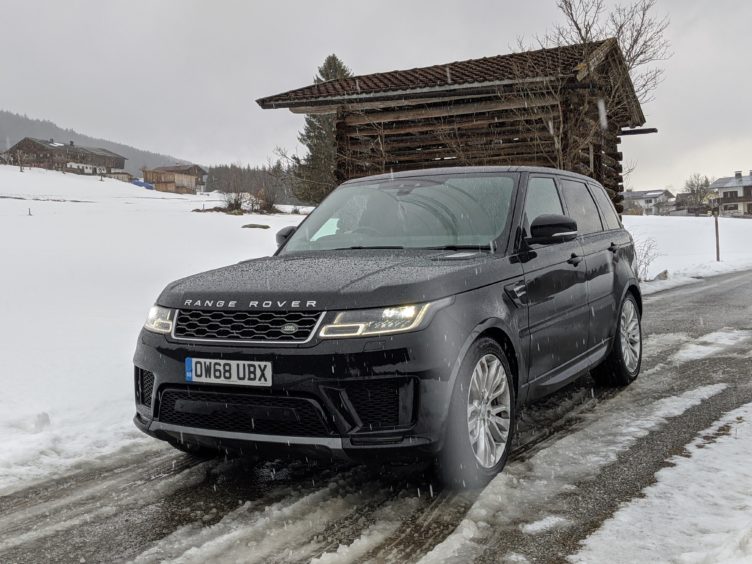 The current Range Rover Sport was launched in 2012 and given a comprehensive update in 2017. Smaller and more agile than the massive Range Rover Vogue, it still has plenty of space for five adults and a huge boot.
The engine range stretches from a dinky 2.0 litre diesel to an outrageous 5.0 litre supercharged petrol model. There are plug-in hybrid versions too, but the best all rounder is the 3.0 litre, six cylinder diesel my car came with. It has 306bhp, which is more than ample.
Our route took us down the length of the UK, through the Channel Tunnel and across France, Belgium, Luxembourg and Germany to Austria for a week on the slopes.
Dropping one of the back seats to accommodate a couple of pairs of skis and filling the boot with suitcases still left plenty of space for my other half, myself, and a bag full of car snacks.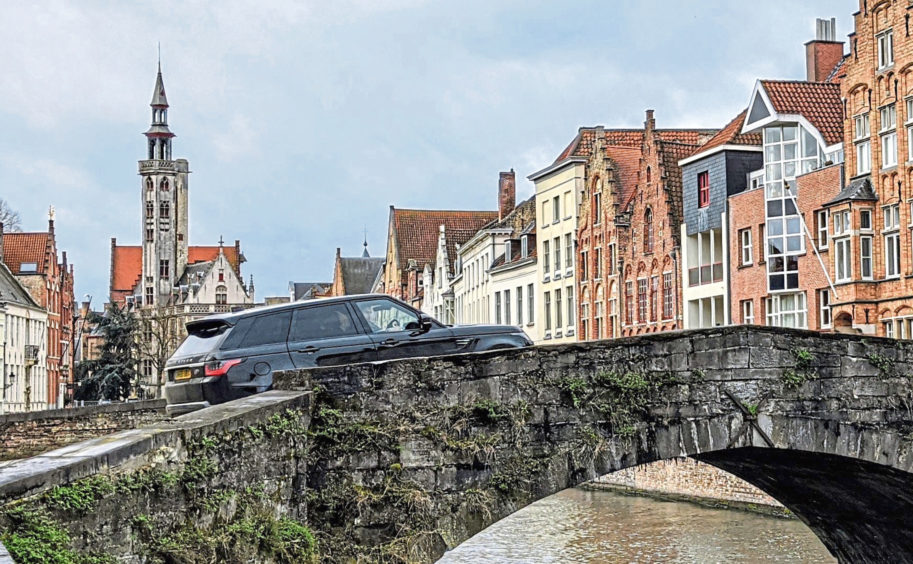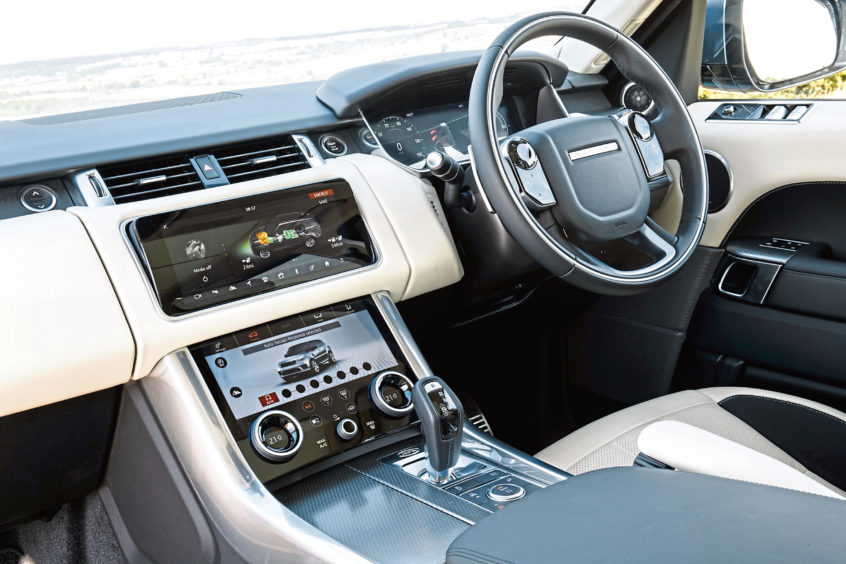 The Range Rover Sport is an incredibly comfortable cruiser, eating up motorway miles effortlessly. You sit above most of the traffic, the ride is flawless, and double glazing helps keep the cabin quiet. Twin touchscreens look great and are easy to operate, while heated seats and steering wheel make snowy mornings more bearable.
What sets the Range Rover aside from other luxury SUVs is its superb off road ability. Even in the snowiest weather on untreated Austrian mountain roads it never came close to letting us down and felt capable of so much more.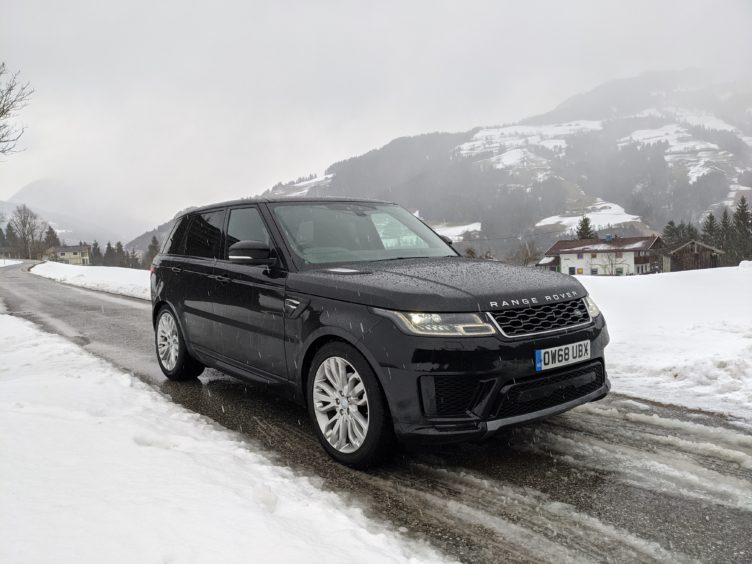 On the way back we stopped in Paris. I wasn't crazy enough to drive in the French capital so we left the Range Rover to rest in a secure car park for a couple of nights and took the train in.
We did take the car into Bruges, though, and it handled that beautiful town's medieval streets without any issues. A tight turning circle and light steering makes it much more nimble than it should be for its size.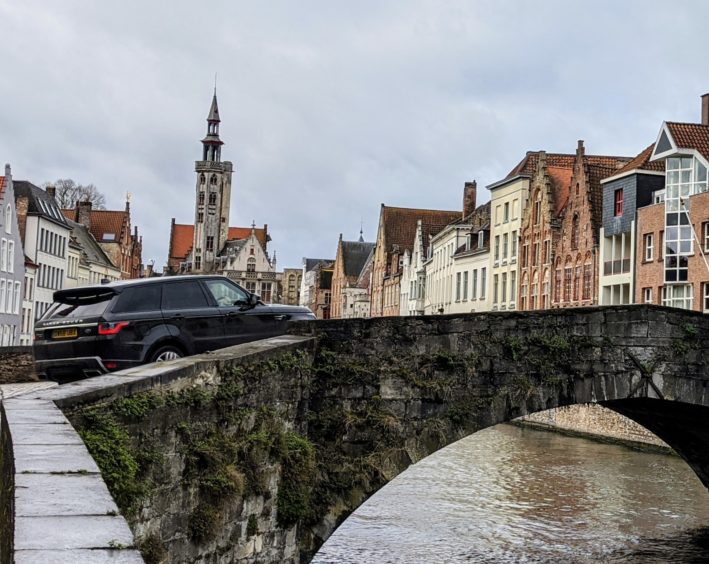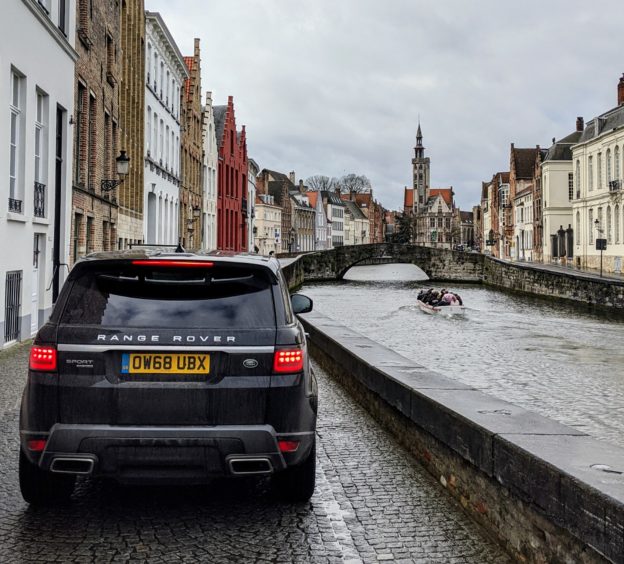 Cruising back up through the Borders on the way home we hit floodwater from Storm Dennis. A scary moment saw the water level wash over the bonnet, but the Range Rover didn't even blink. It may not be cheap at £85,000, but its breadth of talents is quite amazing.
---
Price:
£85,300
0-62mph:
7.1 seconds
Top speed:
130mph
Economy:
32mpg
CO2 emissions:
198g/km