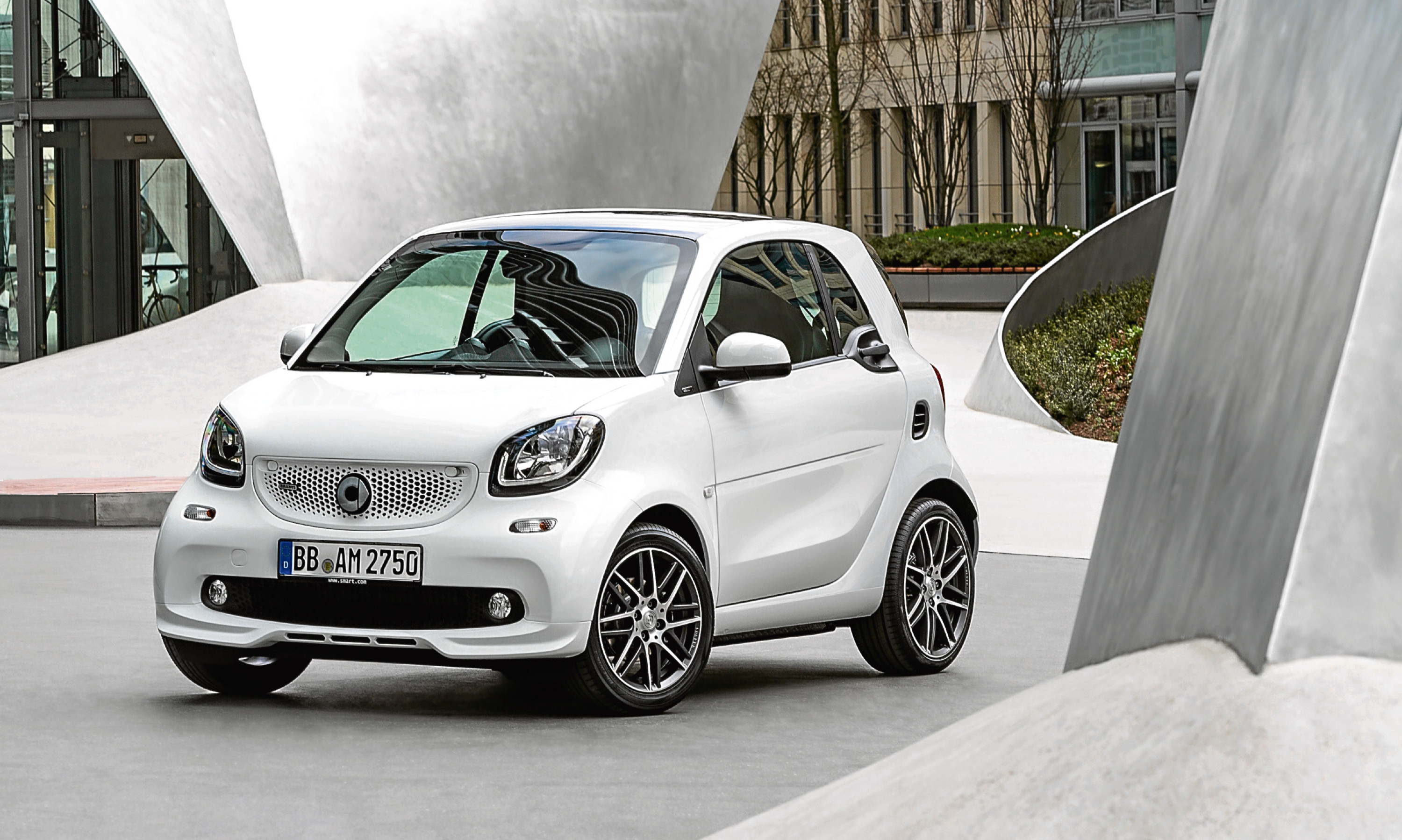 The little Smart Fortwo and Forfour ranges have been topped with a pair of performance models.
Unveiled at the Beijing motor show earlier this year, the Smart Brabus Fortwo coupé and cabriolet and Brabus Forfour continue a partnership between the Mercedes-Benz owned city car offshoot and renowned German tuning company that was established back in 2004.
Power for Smart's new Brabus models comes from a newly developed version of the Renault-derived turbocharged three-cylinder petrol engine, with 107bhp – 19bhp more than the standard car.
A styling kit differentiates Brabus versions.
Prices start at £16,320 for the Brabus Fortwo, £18,460 for the Brabus Fortwo Cabriolet and £16,815 for the Babus ForFour.