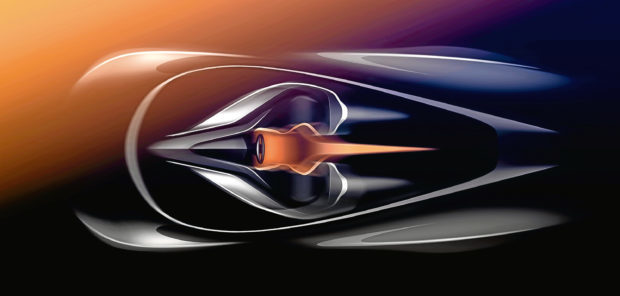 McLaren has announced its fastest production car of all time.
The McLaren Hyper GT has a claimed top speed of 243mph. That's faster than the most iconic car the company has ever made, the McLaren F1.
That car had three seats, with the driver occupying a central seat thrust forward from the other two.
This arrangement will be replicated on the Hyper GT, which will be powered by a petrol-electric hybrid.
Only 106 examples of the car will be built, each costing in excess of £1.6 million, and every single one of them has already been sold.
Production will begin next year.