"Is that a five-litre engine under there," asked a friend, pointing at the "TDI 50" badge on my Audi A7 Sportback.
I admit to my own temperature rising when the car arrived – traditionally such badges have denoted engine size.
At some point Audi has changed its nomenclature and in actual fact a 3.0 litre V6 diesel lies under the bonnet.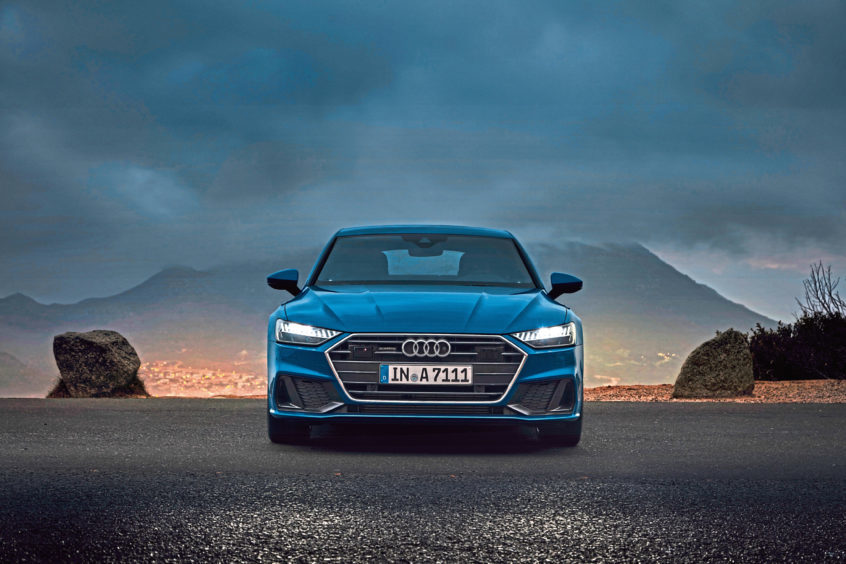 Only those with the very heaviest right feet will feel short changed, however. With 286bhp and a 0-62mph time of 5.7 seconds it's rapid by anyone's measure.
Priced from around £55,000 the A7 Sportback is one of a small band of "four door coupes" – cars with sporty looks but saloon-like practicality.
Its dramatic, swooping shape certainly turns heads, while the extra doors let you have passengers in the back without turning them into human origami to squeeze behind the front seats.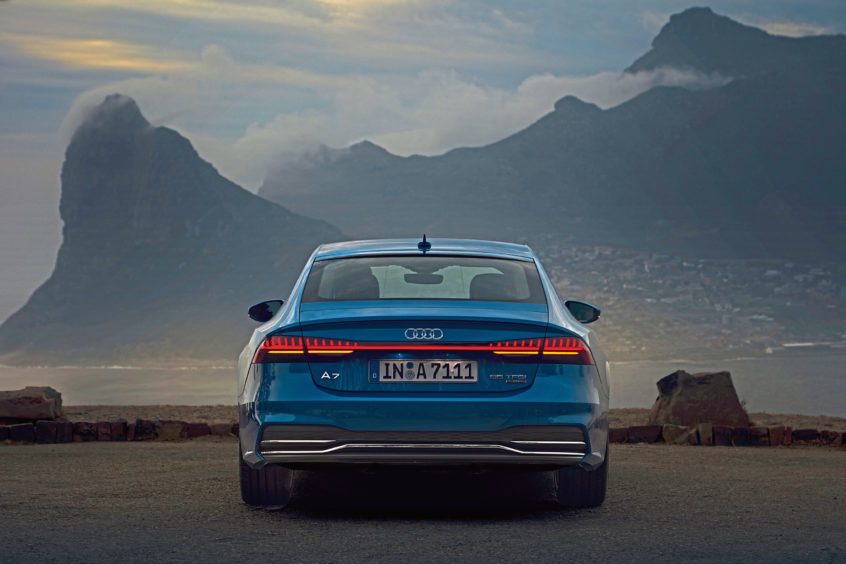 Most buyers will go for the diesel model I spent a week with, but there's also a 340bhp petrol model available. Both come with eight-speed automatic transmission.
At more than five metres long, the A7 Sportback is not a small car. That means it doesn't handle with the aplomb of an Audi TT or R8. It may not be nimble but there's no shortage of grip and standard Quattro four-wheel drive keeps hurling the car forward no matter the weather conditions.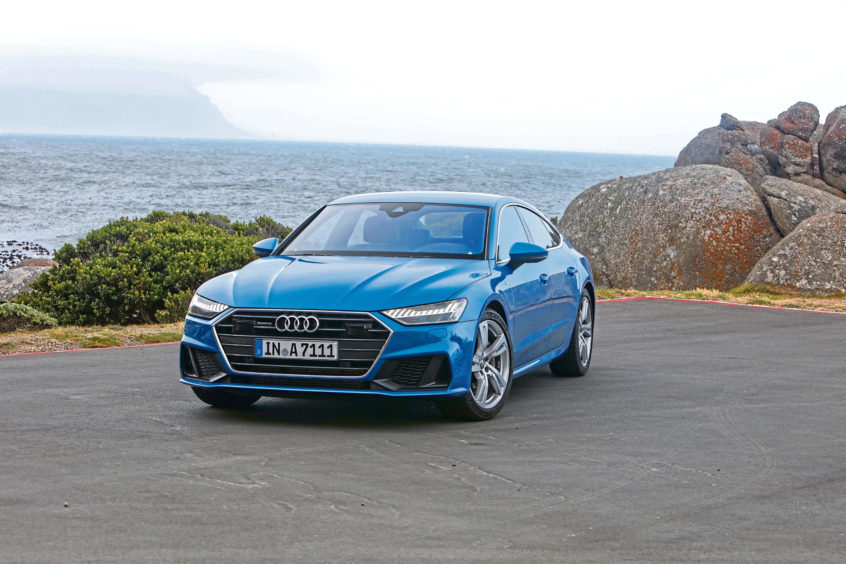 Ride quality can be jittery around town but smooths out nicely on A-roads and motorways. An extra £2,000 buys air suspension which should make things much more cosseting.
Being a high-end Audi, the interior is a blend of high technology and understated elegance.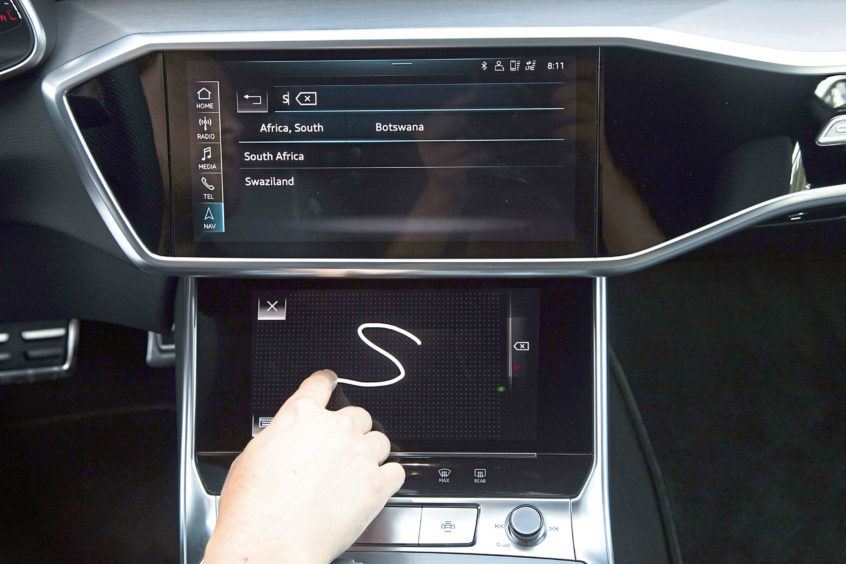 A 12.3in Virtual Display lies behind the steering wheel, while twin touchscreens in the central console control heating, stereo, sat nav and other functions. In a neat touch the screens even make the noise of a button press when you touch them. One gripe is Audi's removal of its rotary controller, which was easy and intuitive to use without taking your eyes off the road.
For such a long car, space in the back is only reasonable – that slippery shape reducing headroom. The boot is enormous though.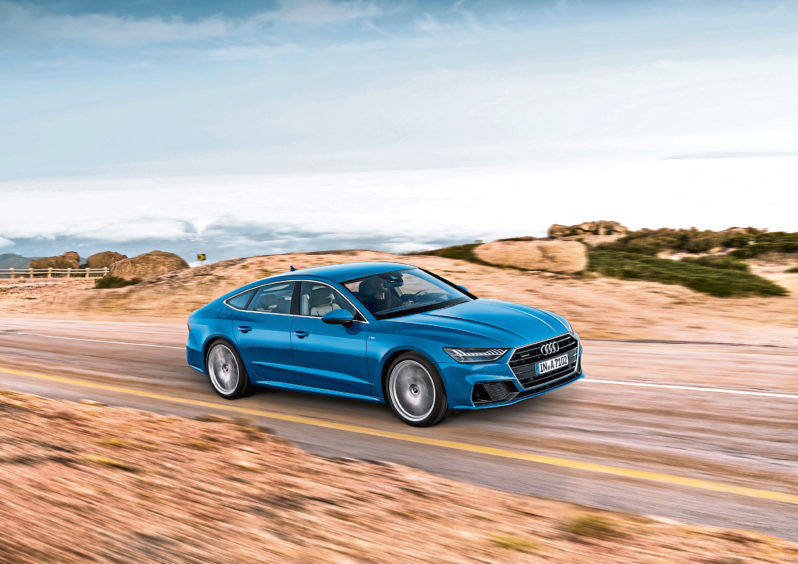 Think of the A7 Sportback as a sports car and it disappoints you. See it as a handsome machine for covering long distances in style and it makes a lot more sense.
Beautiful inside and out, and a technological marvel, the A7 Sportback will be very tempting to those who can afford one.
---
Price:
£56,955
0-62mph:
5.7 seconds
Top speed:
155mph
Economy:
48.7mpg
CO2 emissions:
150g/km