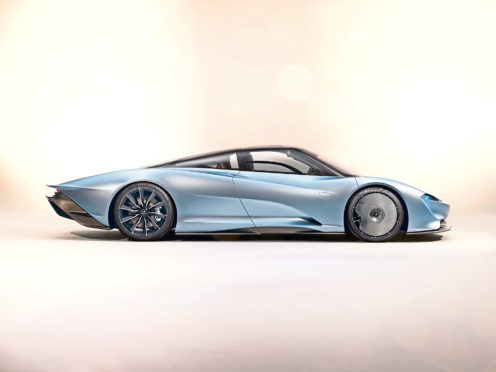 This is the McLaren Speedtail, a hypercar that's being hailed as the spiritual successor to the legendary McLaren F1.
With 1,036bhp and a top speed of 250mph it certainly has the necessary performance figures.
Like the F1, it's also a three seater, with two passengers flanking a driver who sits in a central "command" seat.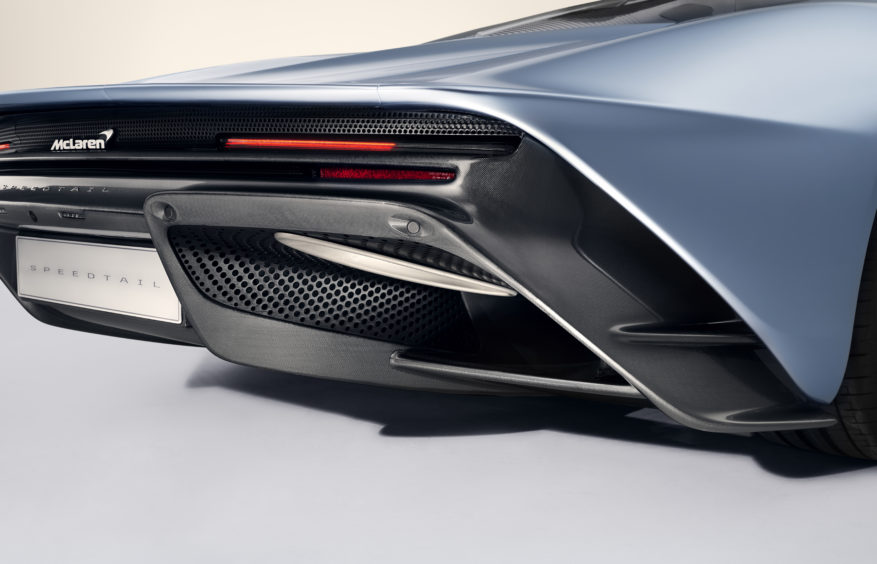 It's also being marketed as a grand tourer, with McLaren including enough boot space for three occupants to stow their luggage bags.
It's also a dramatic piece of design, with that long flowing shape created in order to maximise the car's top speed.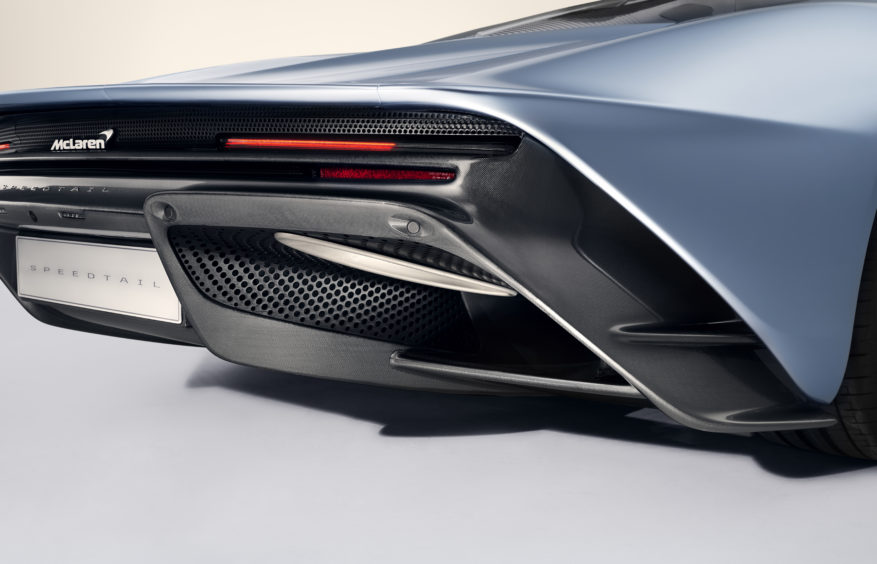 It's not terribly cheap, with a price tag of £1.75 million, but that doesn't matter as only 106 of them will be produced – and each and every one has already been snapped up.